Description
Digital Plymouth is back! Join us on the 8th August for our third meetup of 2019 with a trio of fantastic speakers.
Speaker Introductions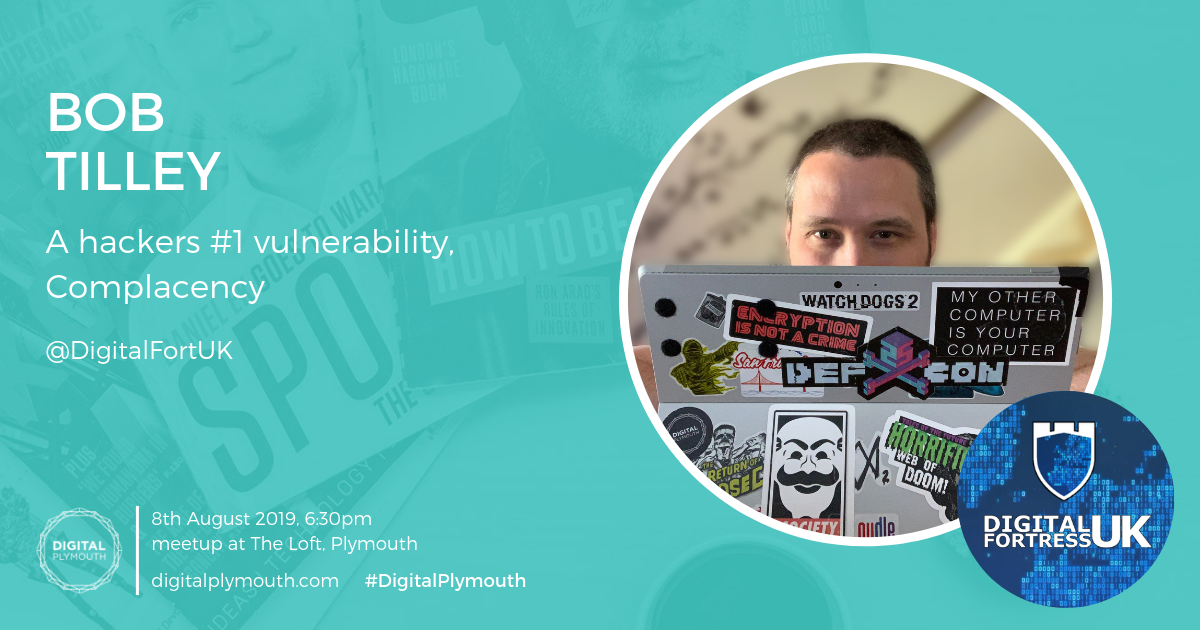 I am a cyber security engineer and founder of Digital Fortress UK. I specialises in penetration testing, red teaming, social engineering and digital forensics. Known as a white hat hacker I use these skills to look for vulnerabilities within computer networks, human behaviour and analysing your digital footprint to prevent breaches, at home and your business. As the great Ian Malcolm say's "life finds a way", so do hackers. Raising awareness is key to my campaign to fight cyber complacency.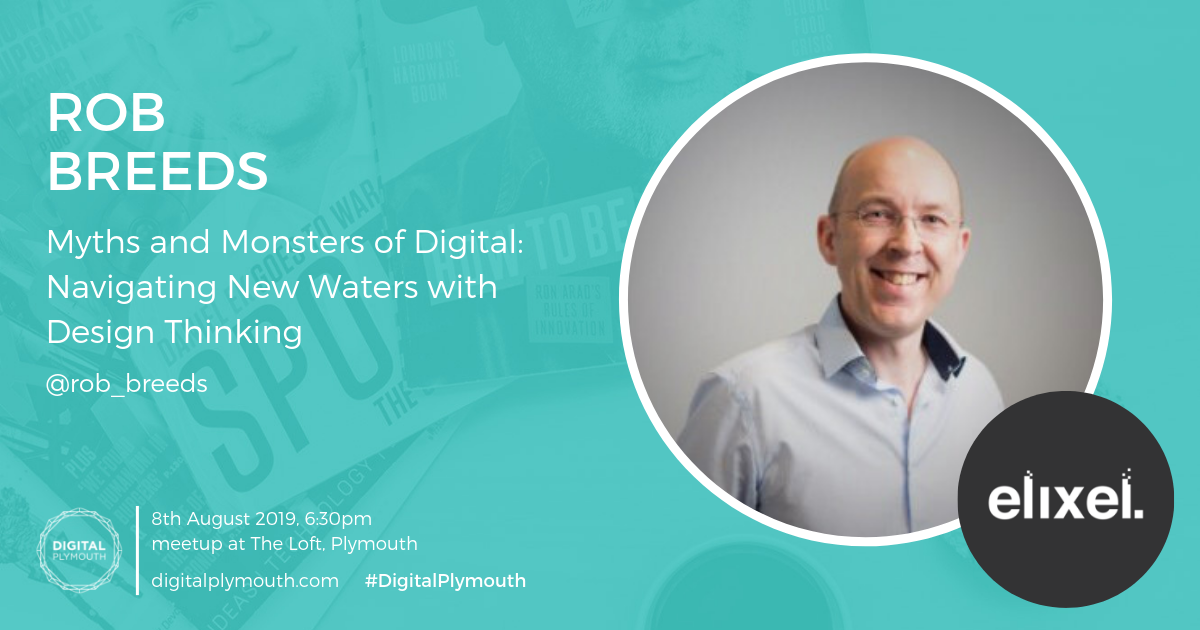 I am an experienced UX designer and design thinking coach at Elixel where we help clients deliver not just a better product, but the right products and services for their users. We do this by bringing people together using Design Thinking to ensure deep understanding of user needs, and a solution roadmap that can actually be delivered.
In my 30+ years in IT, sales, marketing and pharmaceutical domains I've learned a thing or two about pioneering, designing and delivering new technologies, using collaboration to turn ideas into reality. During 19 years at IBM I achieved the status of Master Inventor filing my own inventions, mentoring others on innovation, working at the cutting edge of the digital revolution and transformation of business culture focused on users over technology.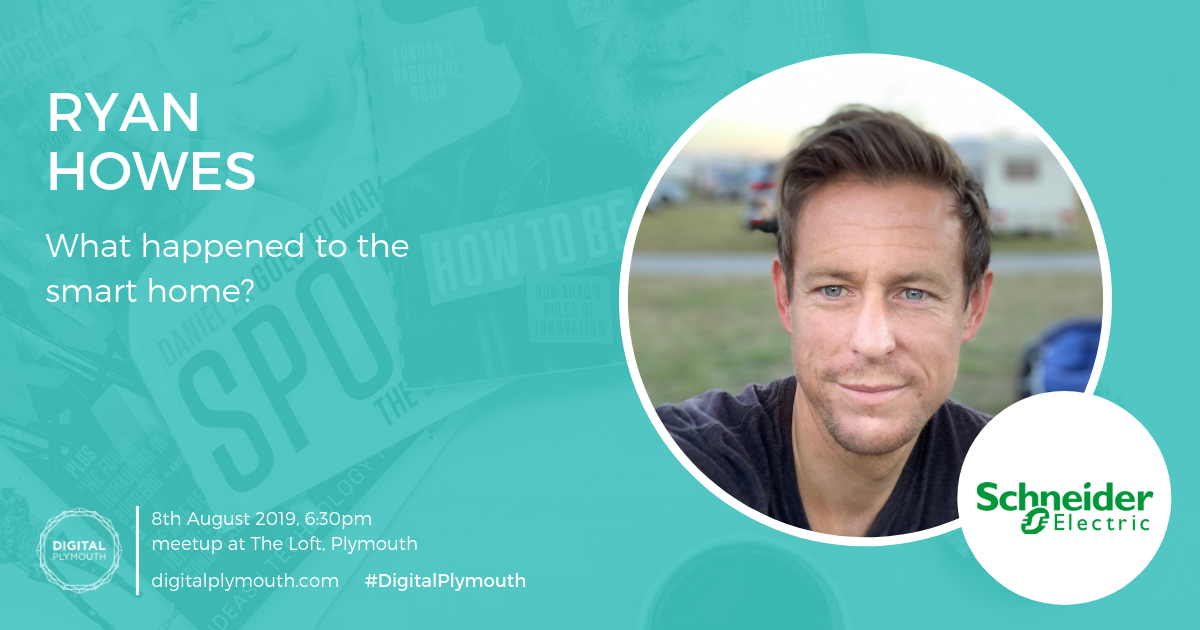 Throughout my career I've been fortunate to be involved in developing and leading the creative and forward-looking aspects of product development. My current role is helping to develop and shape some key future technologies, regulations and products in the IoT domain for Smart Homes in order to both improve lives and reduce our impact on the environment. I would consider myself a technologist seeking to blur the boundaries between real-life and technology, so this is a particularly good time to be working in the digital space.
Schneider Electric is leading the Digital Transformation of Energy Management and Automation in Homes, Buildings, Data Centres, Infrastructure, and Industries. We provide integrated efficiency solutions, combining energy, automation, and software. And in everything we do, we make sure that Life Is On.
Keep an eye on Facebook and Twitter for more details.
Digital Plymouth is supported by Bromhead Chartered Accountants. Tickets are limited so make sure to book yours now.
Digital Plymouth is possible thanks to Brilliant Working, Controlled Frenzy, Elixel, Loli, Super Socialise Me and THINQTANQ.