Join Company Chameleon for a new Spring / Summer series of Digital Pro Class!
About this event
Company Chameleon presents a brand new series of Digital Pro Class, which will take place live from our studio in Manchester, three times a week - Monday and Friday mornings, 10-11:15am, and on Wednesday evenings, 6-7pm.
Block two of our Spring / Summer Digital Pro Class series is now open for bookings and will run from Monday 7 June to Friday 9 July.
If you're a professional dancer or dance student in full time training, this is a fantastic FREE opportunity to push forward your practice in high quality classes which engage a mix of movement styles, focuses and techniques.
The well-rounded training programme will be led by an outstanding teaching team, including our Co-Directors, Company Dancers, Associate Artists, and guest international artists and local artists from our home of Greater Manchester.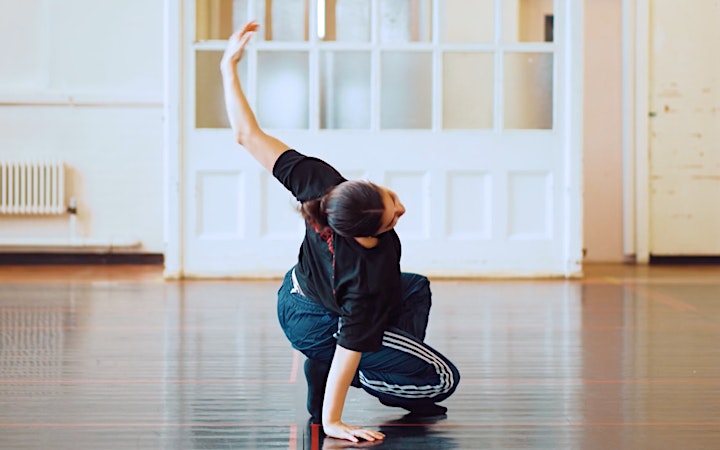 The line up for block two is as follows:
MONDAYS, 10-11:15am (BST)
Train with Juliana: Mondays - 7, 14, 21, 28 Jun & 5 Jul
WEDNESDAYS, 6-7pm (BST)
Train with Dave - Wednesdays -  9, 16, 23, 30 Jun & 7 Jul
GUEST FRIDAYS, 10-11:15am (BST)
Train with Kevin - Friday 11 Jun
Train with Gustavo - Friday 18 & 25 Jun
Train with Guest (tbc) - Friday 2 & 9 Jul
Classes will be broadcast live via ZOOM at 10-11:15am (Mon & Fri) and 6-7pm (Wed). Classes are free of charge, but please note, booking is essential. Please only book a place at Digital Pro Class if you are able to attend. Bookings will close at 6pm the day before each class takes place. If you have not registered before this time you will not be permitted to take part in class. Registered attendees will be sent the Digital Pro Class ZOOM link the evening before.
*Digital Pro Class is for professional dancers or students in full time professional dance training over 18 years old .
More info: companychameleon.com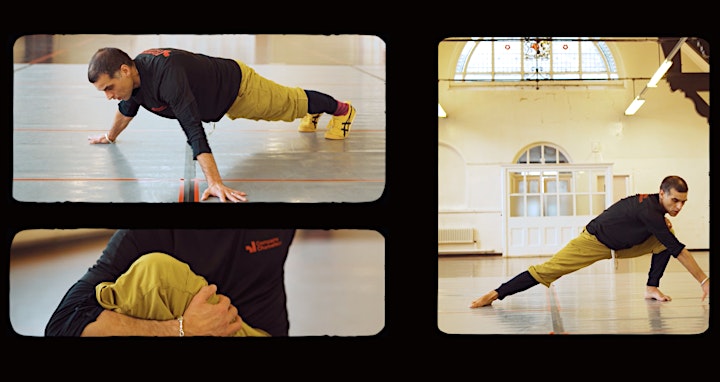 Organiser of Digital Pro Class
Company Chameleon started when Anthony Missen and Kevin Edward Turner met at Trafford Youth Dance Theatre in the mid-1990s. Two ordinary lads from Manchester, they shared an ambition to dance professionally. After developing their talent at Trafford, they went on to train with the Northern School of Contemporary Dance, and after graduating travelled and worked with some of the world's most innovative dance companies and choreographers.
They came home in 2007 with the aim of setting up their own dance company – and Company Chameleon was born. Today, Company Chameleon tours internationally, staging over 50 indoor and outdoor performances every year. Wherever we perform, we lead a dance class or a workshop. As a result, we have introduced thousands of young people, from countries all over the world, to a different side of dance and movement. In 2019, Company Chameleon welcomed Dame Darcey Bussell on board as the Company's first-ever Patron.