Digital Richmond

Tuesday, 27 February 2018 from 14:00 to 19:00 (GMT)
Event Details

Richmond Council invites you to a special event to share their tech ambitions for the borough. 
Richmond upon Thames is a recognised tech hotbed, with the talent and ambition to shape the borough's digital future.
This major event will bring together tech businesses and stakeholders to explore key tech trends and issues, showcase the borough's digital and tech pace-setters and stimulate engagement between entrepreneurs, educators and sector leaders. Whether you're starting or growing your tech enterprise in Richmond upon Thames, or from beyond the borough and looking for stimulating discussion and inspiration.
Please join us!
If you are living, working or thinking of expanding your business in the Richmond Borough this event is for you. You'll have the opportunity to meet local businesses and key stakeholders. Richmond Council is committed to supporting small business and helping them thrive by bringing the latest technology, innovation and connectivity into the borough.  
This is a must attend event
AGENDA
14.00 – 14.15 

Welcome and introduction

14.15 - 14.45

Gareth Elliott, Cabinet Member for Digital & Technology, Richmond Council

Richmond Tech Ambitions with Q & A

14.45 – 15.00

Nicholas Farmer, Tax Partner Menzies

How to Manage Brexit

15.00 - 15.30

Crowd Cube, Darren Mulvihill

Sharing some case studies how Tech companies have raised significant investment through their platform

15.30 – 15.45

Coffee Break

15.45 - 16.15

Q and A Panel

Focusing on 5 pillars: infrastructure, talent, incubation & co-working space, finance, tech cluster & data.

 

D

arren Mulvihill,

Crowd

Cube,

John Warchus

Tech & IP specialist Moore Blatch

Dr Chi Maher, St. Mary's University.

Mark Lilleyman Founder & MD of Tech Division

Nicholas Farmer, Tax Expert at Menzies.

 

Garod Barker, Director of IT and Estates, Richmond upon Thames College 

David Randall, South West London Tech Cluster

      

16.15 – 16.45

Helen Roberts, Founder & MD CPG

Talent. Learn, Adapt and Stay Relevant. 

 

16.45 – 17.15

Mark Harrop, BT Group

Smart Cities And The Future

17.15 – 18.15

Speed networking

Structured networking to ensure optimal introductions

18.15 - 19.00

General networking & refreshments

19.00

Event close
SPEAKERS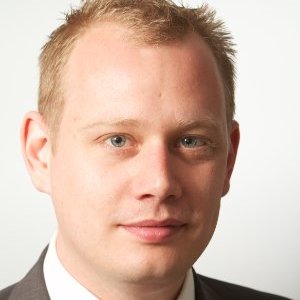 Gareth Elliott, Cabinet Member for Digital & technology, Richmond Council
Gareth is the Cabinet Member for Digital and Technology at the London Borough of Richmond. He has a strong background in industry and in particular infrastructure. He has worked within the rail, aviation and mobile industries and has been engaged on national and local policy initiatives. He is a passionate advocate of technology and the need to make digital a priority for local authorities while also ensuring Richmond builds on its tech strengths and creativity.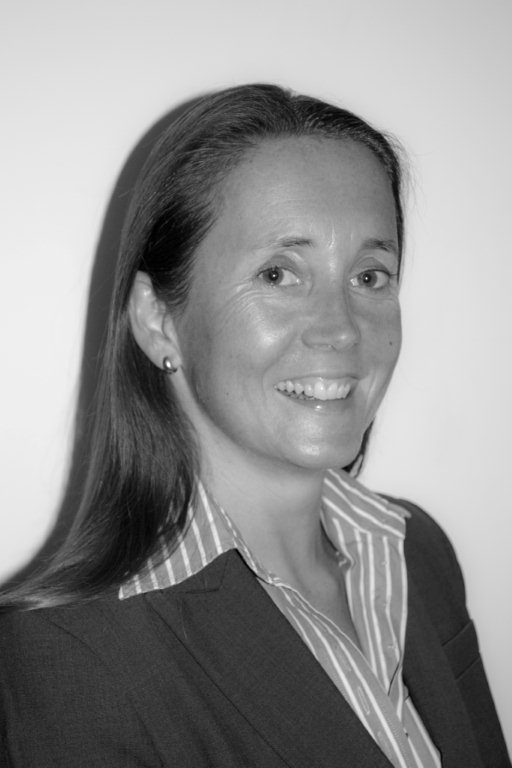 Helen Roberts, MD CPG
Passionate about growing businesses, Helen has been assisting CXO level executives of both national and international SME's to shape their business, implement growth and build lasting infrastructure.
Helen followed her own passions, and built her business on that foundation. In just over twelve months after starting her business, she had made one million+ and then went on to grow from strength to strength. Since then, she has assisted many of the world's leading investment banks, and other Fortune 500 companies and has coached, mentored, trained and supported thousands of SME's across the globe.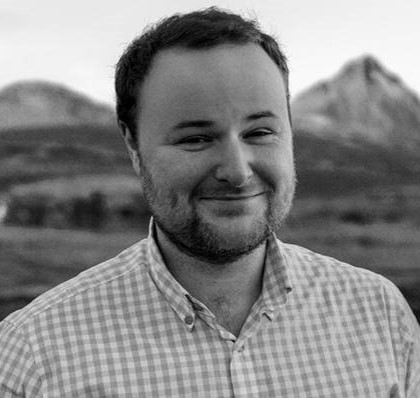 Darren Mulvihill, Senior Equity Fundraising Manager, Crowd Cube
Darren Mulvihill is a Senior Equity Fundraising Manager with Crowdcube, the world's first and leading investment crowdfunding platform. Darren works with entrepreneurs who are looking to use the Crowdcube platform to raise investment for their businesses, enabling them to get the most out of the process as well as understand how to plan for successful campaigns.

Prior to joining Crowdcube, Darren worked with an angel investment fund based in Ireland and established the Irish chapter of Startup Grind.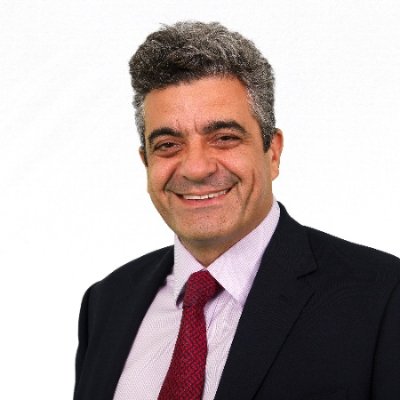 John Warchus, Partner, Moore Blatch
 John is a Partner in the Corporate and Commercial group in Moore Blatch, specialising in commercial and technology law.  For 25 years, John has advised clients  on a wide range of complex commercial contracts and IT and IP issues  I am also closely involved with the protection and exploitation of intellectual property and clients include UK universities and retailers. John helps clients to negotiate and draft complex commercial/technology agreements and related areas such as data protection, social media and procurement issues. His clients range from tech start-ups  to multinationals and public sector organisations.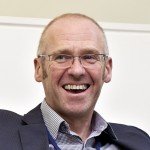 Mark Harrop, Strategy & Business Development Director - BT Group
Mark currently works in BT Group Strategy as part of the mobility practice. Current responsibilities include Internet of Things (IOT) strategy and specifically down-streaming smart city thinking as well as the cross-Group small cell strategy and rural coverage initiatives.Mark's interest in IOT and smart cities began when he led BTs response to the Governments' Super Connected Cities programme, securing concession contracts and delivering free outdoor WiFi network builds in nine UK cities and beginning a deep interest in the role that technology can play in addressing the social and economic challenges faced by the UK's public sector.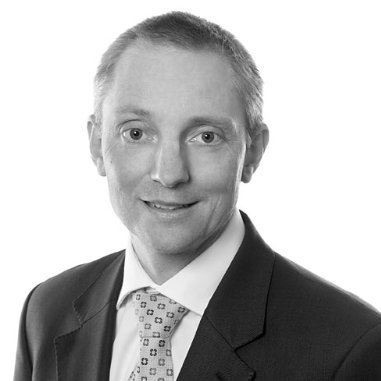 Nicholas farmer, International Tax Partner at Menzies LLP Menzies
Nicholas has been a tax partner at Menzies since 2002, and now specialise in providing International Tax advice to privately owned companies and their shareholders. Nicholas is an expert in advising on the tax implications arising from international transactions and reducing exposure to international tax, including advising on inbound or outbound investments, acquisitions and disposals, financing arrangements, repatriation of profits, Double Taxation Conventions, holding companies, share options and remuneration planning.
Do you have questions about Digital Richmond?
Contact CPG
Save This Event
When & Where

Clarendon Hall
York House
Richmond Road
TW1 3AA Twickenham
United Kingdom


Tuesday, 27 February 2018 from 14:00 to 19:00 (GMT)
Add to my calendar
Organiser
CPG
Change, People & Growth
CPG Delivering remarkable growth
Ambitious companies realise that growth and development is a must to stay ahead in an ever changing, competitive business environment. Building on the success you have already created, we deliver the guidance and resources you need to achieve your highest potential.
Our core is delivering results that stick, we do this through carefully tailored support services designed specifically to add to your business and strengthen your team.
Business Transformation Support
Expanding your business means planning an achievable roadmap and developing a sound strategy that enhances your already existing structure. We put the same passion and energy into your business as we put into ours. Every business is different and therefore the strategy and action plan will be specifically built around your goals.
Sometimes the smallest change can create an enormous different to the outcome. This is an evolution of expansion, development and growth for your business.
Talent  Management
Building success means building the right team who believe in you and who will stick with you. It's about choosing talent with additional strengths and whose personal journey matches with your business's goals.
Your team's attitude and willingness to evolve with you will largely determine your success. We facilitate that passion and team work.
 Training & Development
Change is constant. Evolution through learning is the way to successfully master change. To achieve your goals you must inspire and engage your team. The education and up-skilling you give your team ensures the advancement you deserve. By building the abilities and stability of your team your business can respond positively to challenges that arise.
Training and coaching provides the building blocks to your desired results.
Want to find out more?