Take on Mario Kart 8 Deluxe, Race with Ryan and Crayola Scoot in our educational junior tournament on Nintendo Switch!
About this event


The Digital Schoolhouse junior tournament is an immersive careers experience for pupils aged 8 to 11 years.
With project-based learning that allows aspiring learners to fulfil real job roles within the video games industry, resources are mapped to the UK primary curriculum for Computing, English, Maths, DT and PSHE, ensuring that you can easily deliver these unique lessons in the classroom.
Expertly shaped by academics and games industry practitioners Nintendo UK and Outright Games, lessons are guaranteed to excite your class with bespoke resources for the following popular titles:
You can even opt to plug in and play any game of your choice with our generic 'plug in' resource templates which are available in the downloadable lesson pack.
Read about the positive impact of esports in primary education.
Lesson materials can be adapted up or down for different age groups however please note the appropriate PEGI age rating of your chosen tournament game.
Please note these are not traditional esports titles. They have been selected for their age appropriateness.
How to register
THE FIRST 10 SIGN-UPS WILL RECEIVE A WORLD OF NINTENDO CHARACTER PLUSH! The plush character will be randomly selected.
Please click on the 'Register' button and select your ticket. We highly recommend that you familiarise yourself with the technical requirements below before registering.
If you are a certified Schoolhouse, you will have received a promo code from the DSH team - please input this in the top left-hand side of the window before you click 'Checkout'.
Please click 'Checkout' and enter your details.
Once you have submitted your details, you will receive a confirmation email from Eventbrite with a link to access your downloadable lesson pack. If this does not land in your inbox, please check your junk mail.
Finally, download your lesson pack and get started!
We'd love to see the tournament unfolding in you classroom. You can share updates with us on Twitter or Facebook using #DSHplay.
What's included?
Your downloadable lesson pack (£75 + VAT) includes:
Bespoke resources and certificates for Mario Kart 8 Deluxe
Bespoke resources and certificates for Race with Ryan
Bespoke resources and certificates for Crayola Scoot
Generic 'plug in' resource templates for any game of your choice
Free careers information & guidance
Opportunity to attend esports events delivered by Digital Schoolhouse (face-to-face events are permitted by government guidelines for COVID-19)
Technical requirements
At minimum, you will need 1 x unique copy of your game - physical copies of games and games codes are not included in your downloadable lesson pack, unless explicitly stated
At minimum, you will need 1 x Nintendo Switch - participants can opt to use their games console of choice however lesson materials have been created for the Nintendo Switch. For use with other games consoles, participants are required to adapt the lesson materials. Games consoles of any type are not included in your downloadable lesson pack, unless explicitly stated.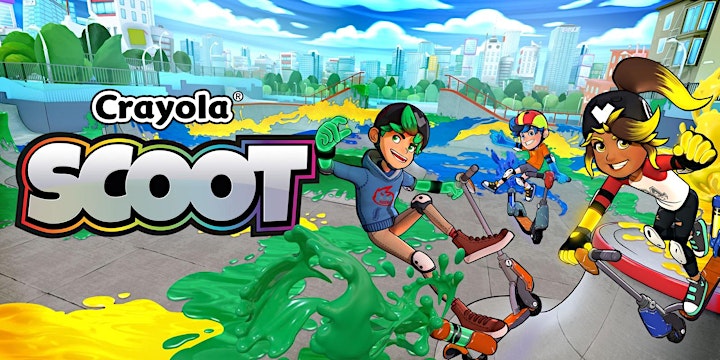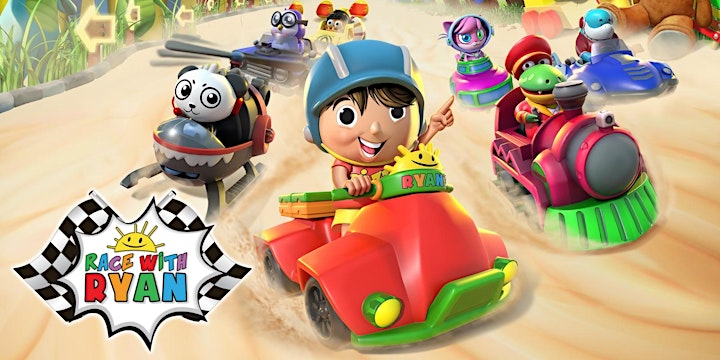 Date and time
Location
Refund policy
Organiser of Digital Schoolhouse Junior Tournament 2021-2022
Digital Schoolhouse together with Nintendo UK, uses play-based learning to engage the next generation of pupils and teachers with the Computing curriculum. Digital Schoolhouse is delivered by the UK games industry trade body Ukie and is backed by the video games industry and government. Sponsors include PlayStation®, SEGA, Ubisoft and Outright Games.