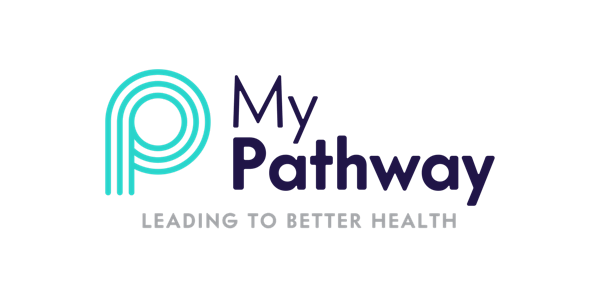 Digital self-referral to Antenatal Physiotherapy using MyPathway
Sheffield Teaching Hospitals will be presenting how MyPathway has supported their antenatal physiotherapy service.
About this event
During this webinar ADI Health will be joined by Lizzie Livesley, Clinical specialist in pelvic health at Sheffield Teaching Hospitals. Lizzie will present how Sheffield Teaching Hospitals Women's Health Physiotherapy Team (WHPT) have implemented a digital self-referral pathway into their service, using MyPathway.
Details on the agenda and how to join the webinar will be shared closer to the event.