Description


Description
Our May Digital Showcase is powered by Startup Stickers!

What's it all about?
Digital Showcase is a monthly network and showcase event open to all. Held in Campus North the evening kicks off with companies giving a 5 min pitch, demo of their product, or sharing their journeys, followed by Q&A and feedback from the audience (strictly no sales pitches allowed!) Afterwards, everyone enjoys networking with beers and food provided.
Event Schedule
18:00 - Doors open and registration
18:30 - Digital Showcase begins!
19:30 - Refreshments and a chance to network
Guest Speakers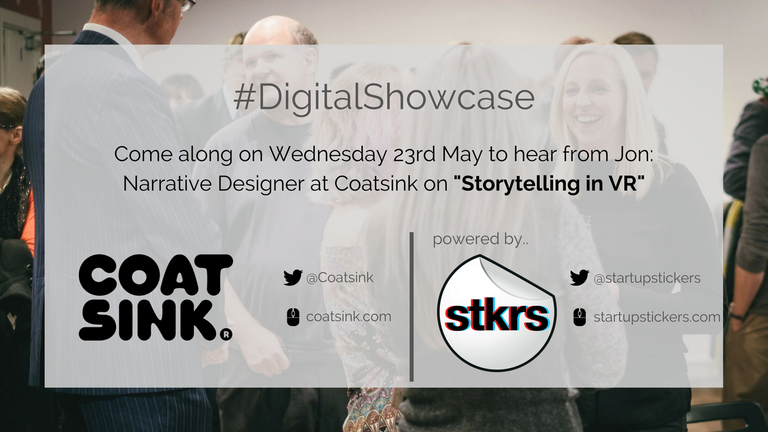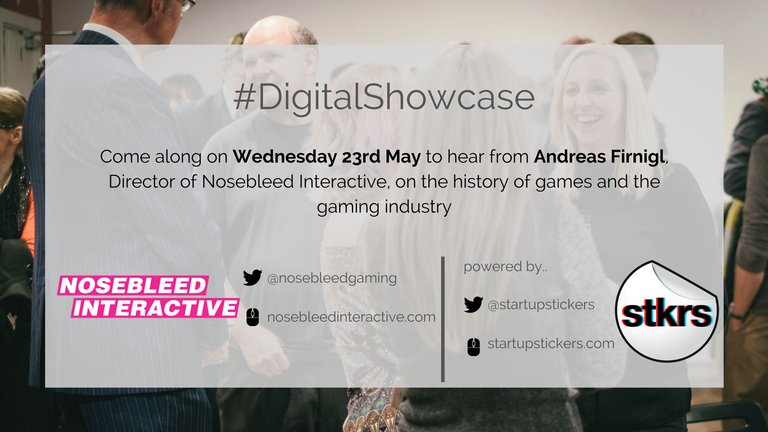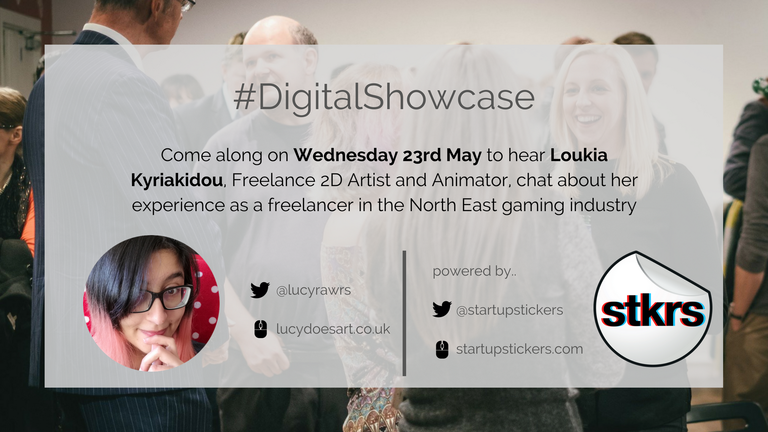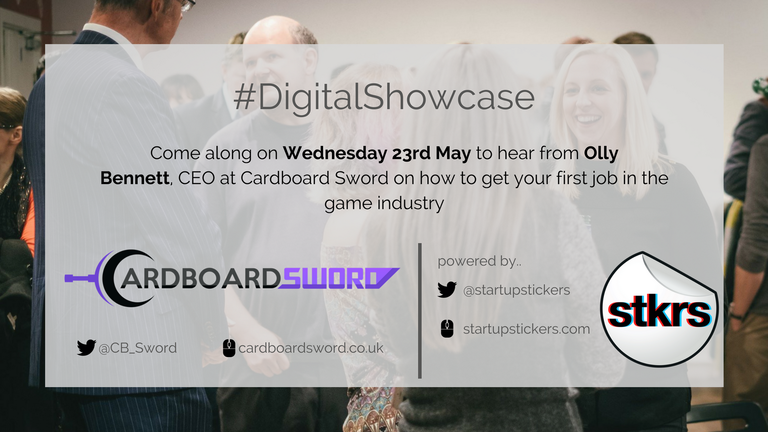 About the sponsor..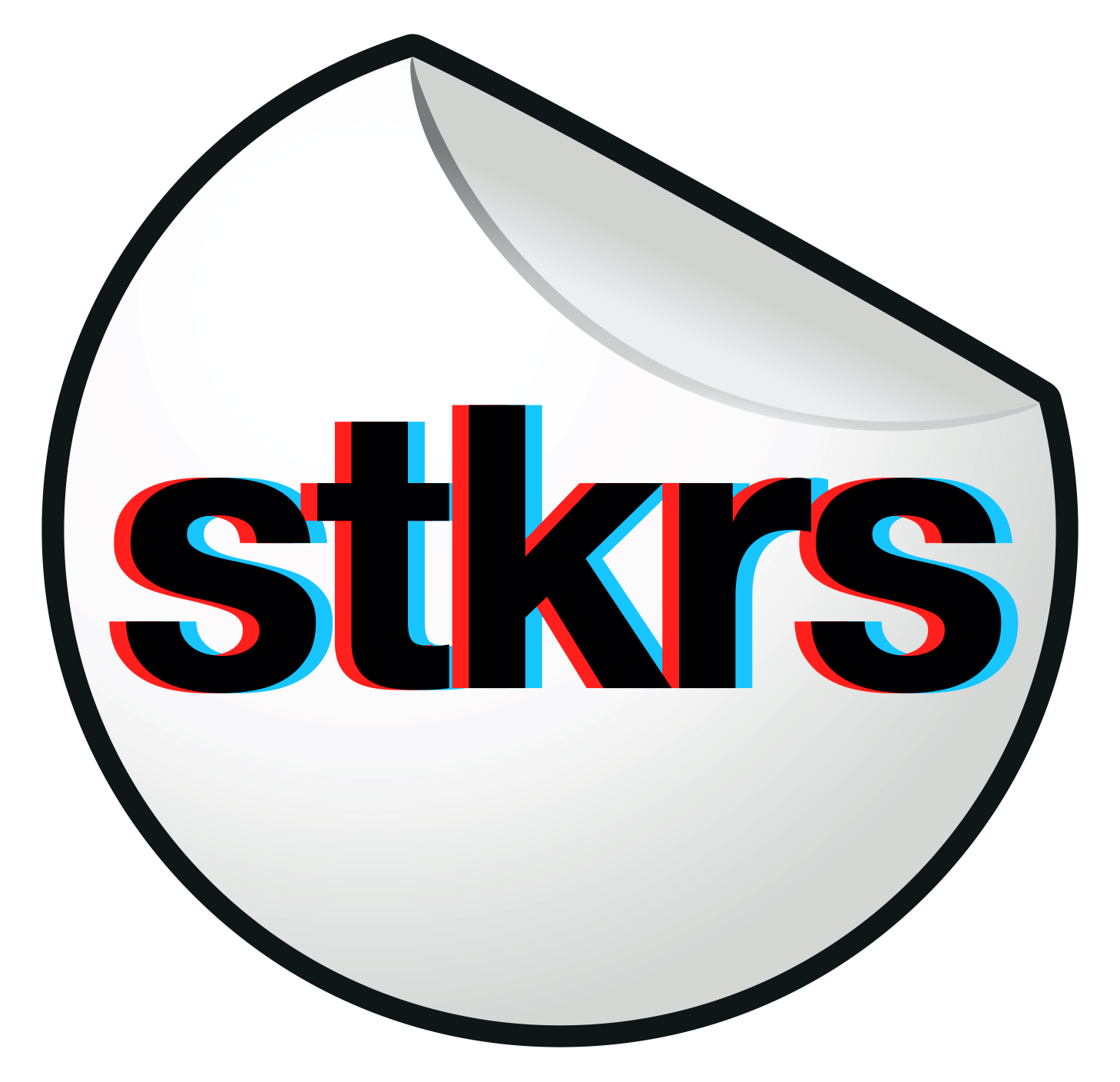 STKRS, aka StartupStickers.com, is a small business in a rural market town in North Yorkshire, and as you might imagine, this is not the centre of the tech or startup universe!
However because they've been involved in the graphics and web since the late 90s, they have picked up some great connections, and for several years have been printing stickers for the startup community in the UK and Europe. STKRS has produced stickers for big names such as Revolut, Yammer, Blippar, TED and Rovio, and also for coffee makers, fitness apps, job sites, coaching and IT companies, artists, speakers and of course, the team at Campusnorth.
The STKRS team likes to think… if you give a sticker away, does a person just throw that sticker in the bin, like they would a leaflet? No way! They are compelled by the very laws of nature to peel the backing off and stick it to something.
Because everybody loves stickers!