Description
Our March Digital Showcase is powered by Muckle LLP!
What's it all about?
Digital Showcase is a monthly network and showcase event open to all. Held in Campus North the evening kicks off with companies giving a 5 min pitch, demo of their product, or sharing their journeys, followed by Q&A and feedback from the audience (strictly no sales pitches allowed!) Afterwards, everyone enjoys networking with beers and food provided.
Event Schedule
18:00 - Doors open and registration
18:30 - Digital Showcase begins!
19:30 - Refreshments and a chance to network
Guest Speakers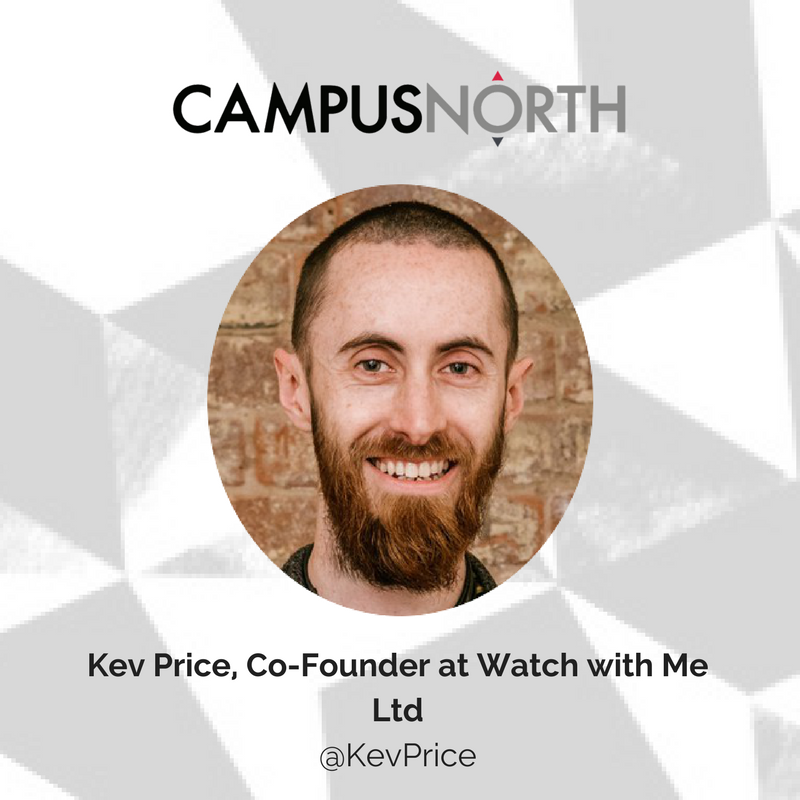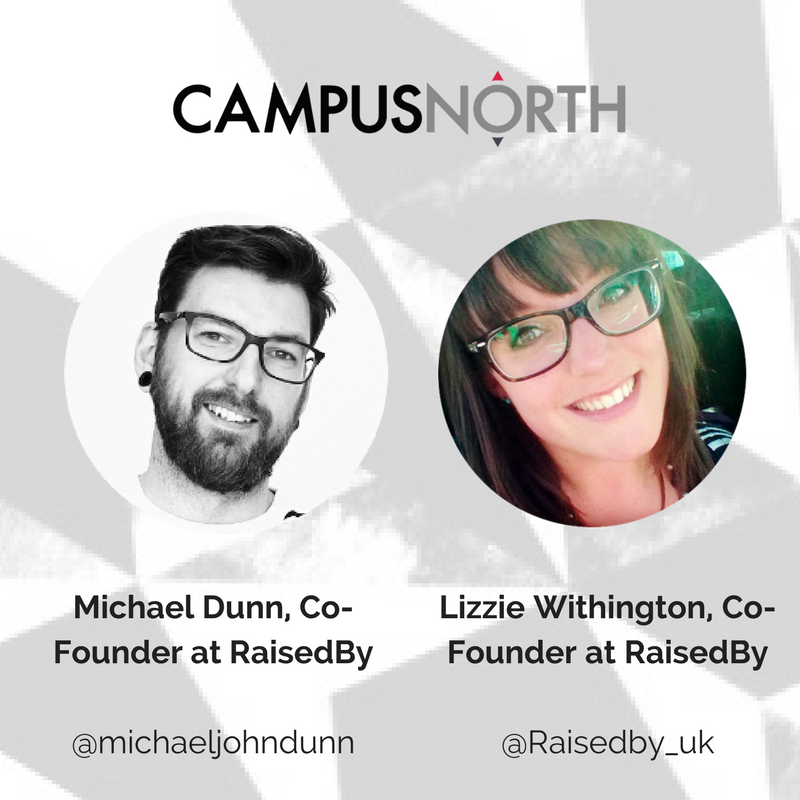 About our Sponsor..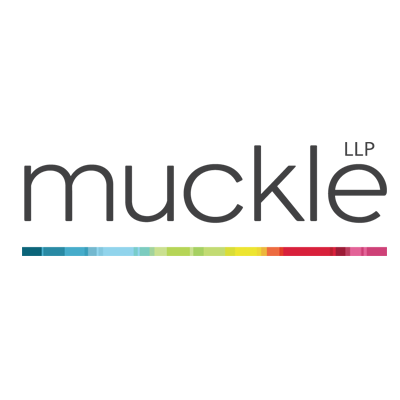 Build a brighter business
Straightforward, affordable legal advice for small and start-up businesses
Muckle LLP is the North East's leading independent law firm for businesses. From start-ups to large public companies, they've been helping businesses of all sizes grow for over 100 years. Now they've launched a new discounted package especially for small businesses.
From just £165 a month you can receive a year's worth of legal support for all your day to day legal needs, with a dedicated lawyer for your business. Pay upfront or by monthly Direct Debit and get straightforward, responsive advice plus a host of added benefits, like free compliance management. It all means less time spent labouring over legal issues, and more time for running your business.
Click here to learn more.