Description
LightStart presents... Digital Show 'n' Tell, hosted by KPMG!


Do you LOVE widgets?
It's BAAACCCCKKK! The Show 'n' Tell event is all about widgets - both physical and digital. Yorkshire is FULL of people who have things they want to show off, and Digital Show 'n' Tell is the place to do it. Following a successful launch of this event in March where we had a full house, we are back with a second version.
Doors open at 5.30pm for networking, drinks and food, the presentations begin at 6pm.
Our wonderful hosts KPMG are once again providing our guests with free beer, wine and pizza. After non-salesy networking, 8 different presenters will briefly (but passionately!) talk about and demonstrate something they love... and they want you to love too! This is not sales, the presenters won't be selling to you... they'll simply be presenting something they think you'll find interesting.
Hope to see you there!
**LightStart**
---
Our Confirmed Speakers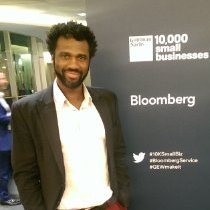 Achille Traore - CEO at Top Screen Media
Serial entrepreneur and innovator Achille will be presenting one of his latest innovations to the audience. We're keeping the exact topic under wraps for now but, knowing Achille, we know you won't want to miss out!
---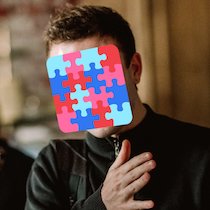 Max Adamski - Co-Founder of JigTalk
Young people use dating apps for entertainment, so... why aren't any dating apps gamified? JigTalk covers your face in 16 jigsaw pieces, which pop away one by one as messages are exchanged. Some people call it the most gamified dating app on the planet. We call it.... the blind dating game.
---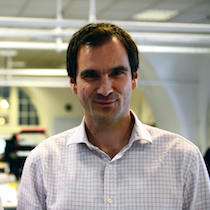 Mark Howells - Co-Founder of Konnektis
Konnektis enables care and support networks to collaborate more effectively in real-time to support the highest standards of person-centred, outcome based care for people living independently. Konnektis - which has been co-designed with users to identify and meet core needs - runs on a secure, easy-to-use tablet-hub that stays in the person's home. We'll be sharing the story of Konnektis and some of the many things we have learnt along the way (so far!).
---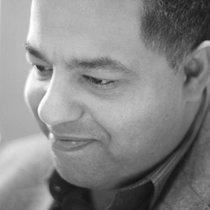 Amer Latif - VP of Sales at Sonocent
Sonocent is a leading innovator in accessible note taking software, renowned for its visual and interactive platform. Users of Audio Notetaker benefit from one easy to access hub which stores slides, images, text, audio recordings and other notes all together. Users include language teachers, language students and many students including those with learning differences such as dyslexia.
---

Steven Binnion - Remind2Find
A brand new platform, Remind2Find takes the guesswork out of buying for other people. 81% shop in a rush and gamble on what to buy. Only 1 in 4 have received a great gift in the last year. Use Remind2Find to avoid waste and shop smartly based on what people really like and need. Steven will be taking us through a live demo on the night and we will be some of the first to see it!
---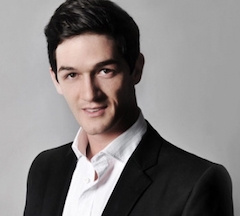 Leon Doyle - CEO, WIFIPLUG
LEONtrepreneur a serial start up and go getter from Leeds.
Leon will be presenting one of his latest innovations to the audience. We're keeping the exact topic under wraps for now but we are confident you will leave feeling wowed and amazed!
---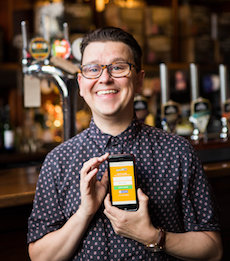 Mark Walsh - Kwizzbit
Kwizzbit enables hosts and venues to deliver a unique interactive quiz through an internet browser and broadcast to people's smartphones and tablets creating a game show format in a real-time quiz environment. Mark will be taking us through his journey with Kwizzbit and, OF COURSE, will be running a quiz at the end!
---
This event is FREE, extremely informal, and lasts about two hours from 6pm (but there will be plenty of networking time within that!). Here are some pictures of our last event in March...