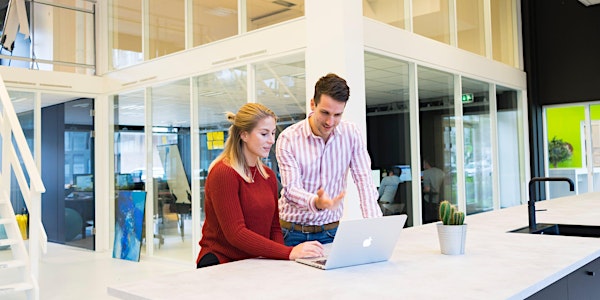 Digital skills training for aquaculture sector employees
Description
SAIC is offering digital skills training programmes to Scottish aquaculture industry or supply chain employees, delivered by Inverness College, University of the Highlands and Islands.
Each course can be studied over 12 weeks, but all materials will be available online so participants can complete, as and when they can, after the starting date of 24th Feb. Courses are free but participants need to be working in the Scottish aquaculture sector / supply chain. Up to 15 places are available on each course.
Digital Literacy Basics
This course will cover Word, Excel, Powerpoint and Outlook.
Word: Create and format documents and tables and manage references
Excel: Create and manage worksheets, using formulas and functions
Powerpoint: Create, configure and present a slide show
Outlook: Managing emails, contacts and calendars
Digital Literacy Intermediate
This course will cover Word, Excel, Powerpoint and Outlook.
Word: Manage documents for effective communication, using templates, tracking, editing and formatting
Excel: Interpreting data. Managing workbooks, applying filters, applying formatting, creating formulas and pivot tables
Powerpoint: Insert and format text and images and applying transitions
Outlook: Manage the Outlook environment for productivity. Customising, searching, configuration, schedules and groups.
Register now to book your free place(s)! You can choose one or both courses from the available tickets.