Description
WHY 'LIVE' IS IMPORTANT
Time to snap out of the Easter weekend slumber and get back into work mode! This month we'll be chatting through the possibilities, especially with the World Cup just round the corner, of live event coverage and how brands/rights holders can make the most of it.
This last year has seen the live blogging scene explode as new ways for official accounts, fans and event commentary sit side-by-side in the same space. To help us explore thewse possibilities we'll be hosting a panel session with some of those at the cutting edge of the industry.
We've changed location and type of venue for this month with Aqueduct kindly offering up their office space for our event. There will be beer (and other drinks) plus some light snacks to enjoy during the evening. After the panel has finished we can move across the road to one of Smithfield Market's fine pubs.
Special Guest
We're delighted to have with us a guest all the way over from Melbourne, Australia. Sean Callanan is the Founder of Sports Geek HQ and not only runs a successful digital sports marketing consultancy (with Hyundai A-league, Melbourne Storm, AFC Asian Cup 2015, Football Federation Australia & many more) but also finds time to record his weekly Sports Geek Podcast and host sports networking events!
---
Format / Speakers
6.00pm - Doors Open
6.30pm - Fireside chat with Sean Callanan, Founder of Sports Geek
7.00pm - Break
7.20pm - Alex Manby (Aqudeuct/LivePlayer) "Why live is important"
7.30pm - Panel session on live event coverage / live blogging
Jon Reay, Digital Strategy Director @ Aqueduct
Andy McKenzie (host), Managing Editor @ LiveWire Sport
Mark Coyle, Head of Digital Production @ BT Sport
Jeremy Wilton, COO @ London Wasps
8.30pm - Move to the pub..
---
#DSLondon Series Partners
---
Venue
This month we'll be hosting the event at the offices of Aqueduct. They are based at Smithfield Market, within easy reach of Farringdon, Old Street and Barbican stations.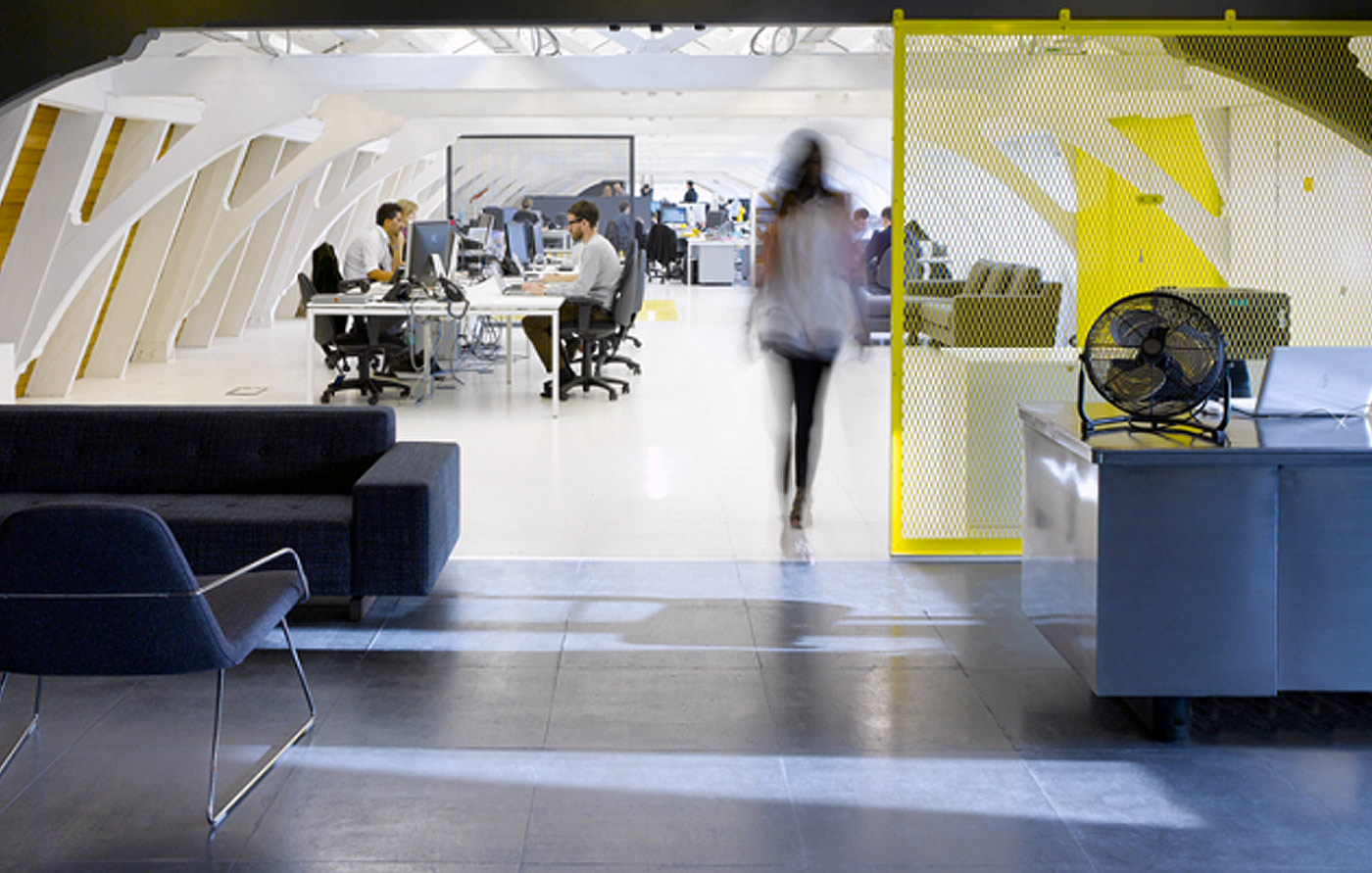 Organiser of Digital Sport London: April 2014
DigitalSport.co publishes and curates the best practice content from the sports and social media industry, serving both those who work in the field or have an interest in what is happening within digital media and sport.
Snack Media employs an editorial team to deliver the latest news, interviews, opinions and video content to what has become a rapidly changing industry. 
Digital Sport is not only present online here at digitalsport.co but we're also on Twitter (@DigitalSportUK) and our LinkedIn Group Digital Sport.