Description
Community Management & Sport
Event Topic
This month we'll be looking at the unique challenges that Social Media Community Managers face within the sports industry. Looking after accounts with millions of passionate followers in some cases, how do they handle defeats & abuse, whilst at the same time deliver quality content to fans when they want it.
It's an area that is under the microscope more than any other. One rogue tweet can lead to disaster, as a few have found out, but there are ways in which to handle it simply and cost effectively. We'll be hearing from a number of those who are on the front line.
Roberto Kussabi (Social Media & Community Manager, Sony Playstation) will be hosting a panel session to discuss the subject and what; what do they do? How do they plan? What tools do they use? What hints & tips can they give? What worked and what didn't?.... and much more.
Joining him on the panel will be;
Tom Hines - Senior Digital Producer @ BT Sport
Paul Morgan - Communications Director @ Premiership Rugby
Sanjit Atwal - CEO @ Squawka
Following the panel, and a 30 min break for some networking, there will be a hints & tips presentation on community management by the fantasic guys at We Are Social. Arm yourself with any questions you may have as there will be a Q&A at the end.
---
Sponsorship
If you're interested in getting involved the event, as a sponsor or speaker, get in touch with me at daniel@theuksportsnetwork.com
---
Venue
This month we're going to be a bit more central with Grand Union Farringdon. This great bar has an ideal event space downstairs and can hold around 100 people. You can find out more about it by visiting their site, http://grandunionbars.com/venue/farringdon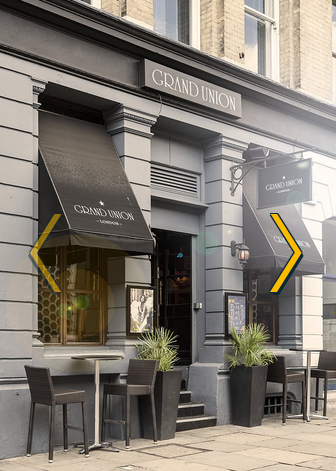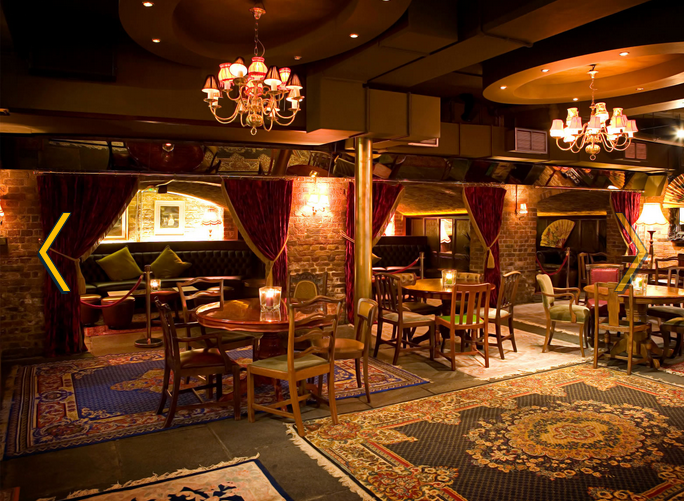 Organiser of Digital Sport London: Community Management & Sport
DigitalSport.co publishes and curates the best practice content from the sports and social media industry, serving both those who work in the field or have an interest in what is happening within digital media and sport.
Snack Media employs an editorial team to deliver the latest news, interviews, opinions and video content to what has become a rapidly changing industry. 
Digital Sport is not only present online here at digitalsport.co but we're also on Twitter (@DigitalSportUK) and our LinkedIn Group Digital Sport.