Event Information
Location
The Bakery London
25 City Road
London
EC1Y 1AA
United Kingdom
Description

THE IMPACT OF DIGITAL MEDIA ON LIVE SPORTS EVENTS
Digital Sport London is the new name for a regular series of events run by the UK Sports Network. We're dedicated to bring people within the sports digital industry together to learn, get to know each other and become more of a community.
This year there have been two UKSN events, looking at the rise of video within the industry with the likes of BT Sport, Google and Copa90 as well as fire-side chat with Richard Ayers.
In this first Digital Sport London event we have brought together some fantastic people who will be talking about and asking questions of the use of digital around live events. This can be looked at by some as second-screen fan engagement (or first screen to others) as more companies are working closely with clubs and federations around live sports events to bring them closer to action, entertain them and provide that missing live experience.
It is being held at the recently opened space at the heart of London's Tech City. The Bakery is a dedicated workspace and accelerator programme designed to introduce great new technology from all over the world to large brands and their agencies. It's a great 3,000sqm space that has it's own bar and breakout areas as well as the main presentation area.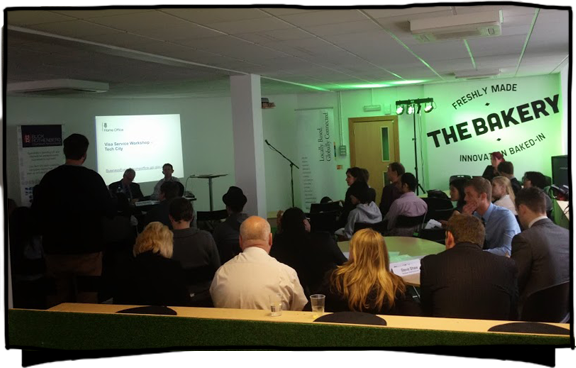 To help guide us through this maze we've brought together some great people who will be covering a diverse range of areas around the topic.
Of course is not all about the speakers, UKSN has always been about bringing within the industry together to not only learn but to connect. Networking is an important part of any event and the casual nature of our events is designed to do just this.
Format for the day will be (subject to changes);
1.00pm
DOORS OPEN
1.30pm
Welcome / Introductions
1.45pm
Alexandra Willis - Editorial Content Manager, AELTC / Wimbledon
2.10pm
David Strachan - Creative Director, Pulse Live
2.35pm - PANEL
Richard Clarke - Managing Editor, Arsenal FC
Alexandra Willis - Editorial Content Manager, AELTC / Wimbledon
Andrew Humphries (host) - Co-founder, The Bakery
Rob Hodges - Social Media & Community Editor, Sky Sports
3.05pm
BREAK
3.35pm - PANEL
Simon Banoub - Marketing Director, Opta Sports
Sanjit Atwal - CEO, Squawka
Andy McKenzie (host) - Managing Editor, LiveWire Sport
Duncan Burbidge - CEO, Stream UK
4.05pm
Matt Wilson - Co-Founder, Ball Street
4.30pm
David Gibbs - Director of Digital Media, Sky Sports
Robert Hodges - Social Media & Community Editor, SkySports
5.00pm
DRINKS / NETWORKING
The event is being hosted by Dan McLaren (UK Sports Network). If you're interested in speaking at this, or other UKSN events or becoming a sponsor then do get in touch.
Drinks Sponsor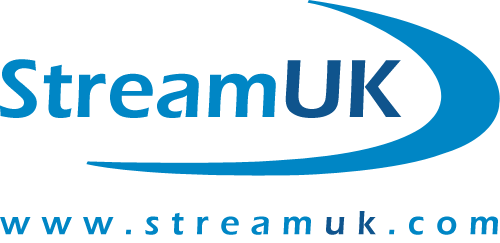 About Us
UKSN was set up in January 2010 by Dan McLaren and has been successfully publishing and curating best practice content from the sports and social media industry ever since. They also organise and host events that bring together a variety of people with the formats ranging from evening Q&A's, panel sessions, evening drinks and full day seminars.
UKSN is not only present online here at www.theuksportsnetwork.com but we're also on Twitter (@UKSportsNetwork) and have 2 LinkedIn Groups; UK Sports Network and Social Media & Sport.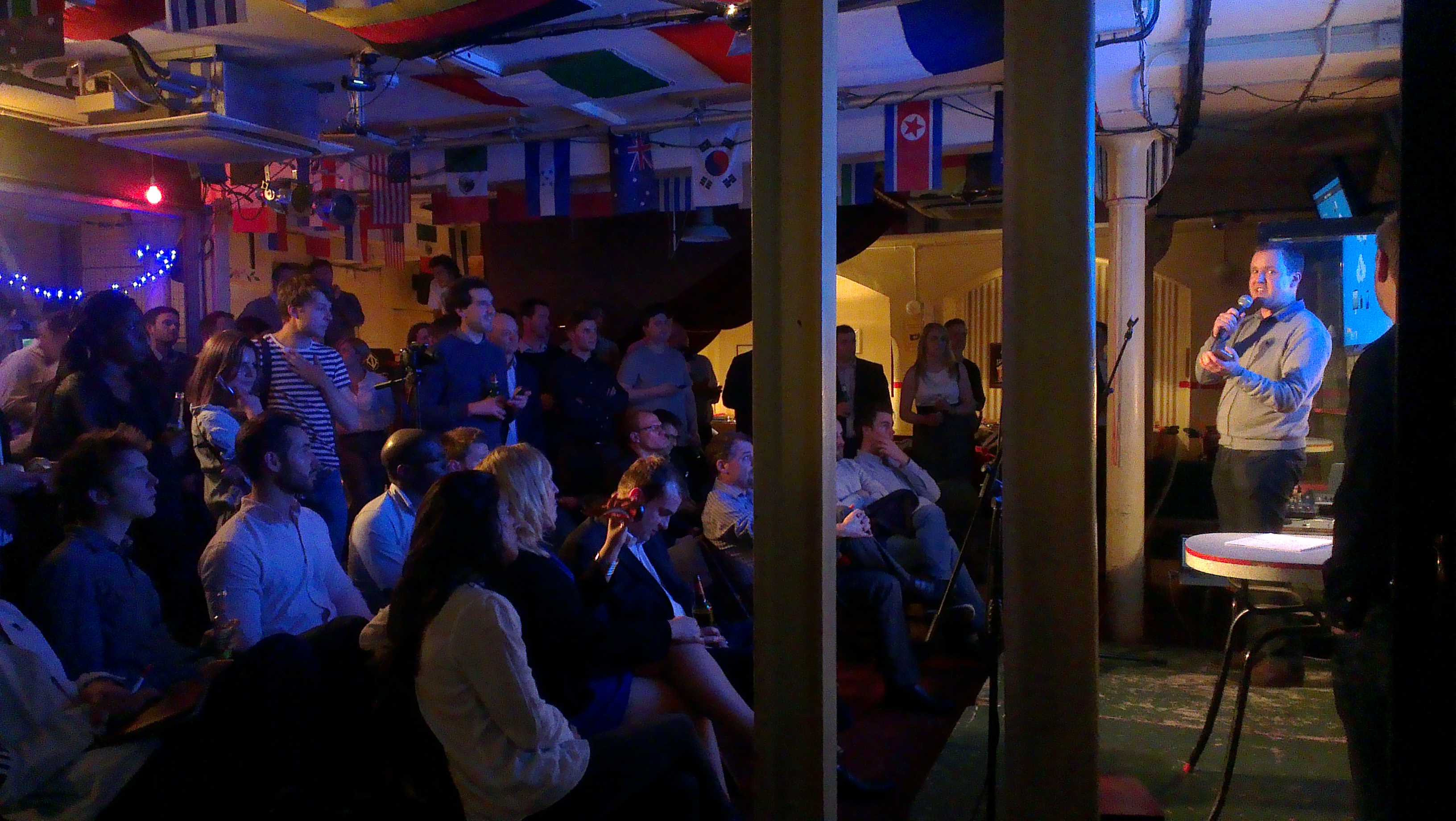 Date and time
Location
The Bakery London
25 City Road
London
EC1Y 1AA
United Kingdom