Description

DIGITAL SPORT LONDON
This event is the second in the new Digital Sport London series run by the UK Sports Network (UKSN). Dedicated to bring people within the sports digital industry together to learn, get to know each other and develop a community around it.
In this event, as in all good sports, we'll be having two halves that we hope will both educate and inspire you along the way. The first half will be a panel session with some of the UK's top bloggers represented as they look at the do's and don'ts of blogger/influencer outreach, their experiences of being approached by brands/agencies and why they blog in the first place.
The second half is a bit of a mystery! I'll be running a 'fireside chat' with a difference, the name of the international guest won't be unknown until he/she appears on screen. This is going to be a new feature that will be appearing in all our monthly Digital Sport London events.
---
The Venue
We have moved slightly further east for this event, right into the heart of Shoreditch. We'll be taking up residence in the very cool Vibe Bar where we'll have our own room with stage, bar, etc. Everything a great evening needs. It's a short walk from Liverpool Street, Shoreditch High Street, Old Street and Aldgate tube stations so easy access getting to and from the event.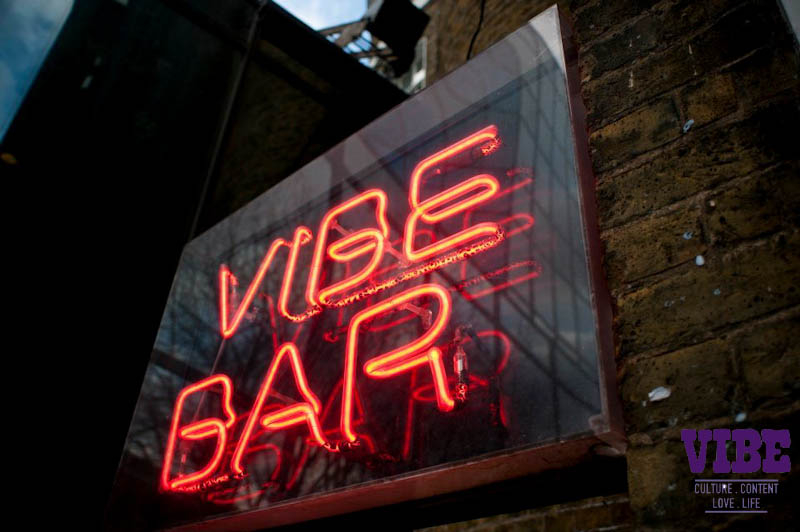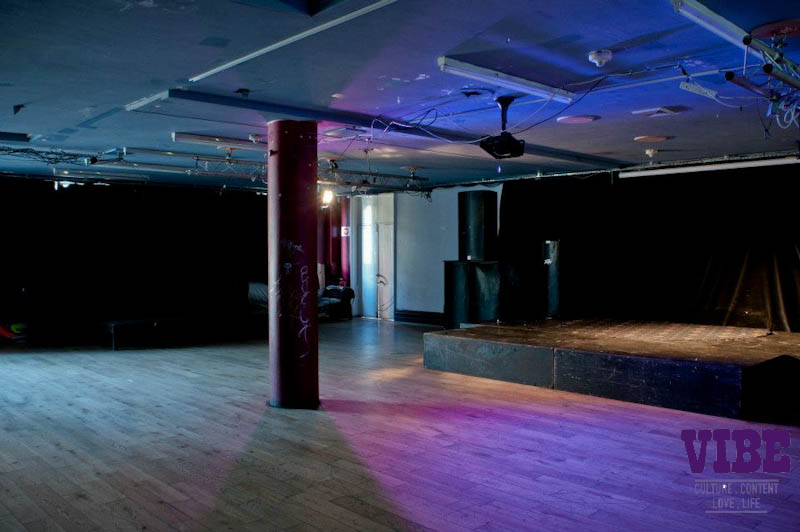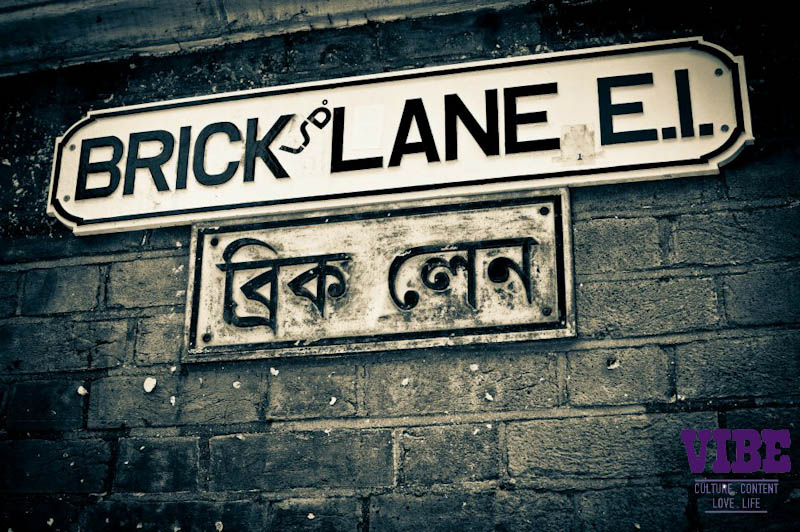 ---
6.50pm: 'Mystery Guest' fireside chat
---
8pm: First Presentation
Matchchat: Our Experiences of Blogger Outreach
A 5min presentation on the start-ups experience of reaching out to bloggers, what their observations have been, what worked and what didn't. A great way to set up the panel session which will run straight afterwards.
---
8.10pm: Panel Session
Lynsey Hooper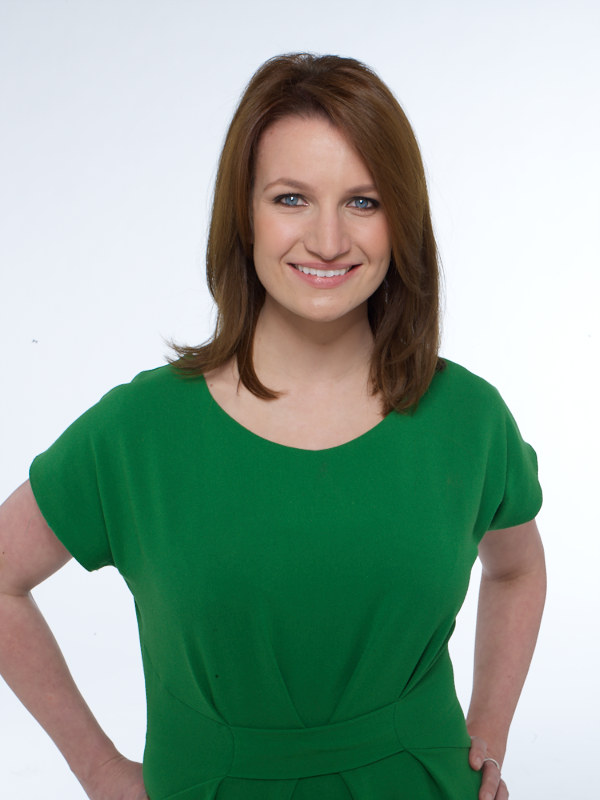 Lynsey Hooper heralds a new dawn of female sports reporting with an impressive track record already in her burgeoning career. Working across numerous broadcasting platforms and with specialist knowledge Lynsey currently holds presenting/reporter roles at Sky Sports, BBC's Final Score, the Women's Super League Highlight Show on BT Sport and presents live for the Alpari World Match Racing Tour (Sailing). She is also co-founder of football podcast "The Offside Rule" with fellow presenters Hayley McQueen and Kait Borsay.
Gary Andrews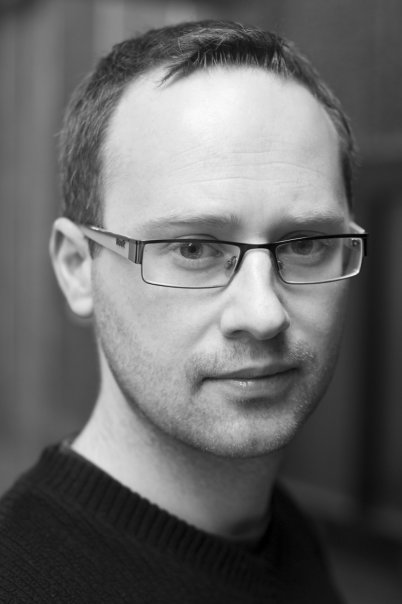 Gary Andrews has been many things in his career - journalist, PR, social media consultant and blogger - but it all usually comes back to sport. One of the founders of the NOPA-nominated independent twofootedtackle podcast in 2008, Gary has been blogging since 2003 and regular writes for When Saturday Comes and The Two Unfortunates, along with many other sites, largely covering football but also rugby union, tennis, F1 and boxing. He's worked in PR, social and editorial for the BBC and ITV and is current Campaigns and Community Manager for PR agency Ruder Finn UK. He is an Exeter City, Exeter Chiefs and Wales supporter.
Karis Buckingham-Jones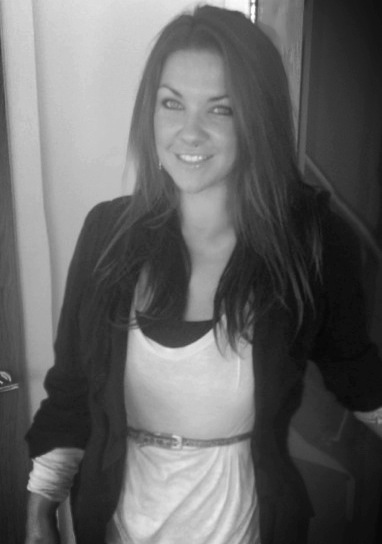 Karis Buckingham-Jones is the founder of sports blog GirlsSportTalk offering a female friendly approach to gaining sports knowledge. Karis has been blogging since 2010 and has had a variety of experience working within the sporting industry, including sports broadcast, sports PR and advertising. Karis has worked for and alongside clients such as: The BBC, NBA, BOA and the NFL. Her blog outreach and industry clientele continue to grow from strength to strength...
Richard Gillis (host)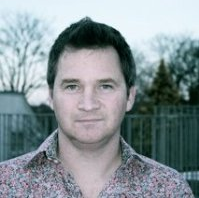 Richard is an award-winning journalist and blogger working for several of the world's leading newspaper and publishing groups. Formerly editor of SportBusiness International and Platform magazines, he is now a commentator on the sports business for the Wall Street Journal and a technology columnist for The Irish Times. His series 21st Century Sport in The Observer was recognised by the Foreign Press Association Awards and the Sports Writers Association of Great Britain.
Richard produces the Unofficial Partner blog, a must-read for those seeking an alternative guide to the intersection of sport, media and technology.
He is a judge of the prestigious Sport Industry Awards and is a regular conference moderator at industry events including Leaders in Football, Future Sponsorship, International Sports Event Management and the Think conference.
Richard works as a strategic communications consultant to clients including Lloyds Banking Group and Ernst and Young, and his book about the Ryder Cup will be published by Bloomsbury in 2014.
---
Event Partners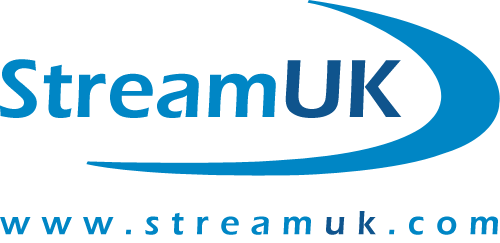 ---
About Us
The UK Sports Network was set up in January 2010 by Daniel McLaren and has been successfully publishing and curating best practice content from the sports and social media industry ever since. They also organise and host events that bring together a variety of people with the formats ranging from evening Q&A's, panel sessions, evening drinks and full day seminars.
UKSN is not only present online at www.theuksportsnetwork.com but we're also on Twitter (@UKSportsNetwork) and have 2 LinkedIn Groups; UK Sports Network and Social Media & Sport.

Organiser of Digital Sport London
DigitalSport.co publishes and curates the best practice content from the sports and social media industry, serving both those who work in the field or have an interest in what is happening within digital media and sport.
Snack Media employs an editorial team to deliver the latest news, interviews, opinions and video content to what has become a rapidly changing industry. 
Digital Sport is not only present online here at digitalsport.co but we're also on Twitter (@DigitalSportUK) and our LinkedIn Group Digital Sport.