Description
Over the last few years we've run regular day events in Manchester, but until now never a regular series of meet ups for those in the digital sport industry. We're delighted now to take our successful #DSLondon series, that have sold out each of the events so far, and bring them to Manchester.
OTT was one of the the hottest topics of 2017 with many events and column inches devoted to it. With Amazon buying up rights to ATP tennis, DAZN becoming a major player in Europe, Canada and Japan and rights holders such as The Olympics and more launching their own platforms. What does the future hold and how does traditional linear TV fit into the equation?
In this session we'll take an in-depth look into what 2018 holds for OTT. Whether the hype around it is justified as the numbers are still only a fraction of what 'free to air' provides to a sport. And how these will be utilised in the future - is it complimentary to the big events and helping to provide content to the hard core fans? Monetising so far under utilised events as the costs involved in producing live TV continues to fall?
There will be 2x panel sessions during the evening. Plus there's plenty of time for networking, one of the key reasons we all go to events such as this!
DIRECTIONS: From Stevenson Square, follow Little Lever Street past Rosylee. The bar is the first door on the left and up the stairs immediately on the left.
SCHEDULE
6.00pm - Doors Open
6.00 - 6.45pm - Drinks & networking
6.45 - 6.50pm - Opening remarks & introductions
6.50 - 7.00pm - FC Bayern #HackDays update
7.00 - 8.00pm - PANEL
Ben Gallop: Head of Radio & Digital, BBC Sport

Matt McKiernan: Head of Sport, StreamAMG

Jessica d'Ardenne: Director of Product, Web, Acquisition & Product, DAZN

Mark Foster: General Manager - Super League (Europe), The Rugby Football League

Moderator: Fiona Green - Co-founder, WINNERS
8.15pm onwards - drinks & networking
Any questions you can get in touch at contact@digitalsport.co
SPONSORED BY...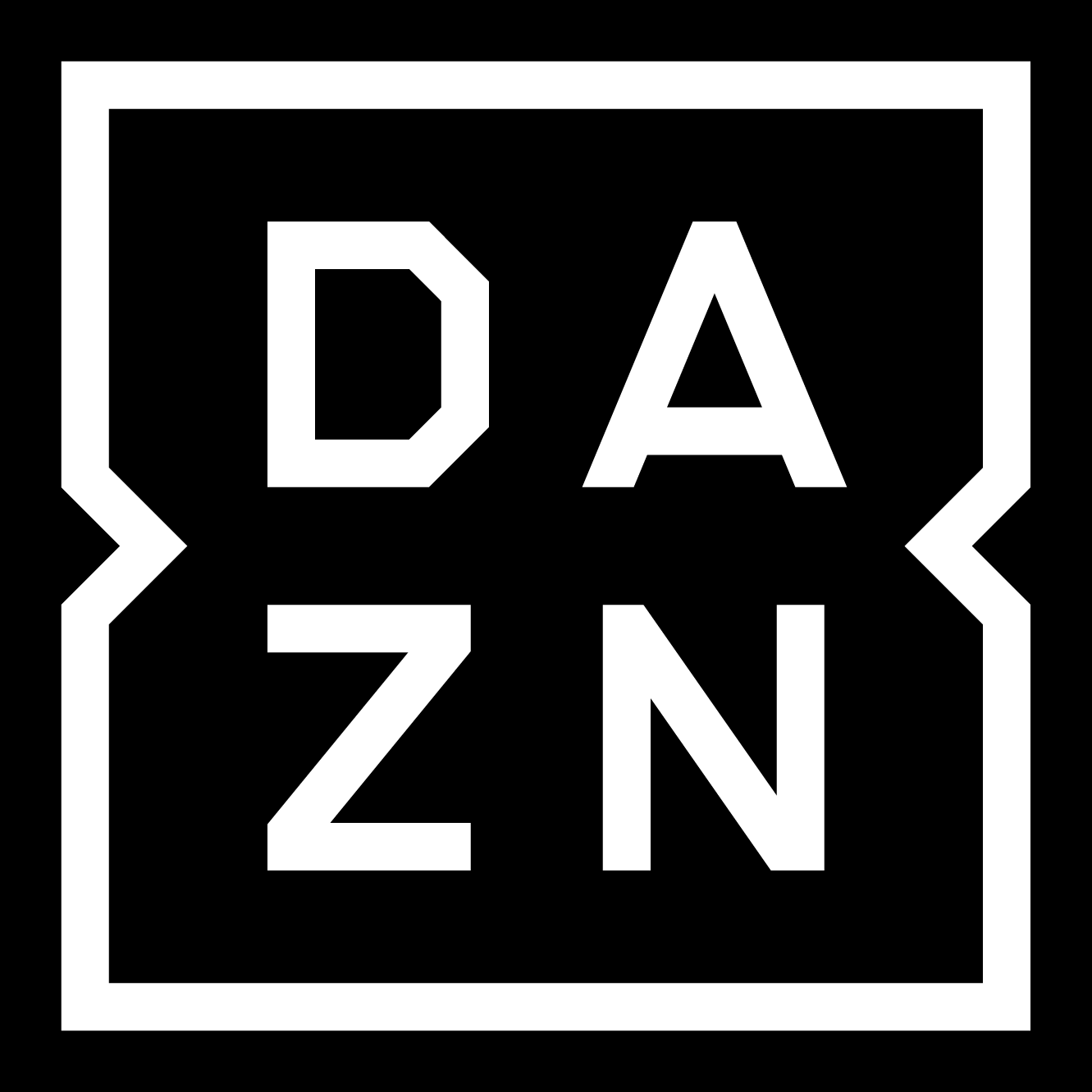 Organiser of Digital Sport Manchester #1: Are we going OTT about OTT?
DigitalSport.co publishes and curates the best practice content from the sports and social media industry, serving both those who work in the field or have an interest in what is happening within digital media and sport.
Snack Media employs an editorial team to deliver the latest news, interviews, opinions and video content to what has become a rapidly changing industry. 
Digital Sport is not only present online here at digitalsport.co but we're also on Twitter (@DigitalSportUK) and our LinkedIn Group Digital Sport.