About this Event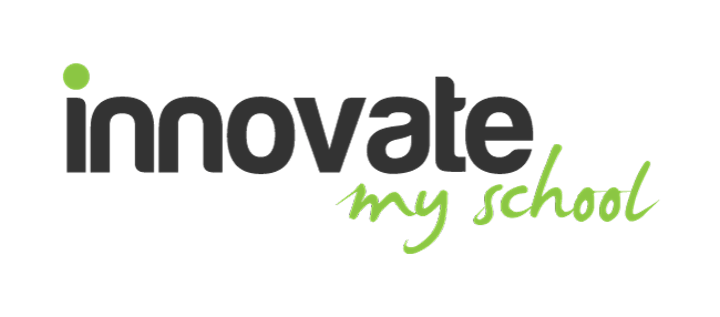 An online accelerator programme designed to help schools get digital ready for the next academic year.
The coronavirus lockdown, and potential for a second wave, is making it more important than ever before to have a digital strategy in place.
We've partnered with one of the world's leading digital education experts (Dr Neelam Parmar) to create a unique online course designed to help schools prepare.
Whether you're a digital novice or technical wizard, all our welcome.
Price: £348 (inc. VAT) per school
(If you would like to register multiple staff members, register as an "Organisation", and register your colleagues using the "Team Pass" ticket option )
*LIMITED PLACES AVAILABLE*
Course overview
Over 4 weeks, we will cover the following topics:
Digital leadership: setting your vision
Choosing what technology to use
Online teaching and learning
Virtual communities and sustainability
How the course is delivered
4x online webinars (recorded for future reference): 4pm - 5:30pm (BST) every Wednesday
Private online community for course participants to share ideas and support each other through the process
Weekly action plans to take away after each webinar
Who is this course for?
This course is strictly for schools.
School staff, Headteachers, Deputy Heads (Learning and Innovation), Senior Leaders, Directors of Educational Technology, Digital Leaders, IT Directors and IT Coordinators - anyone who is responsible for remote / digital learning in their school.
If you are an education consultant, Local Authority or supplier, please email hello@edtechimpact.com and we'll send you information about other courses / ways we can help.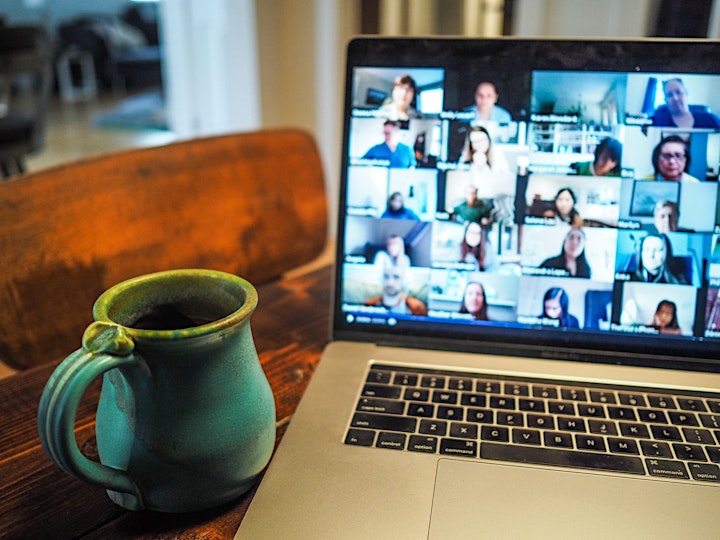 What you will learn from this course
Week 1: Digital leadership: setting your vision
Conducting a visioning exercise
Setting aims and objectives
Identifying a digital lead or committee
Setting timelines and evaluating progress
Week 2: Choosing what technology to use
Identifying technology appropriate to your school
Consideration of additional applications and software
Developing cloud based educational workflows ie. sync of class data sets
Building operational efficiencies i.e. devices, wifi, broadband, security, etc.
Week 3: Online teaching and learning
Learning how to teach using technology
Shifting to remote teaching and learning
Transition to virtual classrooms and effective online assessment
Learning to engage and motivate your learners
Engaging and supporting parents
Week 4: Virtual communities and sustainability
Developing a programme of pastoral care and wellbeing
Extending outreach into the wider community
Building a blended and online teacher training hub
Continuing to innovate and create effective online learning at scale
Course Leader
Dr Neelam Parmar
Dr. Neelam Parmar is the Director of Educational Technology, Digital Learning and Innovation at Ashford School and the Educational Technologist at the United Learning Group of schools.
She draws on her research and practical experiences of working with technology and regularly presents around the UK and internationally on the role of EdTech in education, providing strategy, roadmaps and CPD programmes for blended and online learning approaches. She is the author of the 'Digital Literacy in the Primary' series and 'Digital Parenting' book. Neelam is an award-winning professional, international researcher, author, thought leader and speaker on effective technology, pedagogy and curriculum integration within education and is currently engaged with the DfE EdTech Leadership Group, Innovate My School and the @WomenEdTech movement.
Organised by
Innovate My School
A community-driven website and event organiser that keeps teachers informed about the latest ideas and innovations in education.

Feedback from previous courses
⭐ ⭐ ⭐ ⭐ ⭐
"Very useful sessions on strategy. Thank you."
- Martin Byford-Rew, Head of ICT Services, Thomas Deacon Education Trust
⭐ ⭐ ⭐ ⭐ ⭐
"Exceptionally informative."
- Paul Higginbotham, Computing and eSafety Lead, Charlestown Primary
⭐ ⭐ ⭐ ⭐ ⭐
"Dr. Parmar's course was both enlightening and supportive. She has a way of putting everything into context. She draws from her wealth of experience when answering questions and has a way of problem solving which is creative and practical. Very professional and thoroughly grounded in knowledge of the sector."
- Saqib Safdar, Head of E-Learning, DLD College
⭐ ⭐ ⭐ ⭐ ⭐
"Dr Parmar has guided us on our way to become a real digital school. Her advice and training made our distance learning possible and more effective during the lockdown of Covid-19. Highly recommended."
- Kaija-Leena, CEO and Principal, Finnish International School, Kosovo
Date and Time
Location
Refund Policy