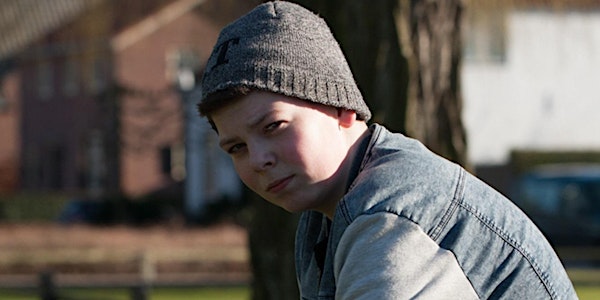 Digital technologies and mental health vulnerabilities in adolescence
Launch of new findings report
About this event
Join us for the launch of our new report examining the relationship between digital technologies and mental health in adolescents made vulnerable by pre-existing mental health problems.
Public and policy debates often link rising rates of adolescents' mental health problems to increasing internet use. But these debates have not always been rigorously grounded in evidence concerning both possible benefits and harms. There is a gap in understanding between those who are experts in mental health and those with expertise in the culture, political economy and regulation of the digital environment, hence many questions remain. Can adolescents' internet use increase the risk of poor mental health and what aspects of 'the internet' matter? Can digital technologies support adolescents' mental health, whether by placing barriers on the pathway to harm or by introducing online help?
In answering these questions, we draw on a scoping review of relevant published evidence with new insights from pilot focus groups with adolescents with experiences of self-harm, eating disorders and attention deficit hyperactivity disorder (ADHD) as well as interviews with relevant experts.
Session outline
Digital technologies and mental health vulnerabilities in adolescents
Sonia Livingstone, London School of Economics and Political Science (LSE)
Findings: a scoping review of the evidence and focus groups with adolescents with mental heath difficulties
Mariya Stoilova, LSE and Christopher Edwards, King's College London (KCL)
Next steps: Dynamic Interplay of Online Risk and Resilience in Adolescence (DIORA)
Kasia Kostyrka-Allchorne (KCL)
Concluding remarks
Prof Sonia Livingstone
This event is co-hosted by the Media and Communications department at LSE and the CO:RE - Children Online: Resreach and Evidence project.

Organiser of Digital technologies and mental health vulnerabilities in adolescence