Digital transformation is about re-thinking processes, skills, tech, culture and how the business engages its stakeholders
About this event
People lie at the heart of every business and two-way engagement when change is on the horizon is essential.
Consultations, empowering teams and up-skilling are just a few areas we need to consider as part of a digital transformation plan.
Join Laura Sutherland, chartered PR and communication expert, in this free live webinar to discuss digital transformation and the role of public relations.
Sign up now!
About Laura
Director of Aura and Founder of PRFest
I'm a thinker and someone who also gets stuff done. I'm proactive and reactive and my passion drives me. My skills and knowledge are vast, mainly because I'm always learning. Every year I plan and complete my CPD according to emerging skills and tech.
I am interested in working with brands and those which are not scared of pushing boundaries and testing new approaches. Disruption is at the heart of start-ups and larger organisations are now catching on to this mindset and what makes working in PR and digital marketing more fun!
I operate with purpose, authenticity and integrity.
I am strategy-driven and impact focused.
I'm a Chartered PR practitioner, 18+ years in the PR business and I'm a Fellow of the Chartered Institute of Public Relations. I also sit on its Council.
I'm a member of the PRCA, I sit on its Council and I chair the Scottish group.
I help brands have a two-way conversation with their 'publics' through creating relevant and informed PR and digital marketing strategies which support business objectives and help represent purpose.
I believe people buy people.
Ambitious, imaginative and straight talking. I'm all about relationship building.
Check out all my thoughts and ideas around PR and digital marketing via the blog.
I continue to support the public relations industry and help drive modernisation by chairing the CIPR Fellows' Forum.
In 2016 I founded the annual event, PRFest, the world's only festival dedicated to public relations. PRFest supports professional development for senior PR and comms practitioners and is a safe place to debate, discuss, share and collaborate.
I co-wrote a best practice skills guide for the CIPR, discussing the ethics of paid and earned media, which was subsequently launched as part of the CIPR's Ethics Festival in 2016.
Other industry initiatives include leading a group of practitioners from across the world to review AMEC's new integrated evaluation framework on behalf of the PRCA and contributing to the second PRStack book.
I have won the PRCA Dare Award in 2018 and 2019 for PR Consultant of the Year
I was awarded the Sir Stephen Tallents Medal by the CIPR President in 2019
I was included in the CIPR's 70th anniversary book, featuring 70 volunteers over 70 years
I was included in FuturePRoof's book "20 PR pioneers of our time" in 2018
My recent work spans tech, entrepreneurship and corporate, focussing on developing strategies through insight and equipping organisations to mitigate risk and plan for a crisis.
Please note the event will be recorded.
Your email registration will also be added to Aura's email database for future communication. You can opt-out at any time.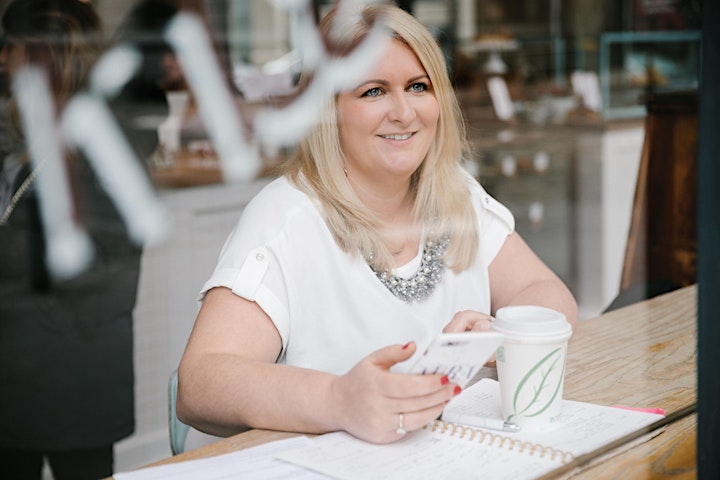 Organiser of Digital Transformation and Communication
Aura is a public relations and communication consultancy run by Chartered PR Practitioner, Laura Sutherland. 
Laura has 20 years' experience in integrated public relations and communication, including being a board director, leading teams and modernising public relations practice.
PRFest is an Aura event and Aura retains the intellectual property for the event.