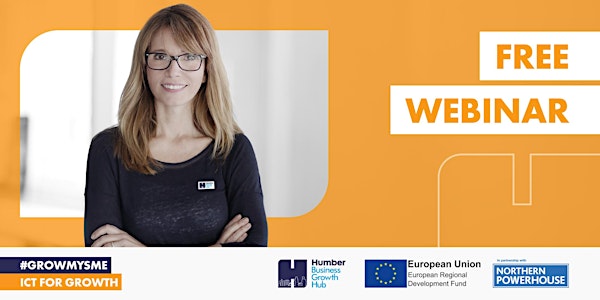 Digital Transformation in Action. Tips, tricks & stories to help you
Everyone talks about Digital Transformation. How can we turn talk into meaningful action? Join us for Tips, Tricks and Real-Life Stories.
About this event
Digital transformation is everywhere – from engaging with customers through to tracking, monitoring, reporting and using data in innovative ways to save time and money. The trend towards digitising business has increased dramatically over the last few years but how can we implement new technologies effectively and how do we bring our team with us on the journey?
Ravi Gidoomal of EDGE Digital Manufacturing is working with many business leaders across the UK helping them transform their businesses using data and digital technology. Moving from talk to action and ensuring that great digital ideas land and deliver to their full potential.
In this webinar, we will help you to
Understand the key elements of digital transformation and leading change
Explore relevant tools and models and how to apply them in your business context
Learn from companies who have engaged their team in their digital transformation journey
Identify your next steps to lead and mobilise digital transformation in your own business
*Please note that webinars are recorded and made available for viewing on online platforms to help support businesses. By registering, you consent to the webinar being recorded and shared.