Verifying Social Media Content Using Open Source Investigation
About this event
Join the Centre of Governance and Human Rights' (CGHR) Digital Verification Corps (DVC), student experts trained by Amnesty International, for a workshop in the facticity of image and videos circulating on social media.
****Seating is limited, so please book a place here.
Learn the basics of establishing provenance, geo-locating, pinpointing the time, and investigating the source of digital images and video circulating on social media through a series of hands-on exercises.
This event is part of the Amnesty International exhibition 'War in Raqqa: Rhetoric versus Reality' at Queens' College (open in Michaelmas 2019, Mon - Fri, 10am - 3.30pm), co-hosted by the Centre of Governance and Human Rights.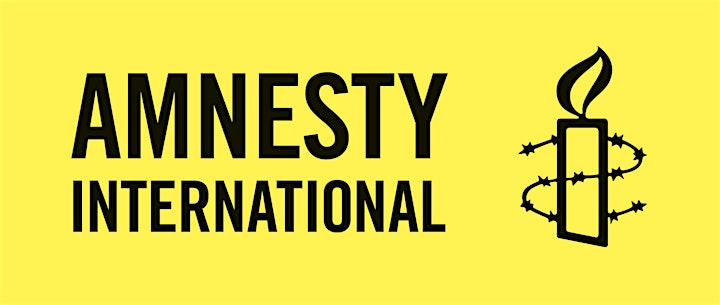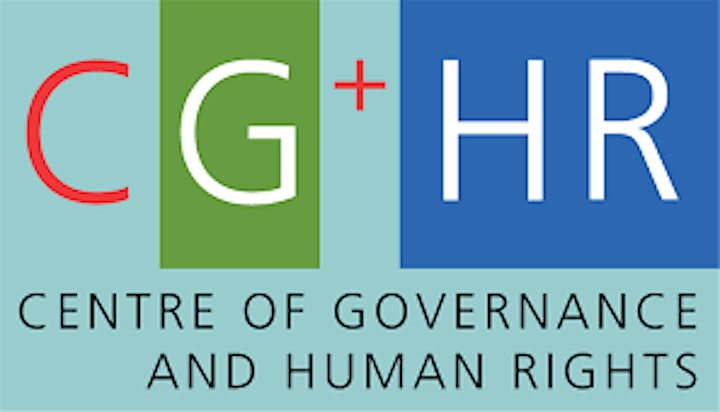 Organiser of Digital Verification Workshop
CGHR is an outward focused multi-disciplinary research endeavour, strongly committed to advancing thought and practice within areas of critical importance to global justice and human wellbeing in the twenty-first century.