Location
PwC Luxembourg
2 Rue Gerhard Mercator
2182 Luxembourg
Luxembourg
Digital Vocabulary, 24 of July, from 14:30 to 16:30. For kids ages 6-10, the activity for this group is in English.
About this event
ENG:
In this workshop kids will improve their knowledge, fluency and confidence while speaking English, focusing on technology. Through group activities, games and conversations that expand their vocabulary, these workshops will give the children the confidence they need to go on to the other workshops.
Small groups of up to 10 kids per group!
No prior knowledge is needed! (This workshop is open to all students)
Additional information about all of our workshops, in all languages can be found here: https://www.kidslifeskills.org
FR:
Dans cet atelier, les enfants amélioreront leurs connaissances, leur aisance et leur confiance en parlant anglais, tout en se concentrant sur la technologie. Grâce à des activités de groupe, des jeux et des conversations qui élargissent leur vocabulaire, ces ateliers donneront aux enfants la confiance nécessaire pour passer aux autres ateliers.
Petits groupes jusqu'à 10 enfants par groupe!
Aucune connaissance préalable n'est nécessaire ! (Cet atelier est ouvert à tous les étudiants)
Des informations supplémentaires sur tous les ateliers, dans toutes les langues, peuvent être trouvées ici :
https://www.kidslifeskills.org
LUX:
An dësem Atelier wäerten d'Kanner hiert Wëssen, d'Fléissegkeet an d'Vertrauen am Engleschen verbesseren, wärend se op Technologie fokusséieren. Duerch Gruppenaktivitéiten, Spiller a Gespréicher, déi hire Vocabulaire ausbauen, ginn dës Atelieren de Kanner d'Selbstvertrauen an déi aner Ateliere weiderzekommen.
Kleng Gruppen bis 10 Kanner pro Grupp!
Dësen Atelier ass op fir all Studenten!
Zousätzlech Informatioun iwwer all Workshops, an alle Sproochen, fannt Dir hei:
https://www.kidslifeskills.org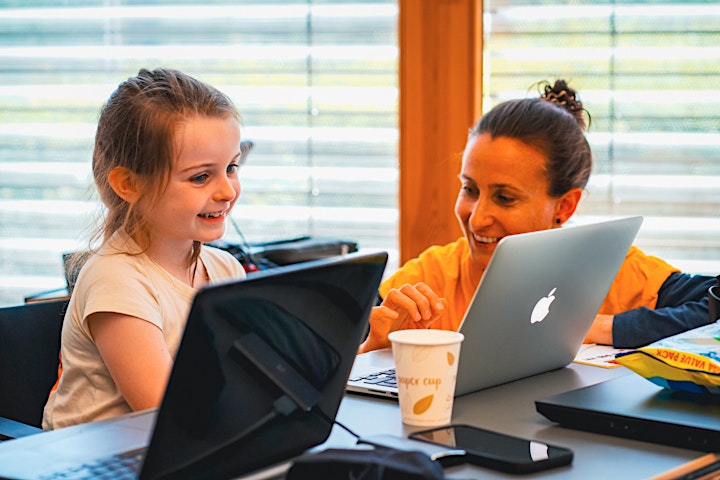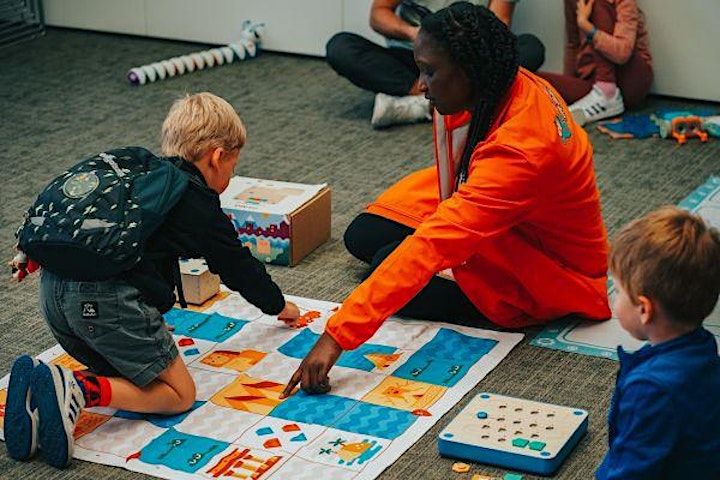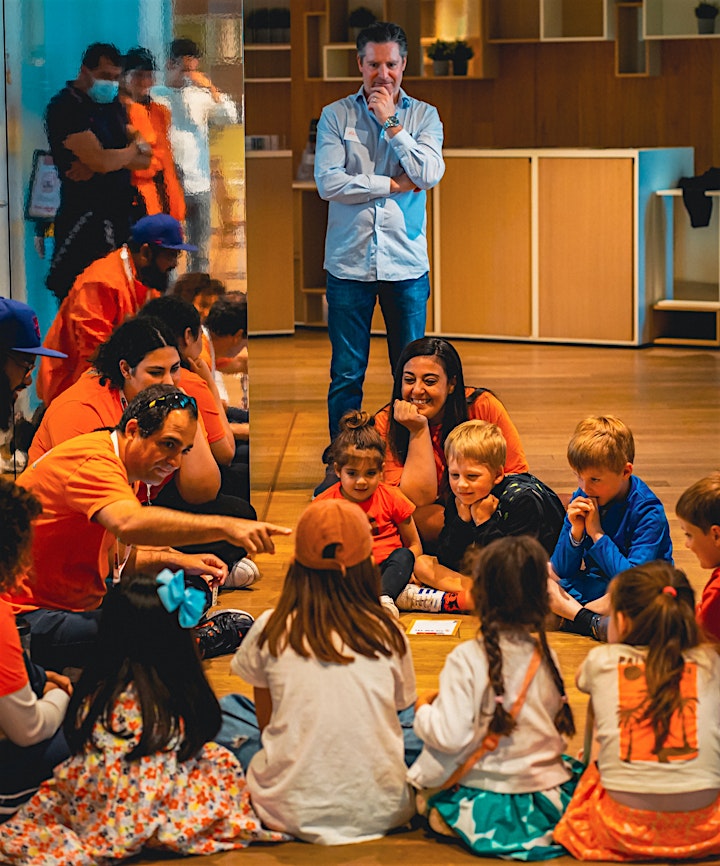 General terms and conditions:
By taking part in this event you grant the event organizers full rights to use the images resulting from the photography/video filming, and any reproductions or adaptations of the images for fundraising, publicity or other purposes to help achieve the organizations aims. This might include (but is not limited to), the right to use them in their printed and online publicity, social media, press releases and funding applications.
Conditions générales:
En participant à cet événement, vous accordez aux organisateurs de l'événement tous les droits d'utilisation des images résultant du tournage photographique / vidéo, ainsi que de toute reproduction ou adaptation des images à des fins de collecte de fonds, de publicité ou à d'autres fins pour aider à atteindre les objectifs de l'organisation. Cela peut inclure (mais sans s'y limiter), le droit de les utiliser dans leur publicité imprimée et en ligne, les médias sociaux, les communiqués de presse et les demandes de financement.
Allgemeng Konditiounen:
Andeems Dir un dësem Event deelhuelt, gitt Dir den Organisateuren voll Rechter fir d'Biller ze benotzen, déi aus der Fotografie / Videofilming resultéieren, an all Reproduktiounen oder Adaptatiounen vun de Biller fir Fundraising, Verëffentlechung oder aner Zwecker fir d'Organisatiounen ze erreechen. Dëst kann enthalen ( ass awer net limitéiert op), d'Recht se an hirer gedréckter an online Verëffentlechung ze benotzen, sozial Medien, Pressematdeelungen a Finanzéierungsanwendungen.