About this Event
Digital Women UK is bringing its new programme to Bristol for International Women's Month 2020.
Founders in Formation is a dynamic and reflective one-day personal development programme for budding and emerging women founders in the creative, entrepreneurial, digital and tech sectors in the South West.
Be part of an informative, supportive and inspiring space to think about your relationship with money, the Imposter Syndrome and self care, with opportunities to share your ideas and develop your vision.
There are 30 places available.
Lunch and refreshements will be provided.
PROGRAMME
You can download the full programme for the day here.
Please send your questions for the Finance Surgery to info@digitalwomenuk.co.uk by 18th March 2020.
See our guest speakers and facilitators below.
Joy Francis
Co-Founder | Digital Women UK
Founder | Words of Colour Productions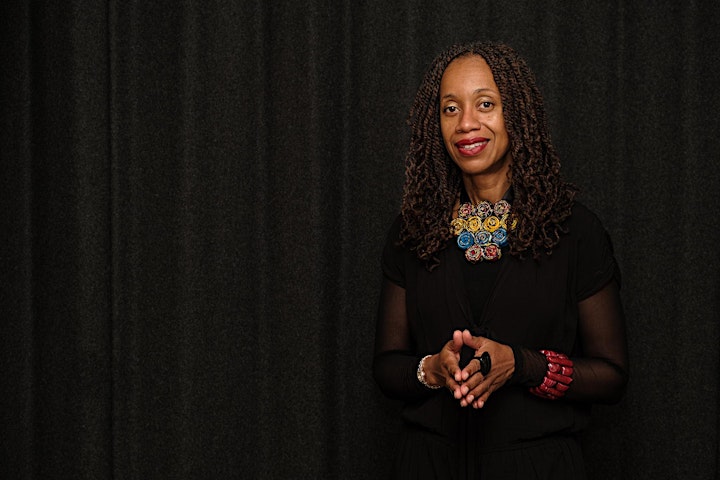 Dr Angela Martinez Dy
Senior Lecturer, Entrepreneurship
Loughborough University London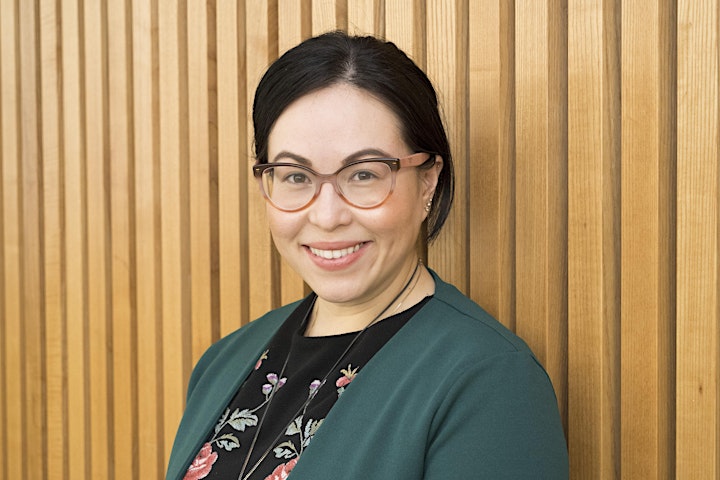 Bella Ngo
Highly Commended Award Winner, The Royal Academy of Engineering's Launchpad Competition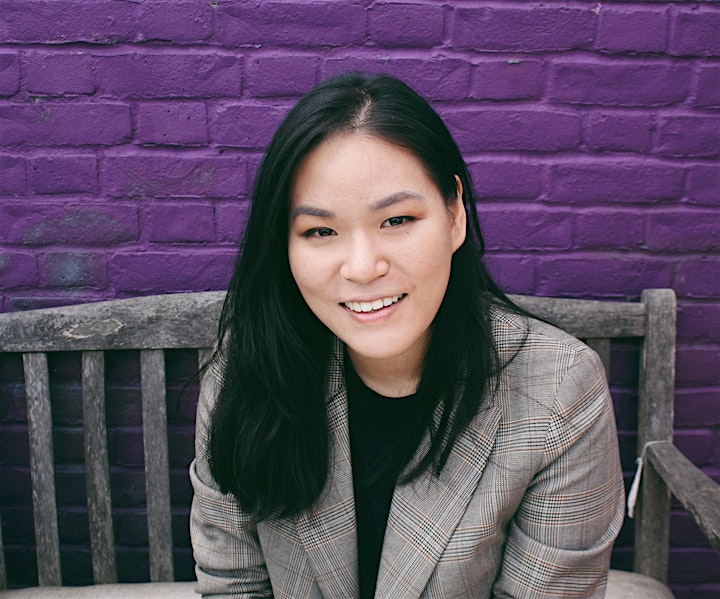 Shameika Byfield
Award-Winning Business Adviser
Managing Director | Shy Figures Ltd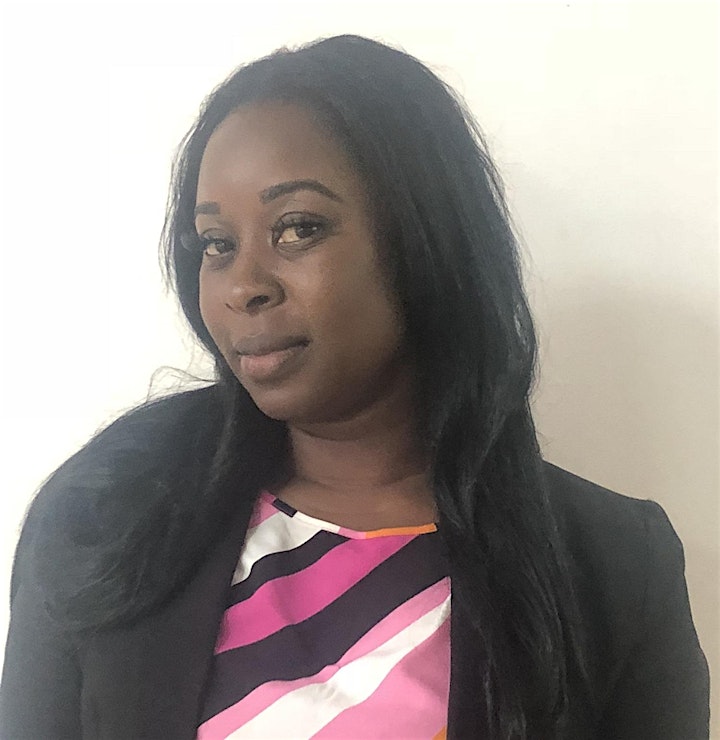 Patsy Isles
Yoga and Creative Wellbeing Practitioner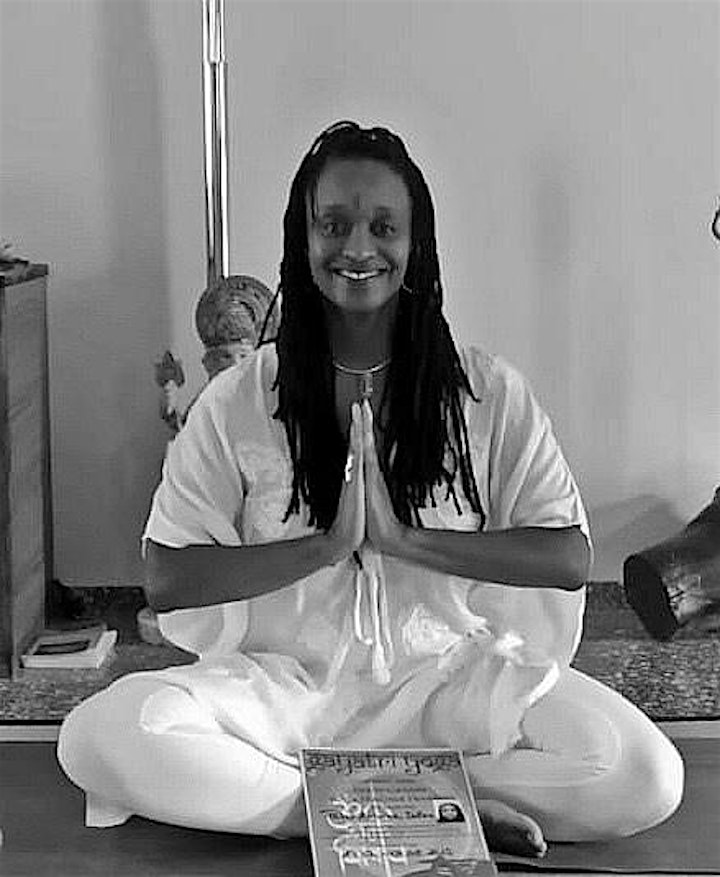 Founder Spotlight (Bristol)
Lorna Henry and Rachel Samuels | Qi Gong Practitioners