Lunctime session investigating great placemaking around the world.
About this event
Run by Dave Sharp, technologist and entrepreneur, who will guide us through his vast experience of digital placemaking projects from across the north of Engalnd, the UK, North America, Europe and Asia. Analysing what lessons can be applied to County Durham.
Hosted by DIGITALE // a new initiative for County Durham.
Created by Durham University, Durham County Council, Durham Business Improvement District, Durham Cathedral, Visit County Durham, Durham Parish Council. DIGTALE has an open source, collaborative approach and is open to everyone across County Durham.
SUPPORTING > PROMOTING > ENERGISING DIGITAL CULTURE FOR OUR REGION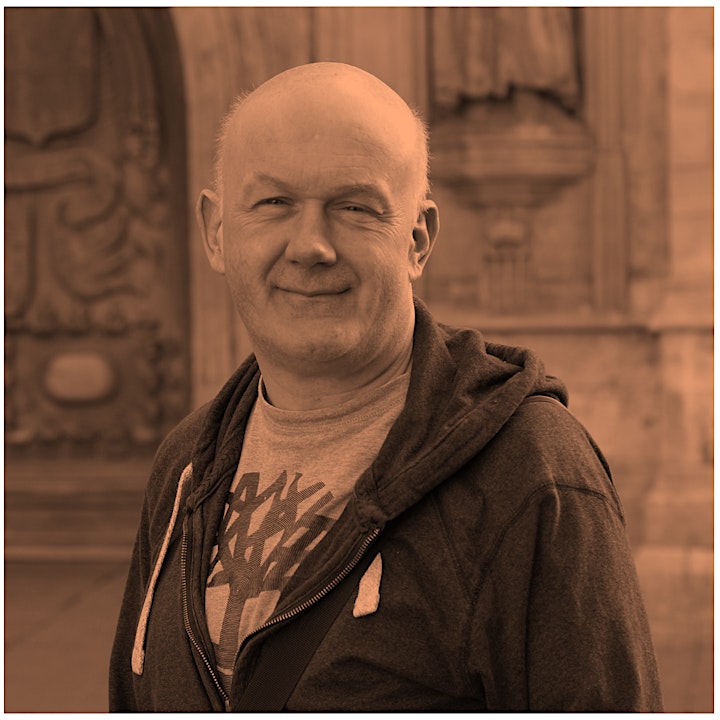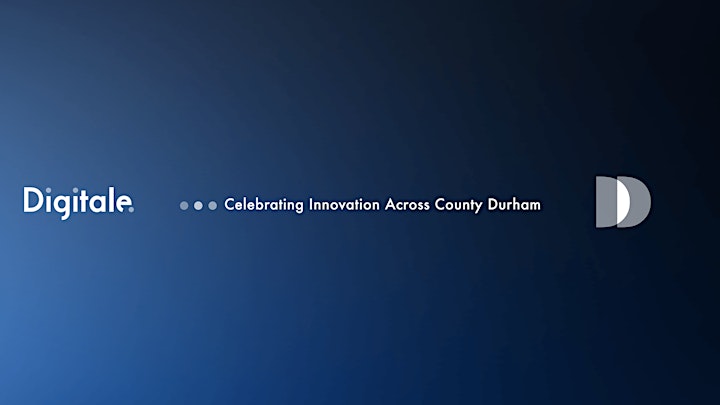 Organiser of DIGITALE SYMPOSIA #3: Digital Placemaking Worldwide