Join us on Wednesday 22nd September for an exciting lunchtime workshop on the role of visualisation, digital twins and interactive technolog
About this event
Dan Riley, CEO of Spearhead Interactive, presents, discusses and explains the art of the possible across a broad range of new technologies that can be leveraged by cities, towns and rural areas to make their spaces more user-friendly and user-centric; from planning to multiple forms of usage, for residents, visitors, operators and managers.
Speaker Biography
An award-winning serial technology entrepreneur and results-oriented experience architect, Dan has an academic and commercial background in creating cutting edge and world-first digital technology products and services; specialising in immersive and interactive technologies, corporate strategy, digital transformation and ensuring a return on experience (ROX) for colleagues, supporters and customers.
Dan has been designing and crafting transformative solutions for cross-sector customers across enterprise, entertainment and education since 2007; empowering them to achieve dramatic, demonstrable results through engagement as a positive disruptor - increasing efficiency and productivity, reducing time and cost, and differentiating themselves from their competition.
Hosted by DIGITALE // a new initiative for County Durham.
Created by Durham University, Durham County Council, Durham Business Improvement District, Durham Cathedral, Visit County Durham, Durham Parish Council. DIGTALE has an open source, collaborative approach and is open to everyone across County Durham.
SUPPORTING > PROMOTING > ENERGISING DIGITAL CULTURE FOR OUR REGION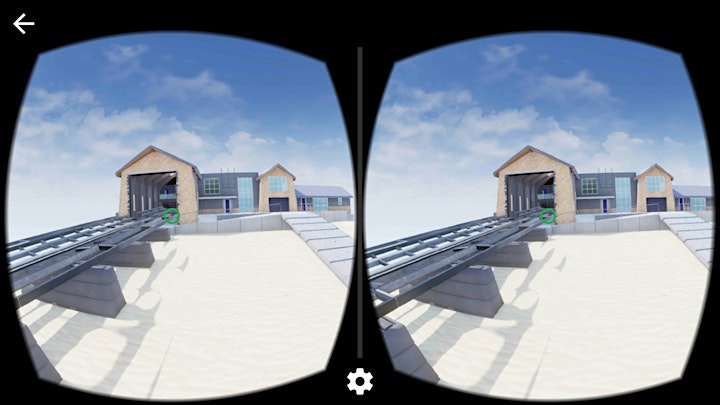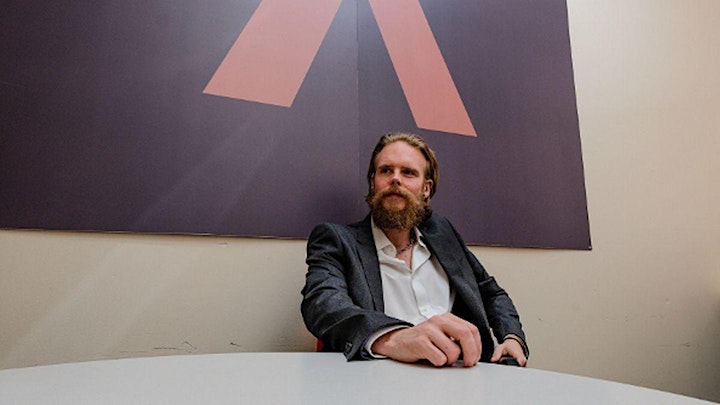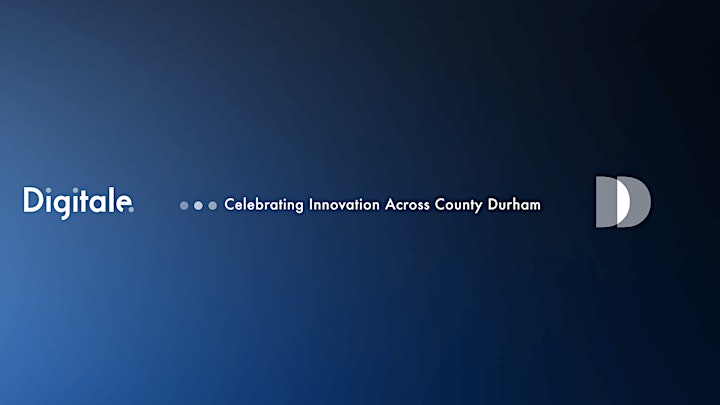 Organiser of DIGITALE SYMPOSIA #4: Digital tools to make a place great