Join the last in this series of lunchtime interactive sessions, with experience design specialist, Dr Jo Morrison.
About this event
People expect to connect and interact with places through their personal digital devices, be they smartphones, wearables or other kit. This is why place leaders across the UK are seizing the opportunities that digital technologies afford. Find out how to create the place experiences that people want by adopting a digital placemaking approach.
Jo is Director Of Digital Innovation & Research at Calvium; Bristol-based leading digital agency combining expertise in research, experience design, software engineering and mobile innovation.
Hosted by DIGITALE // a new initiative for County Durham.
Created by Durham University, Durham County Council, Durham Business Improvement District, Durham Cathedral, Visit County Durham, Durham Parish Council. DIGTALE has an open source, collaborative approach and is open to everyone across County Durham.
SUPPORTING > PROMOTING > ENERGISING DIGITAL CULTURE FOR OUR REGION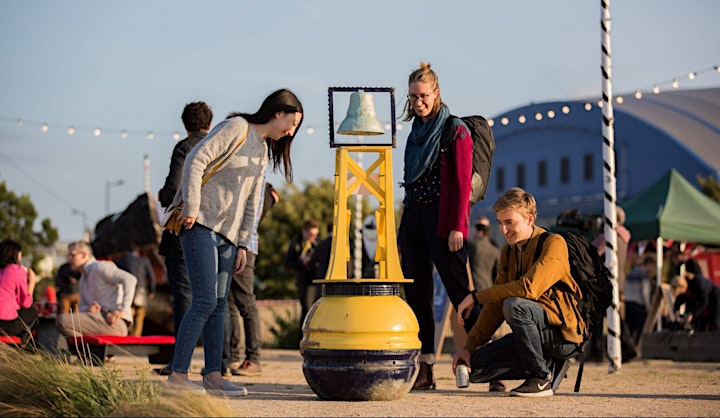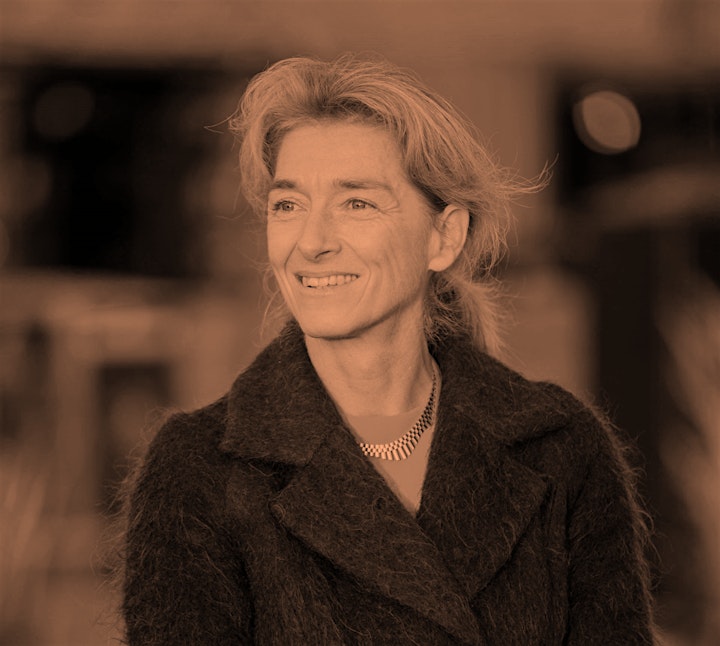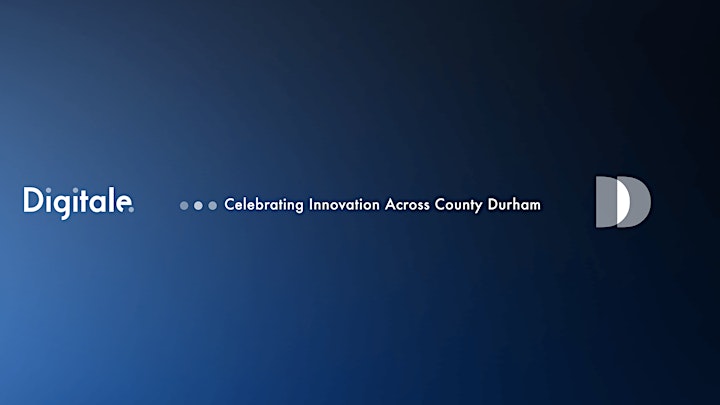 Organiser of DIGITALE SYMPOSIA #5 // Digital Placemaking Experience Design