NES Digital Service (NDS) and VHS are partnering to run this joint event exploring health inequalities in the context of the development of
About this event
The event is particularly relevant in light of COVID-19 driving more health and care services online.
Aims/objectives of the event:
To explore the ways in which digital health can widen health inequalities
To identify good digital health literacy interventions to mitigate health inequalities
To agree joint actions taking forward digital health literacy interventions discussed
Background:
Scotland's health is improving, but the gap in health outcomes between the most and least advantaged groups in society is widening. We call this gap health inequalities. Technology has the potential to reduce health inequalities by enabling people to access digital health information and tools to help them to better manage their health and care. However, left unchecked, digital technologies could also widen health inequalities.
Both NDS and VHS have programmes of work to mitigate health inequalities. Together we recognise there is a need to engage and collaborate across sectors to help identify, explore and address interventions which tackle health inequalities from a digital perspective.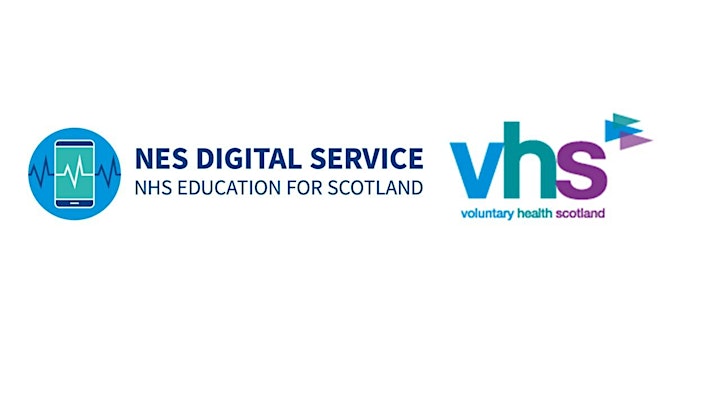 Organiser of Digitally Healthy: Health Literacy and Health Inequalities
We are the national intermediary and network for Scotland's voluntary health organisations. We promote greater recognition for the role of our sector, and we work with our members to influence health agendas, policy and practice. We want Scotland to be a place where we all have longer healthier lives, with equal access to care and support when we need it.