Join our Summer of Fun at Dinas Powys Playscheme! || Ymunwch â'n Haf o Hwyl yng Nghynllun Chwarae Dinas Powys!
About this event
Our open access playschemes are run in community settings and are an opportunity for children to try new things, make friends, and take part in a range of indoor and outdoor activities.
Ages 4 - 11
Mae ein cynlluniau chwarae mynediad agored yn cael eu rhedeg mewn lleoliadau cymunedol ac yn gyfle i blant roi cynnig ar bethau newydd, gwneud ffrindiau, a chymryd rhan mewn ystod o weithgareddau dan do ac awyr agored.
4 - 11 oed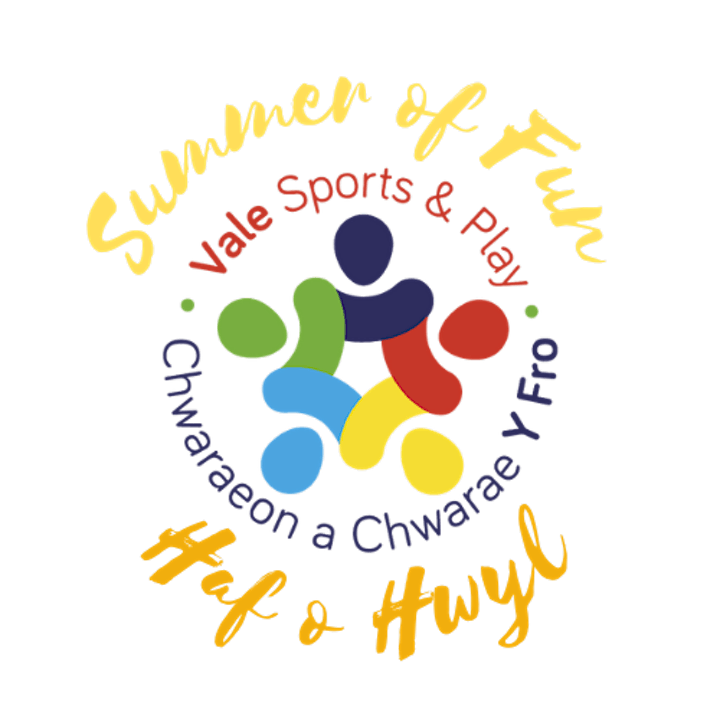 This provision is delivered by Vale Play Development Team and funded by Welsh Government's Summer of Fun initiative || Cyflwynir y ddarpariaeth hon gan Dîm Datblygu Chwarae'r Fro a'i hariannu trwy fenter Haf Hwyl Llywodraeth Cymru