Description
Security checks.
Non-alcoholic drinks.
Plastic cutlery.
Lights out at 9pm.

Sound like prison? It is!

Join us behind bars as we celebrate making history this year.
We've seen Susan change the mandatory death sentence in Uganda, winning her freedom, Wilson fighting the death penalty in Kenya and the release of Pete, one of our first law students, having served 18 years at Kamiti Prison.

We're excited to dine in an environment at the heart of what African Prisons Project is about — seeing prisons as places of positive transformation.
Join us for the finest food cooked and served by inmates at The Clink Restaurant, HM Prison Brixton.

A great opportunity to help shape the future of APP as we support change-makers and leaders transform communities, make history and inspire nations.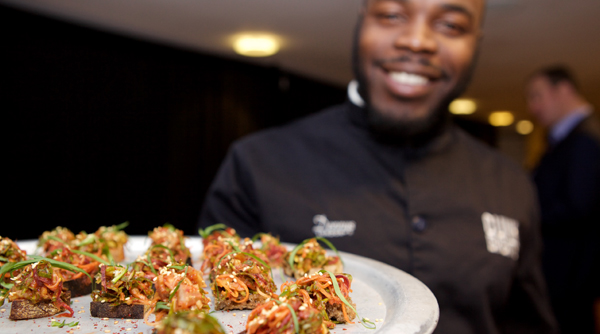 Dinner will be served at 6:30pm, however, guests are advised to arrive between by 5:30pm in order to pass through security.