Dinner at the Roundhouse is the UK's flagship railway networking event.
About this Event
Dinner at the Roundhouse 2020 continues to be the must attend event of the year. We have been working through the changes to ensure the event can go ahead, safely for all attendees and in accordance with all government guidelines.
Always a sell-out event, our audience includes many of the UK's major transport decision-makers, including Government ministers, local and national politicians, manufacturers, passenger and freight operators, rolling stock leasing companies, construction companies, consultants and suppliers.
With headline support from the RFM and Porterbrook we are excited about meeting again this October! Under the new Government guidelines we will be having the celebration you all know and love safely.
For 2020 we understand and respect that Derby College has to focus on smoothly transitioning students back into learning, so for this year we are looking forward to running the event at Pride Park Stadium.
We work closely in partnership with the RFM, who are holding their annual conference at Pride Park Stadium earlier in the day, we both look forward to welcoming you to Derby!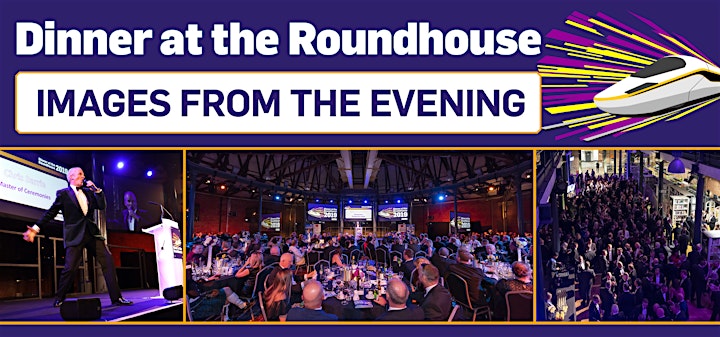 The 2019 event saw another 580 guests celebrate collaboration and innovation in the UK's fast-moving railway sector, bringing together operators, manufacturers, construction groups, consultants, suppliers and industry partners.