About this Event
A business book club for the wider business community. Come along and enjoy inspiration and motivation from fellow business owners.
Along with Richard Charles from ActionCoach UK, we invite you to spend an evening with other local business owners for a fun and informal book club. We hope that this monthly event gives people the opportunity to network and share ideas in an informal and relaxed learning environment using award winning books to stimulate and generate great business ideas.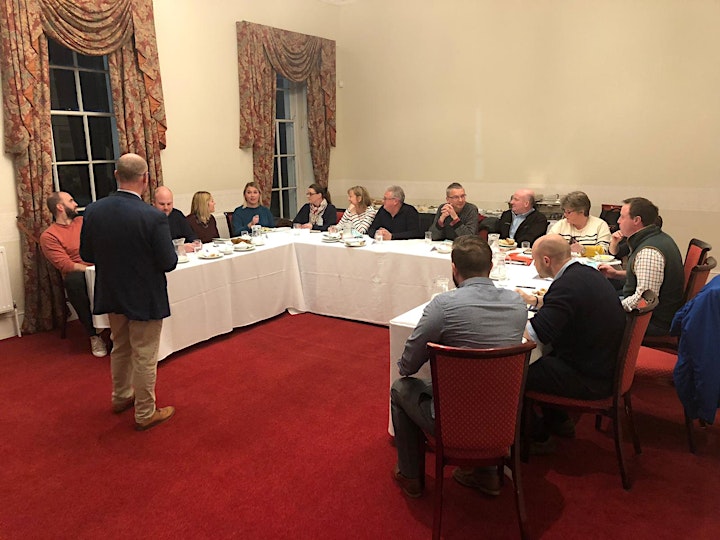 Dinner is provided by us and the bar is open for anyone that would like to avail themselves. We hope the event will provide you with some great inspiration and ideas to grow your business as well as make contact with people from your wider business community. If you haven't read the book but want to come along, please do! There's still lots of learning that can be done.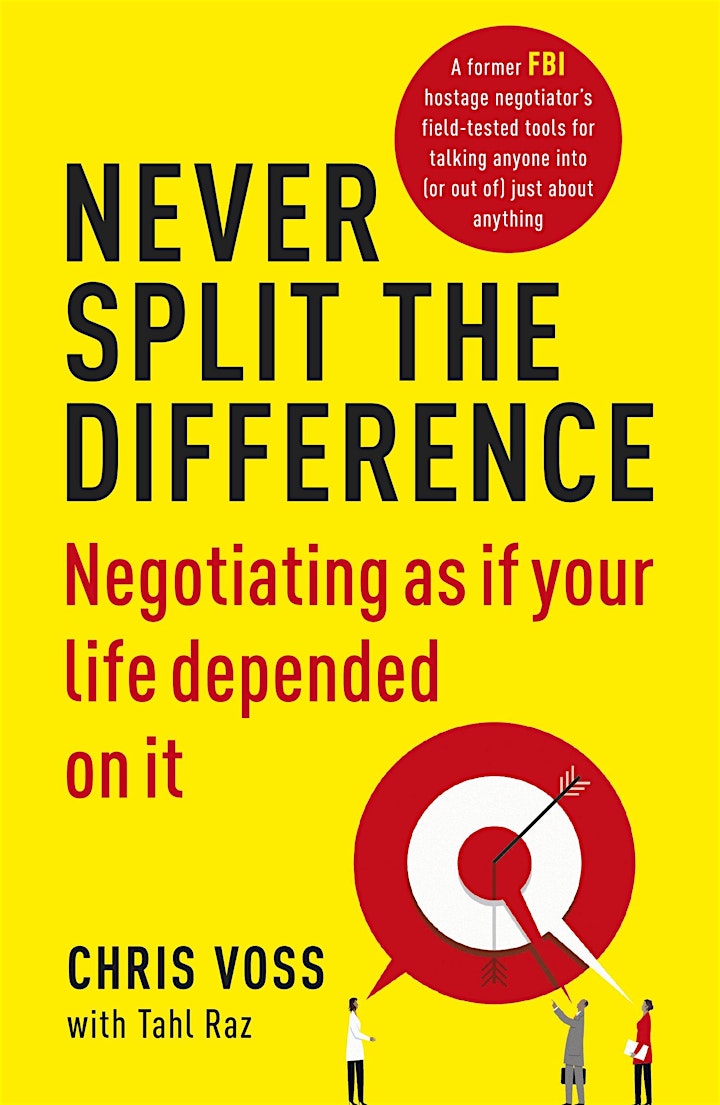 The book that we are reading this month is Never Split The Difference by Christopher Voss and Tahl Raz. You can purchase a copy here.