Event Information
Location
Aurum Lounge
Boho Six, Unit One
Linthorpe Road
Middlesbrough, Cleveland TS1 1SR
Refund Policy
Refunds up to 7 days before event
Description
Assist welcomes you to our next Dinner Debate.
We would like to invite you as we continue with 'Our Voice' and enjoy a two course meal at the new Aurum Lounge, Middlesbrough and meet Simon Clarke MP and Lynn Hobson from Parliament Outreach to Engage. Explore. Empower.
Want to know more...
What is Our Voice? It's a two year plan to encourage Tees Valley women to understand the UK parliamentry system and encourage us all to be
a little more active! We have the support of those that know "Parliament is a vital part of our democracy" and we should not waste our vote, use our voice and look at the work of Government and hold it to account.
Our Voice asks who makes the nations decisions and are you ready to let London make all the decisions post Brexit? Are there enough women at the table? Are women unrepresented? Find out why this is important and how you can influence the UK Parliament and get YOUR voice heard.
We have a number of Parliament Outreach workshops, dinner debates, visits from MP's and campaigners with a little on the history that covers women's suffrage. Take the opportunity to lead your own cluster group, be active in having a voice on UK matters! Start a campaign? Why bother, it not a priority to you? Do you understand how national decisions affect you? How can you, as part of a group influence and create change by getting YOUR voice heard while engaging with MP's, councillors, the Houses, Select Committees and other campaigners.
Who is Simon Clarke MP...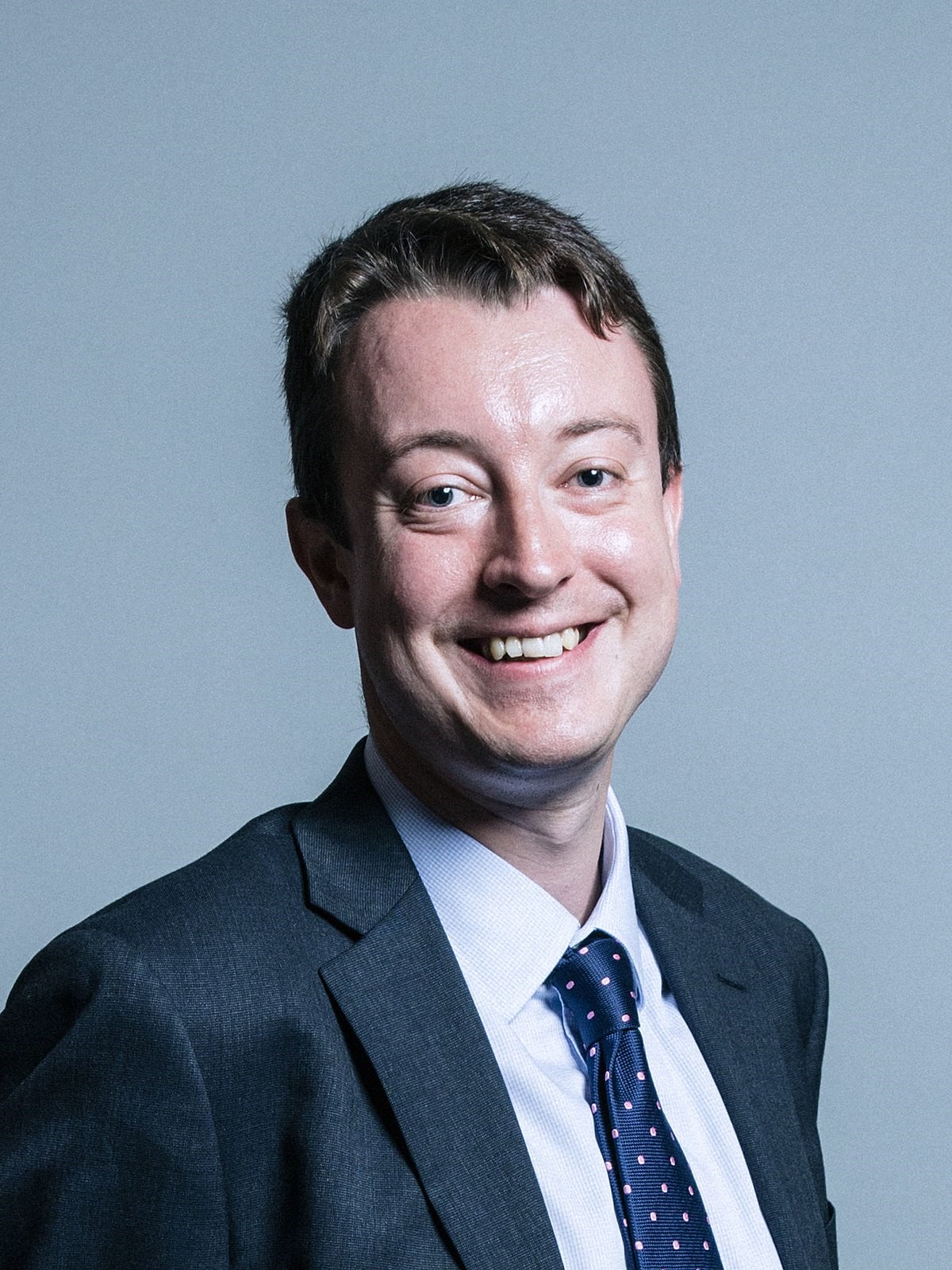 Simon Clarke, Conservative Member of Parliament for Middlesbrough South and East Cleveland
Simon Clarke was born in North Tees Hospital and grew up in Marton, Middlesbrough.
He has deep roots on Teesside: his grandfather Patrick was a neurosurgeon at Middlesbrough General Hospital and his father Richard worked at Jacksons Solicitors for many years.
He is a lifelong supporter of the Boro.
After leaving school, Simon won a scholarship to Oxford University and then qualified as a solicitor. He then worked as a policy specialist on health and education.
Simon was elected as Member of Parliament for Middlesbrough South and East Cleveland in June 2017.
He is married to Hannah and they have a young son.
More information about Simon and his work can be found online at: https://www.simon-clarke.org.uk/
Who is Lynn Hobson...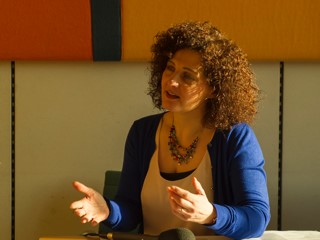 Lynn Hobson, Parliamentary Outreach & Engagement Team
Lynn Hobson is a Senior Community Outreach and Engagement Officer (North East, Yorkshire and The Humber) for the Houses of Parliament. Lynn encourages more people from under-represented groups to get involved in the questions, debates and decisions made in Parliament which affect them. Helping people to understand how Parliament works, demonstrating how the public can get involved at a local and national level. www.parliament.uk/get-involved/
What's on offer? We are to run a series of workshops specially aimed at empowering women giving them the information they need to start getting their voices heard and how to get an issue onto the UK Parliament's agenda. The women in Parliament programme aims to get more women involved.
---
What to expect...
Arrival time at Aurum Lounge is from 12.00 noon for informal networking
Sit down for a two course lunch* at 12.30 with Simon Clarke MP & Lynn Hobson
2.00 Q&A and debate topic discussion in an informal networking setting, opportunity to share what you would like to give and take from 'Our Voice'
Session closes at 2.30, however the venue is available non-exclusively for continued discussion and networking
How to connect with Assist...
To join in the conversation, go to www.assistwomensnetwork.co.uk and enter your email address to subscribe. We'd love to hear from you and in particular any ideas on how to shape 'Our Voice' and future Dinner Debates, we are giving you the opportunity to be a part of the plan of action - it is your group
---
*Please inform us of any special dietry requirements upon booking

**Please be aware we have been warned that often an MPs diary can change at last minute with things that are out of their control.
Date and Time
Location
Aurum Lounge
Boho Six, Unit One
Linthorpe Road
Middlesbrough, Cleveland TS1 1SR
Refund Policy
Refunds up to 7 days before event