Description
Does your child like dinosaurs? Do they like making things? We are very happy to present the UKs first ever Dinosaur Skeleton Making Workshop for kids.
Come along with your little ones (children must be 5+ to take part) and help to create and assemble an entire Velociraptor skeleton from recycled materials.
For more info call Hackney Pirates on 020 3327 1777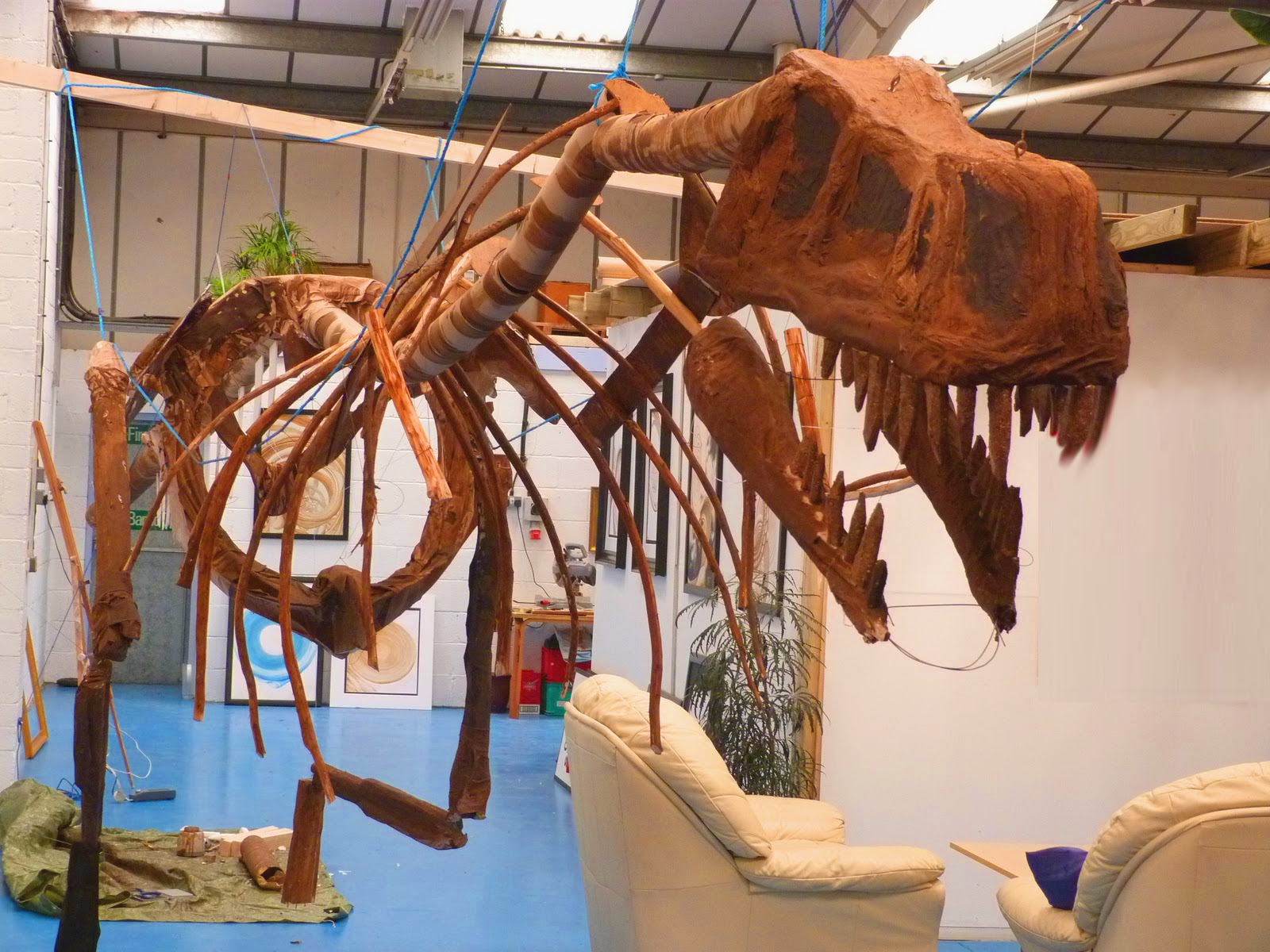 At the end of the workshop kids can take home the bones they made. The workshop will run for 3 hours in total and participants can drop in at any time though we recomend at least 90 mins to get some good making time in.
The workshop will be led by artist & sculptor Aaron Valerio at the Ship of Adventures in Hackney.
Tickets are £5 per child and £5 per adult which includes light drinks. We do expect this event to reach capacity and you are encouraged to get tickets in advance.
Please note:
Children must be acompanied by an adult at all times at the event
Children must be 5+ to take part