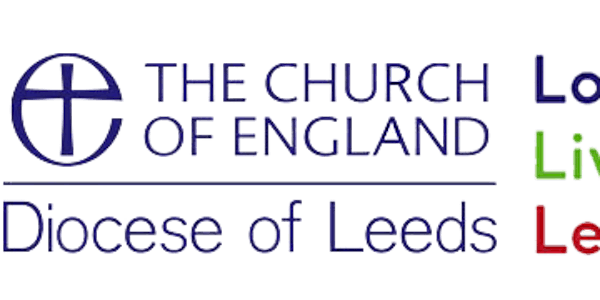 Diocese of Leeds DioSWVa Link Ambassadors
A chance to learn about an exciting international leadership opportunity for young people in the Diocese of Leeds.
About this event
This opportunity is a 2 year pilot scheme that has grown from the Diocese of Bradford and Diocese of Southwestern Virginia exchange. Involved in the scheme will be a chance for young people to travel to Southwestern Virginia, host a group of young people within their community, earn an accredited Leadership qualification that can be used within church communities (whilst looking great on CV's/university applications) and have a trip of a lifetime and build lasting international friendships.
During this session we will:
Explain more about what is involved in the leadership qualification.
Hear from previous attendee's about their experience.
Learn about what the trip and hosting entails.
Answer any questions you may have to make you feel comfortable to share this opportunity with your young people.