DIPF Prarthana Sabha (NOTE DATE IS 18.2.19) for Martyred soldiers
Description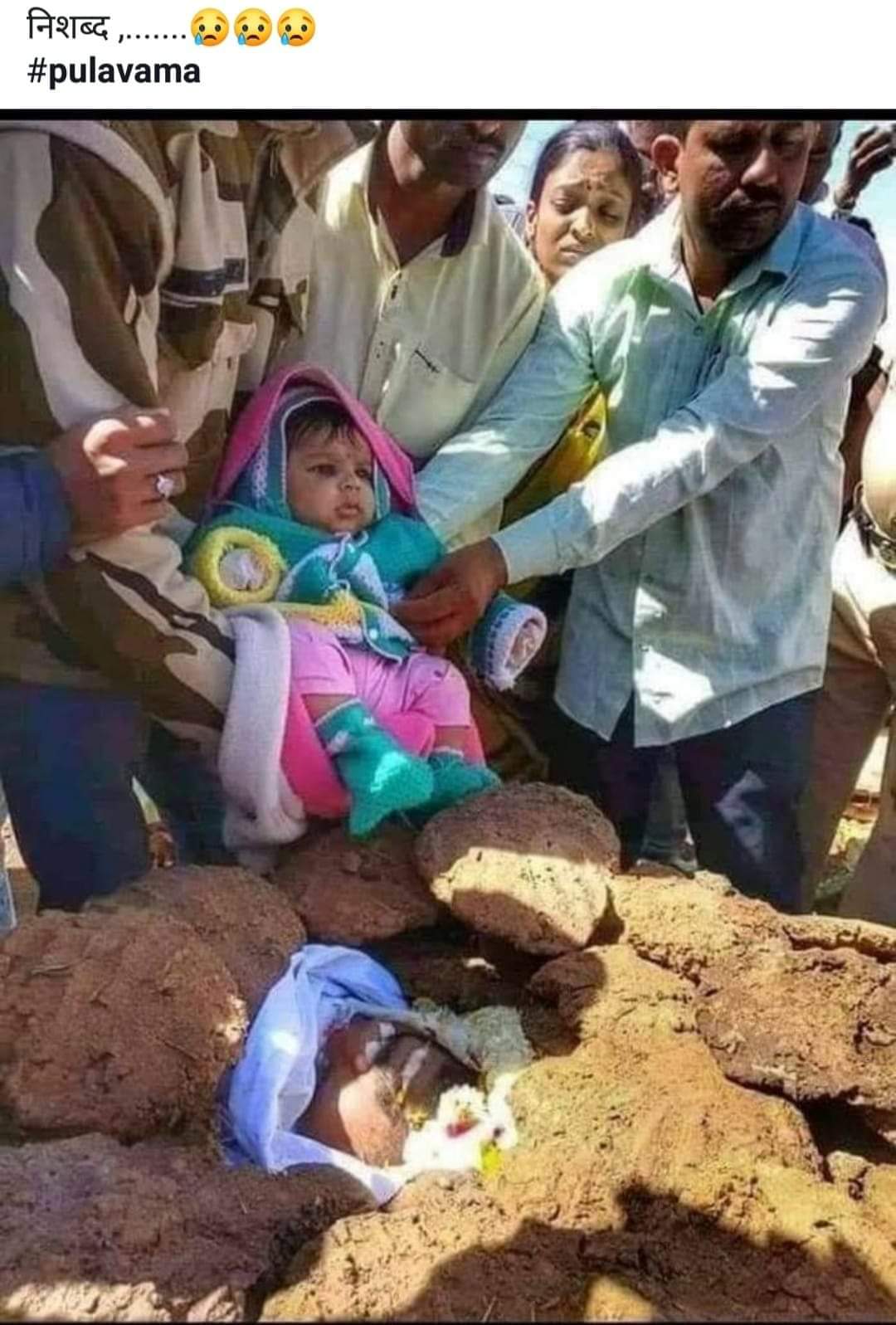 We wish to gather together on Monday, the 18th of February, to mourn the deaths of more than forty Indian service personnel murdered in the unprecedented terrorist attack in Kashmir on the 14th of February. We will express solidarity with the fallen soldiers and convey our deep sympathy and condolences to their families.

Like unfortunate victims of terrorism in the United Kingdom, from London commuters in July 2005, serviceman Lee Rigby in May 2013 and those who perished recently at the Manchester Arena in 2017 and Westminster in 2018, Indian citizens have been the frequent targets of terrorism originating in a neighbouring country.

The world has condemned these atrocities and the US and other countries have once again demanded the country offering terrorists safe haven desist. But we will gather on Monday, the 18th, as a mark of solidarity and expression of sorrow.

Yet it is important to note and recognise the unfortunate reality that there are terrorist sympathisers here in our midst in the United Kingdom. It is the duty of all concerned citizens to unite in condemning them and for the designated authorities to prevent any nefarious intention they may have to commit atrocities.
We are organising a Prathna (Prayer) Sabha (Gathering) at Shree Sanatan Mandir Leicester, who are very kindly hosting this.
Venue - Shree Sanatan Mandir, 84, Weymouth St, Leicester, LE3 6FQ
Date – Mon 18th Feb 2019
Time – 18.00 to 20.00.
We are inviting ALL community organisations, policy makers and politicians to come together as a sign of solidarity to
Pay our respects

to the Martyred soldiers and their families.

Demonstrate

that terrorism and subversion will not prevail.

Raise funds

aimed at providing long term support for the families and children of soldiers and security personal killed or injured by terrorist acts. This effort will be led by philanthropist Shri Nath Puri from Nottingham through Saraswati Vidyalya Trust ( A Service Project of The Three R's Education Trust) who has supported many charitable causes and run charities both in UK and Bharat.

The Consulate General

or his representative from Birmingham are expected to attend and share the Govt. of India's response to the atrocity.
We would appreciate it if
your organisation is willing to put its name to demonstrate solidarity and also send a representative to the meeting.

Please email us your message of condolences and solidarity. We will be publishing all messages. We appreciate this is short notice.

Please share and distribute this to your members and network.
Fuller details of the programme will follow ASAP. We look forward to seeing you at the event.
May Ishwar (God) grant Peace to the departed Atman and give strength to the family and friends to help them through these difficult times.
OM Shanti OM Shanti OM Shanti.
Pranaam
Mukesh Naker, Communications Officer
Dharmic Ideas & Policy Foundation
Mobile +44 77 1313 7425
Email Mukesh.Naker@d-s-p.org.uk
Event Hosted by Shree Sanatan Mandir