Direct Debit 101 Training - London 27 November 2019
An independent approach to Bacs Direct Debit training from Direct Debit 101
About this Event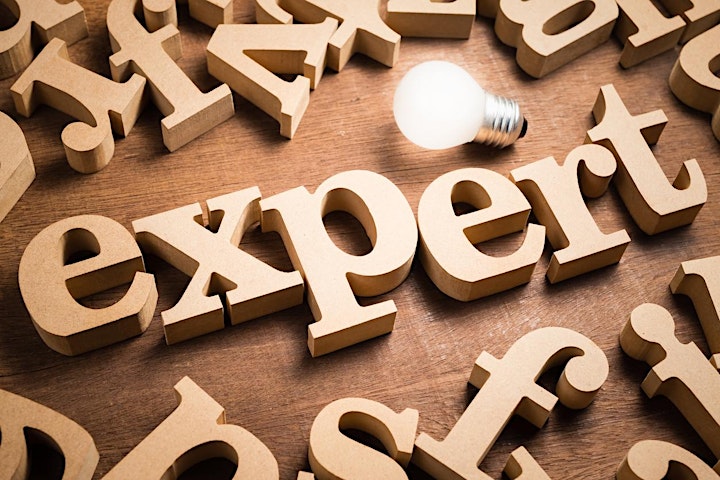 Our one day Direct Debit training course provides attendees with the knowledge and tools to confidently implement, launch and manage a Direct Debit scheme.
With Direct Debit there is a lot to learn but you'll find that the course is delivered in an accessible, interactive, engaging and enjoyable way.
Our aim is that the course will provide you with a detailed overview of the Direct Debit scheme that will generate lasting improvements which will benefit your company and serve your customers well.
When you attend a Direct Debit 101 training event you will benefit from the experience of the UK's leading independent payment and Direct Debit scheme experts.
Fing out more at: www.directdebit101.co.uk