Event Information
Location
Craft Shed
35 East Walk
Basildon
SS14 1HA
United Kingdom
Description
***Thank you for your interest in this event, it is currently at full capacity. Please register to be added to the wait list, tickets will be allocated as they become free***


DIRECTIONS 01 – Basildon Film Shorts
Come along and join us for a free evening of artists' short films.
Showing will be new and recent moving image work by:
Stuart Whipps
Maz Murray
Chris Michael
Aaron Shrimpton
Robyn Murray
Starting with the built environment, the films capture alternative realities, fantasies and everyday experiences, questioning what it is to live in Basildon, its relation to London and other New Towns.
Conceived during the Post-War national rebuilding period, Basildon now in its 70th year can be viewed as a work in progress; its buildings, identity and history are still in flux as it undergoes regeneration. The films open conversations about art and urban life.
The films will be followed by a Q & A session.
Doors will open at 6pm, and films will start at 6.30pm
Snacks and non-alcoholic refreshments will be on sale at the Craft Shed - please support this great local venue.
You are also welcome to BYOB
The event is free and welcome for all to attend!
Booking required.
ALSO! Earlier in the day head up to Southend for this free open talk: 'Radical Histories of Basildon' with writer and researcher Holly Firmin, in conversation with Shaun C. Badham of Bas Arts Index and Lu Williams of Grrrl Zine Fair, who will discuss how we might go about producing alternative, 'radical' histories, art and archives about Basildon as part of Focal Point Gallery's Radical ESSEX. More details and booking here.
WARNING: some of the works may contain strong language
---
FILM INFORMATION
---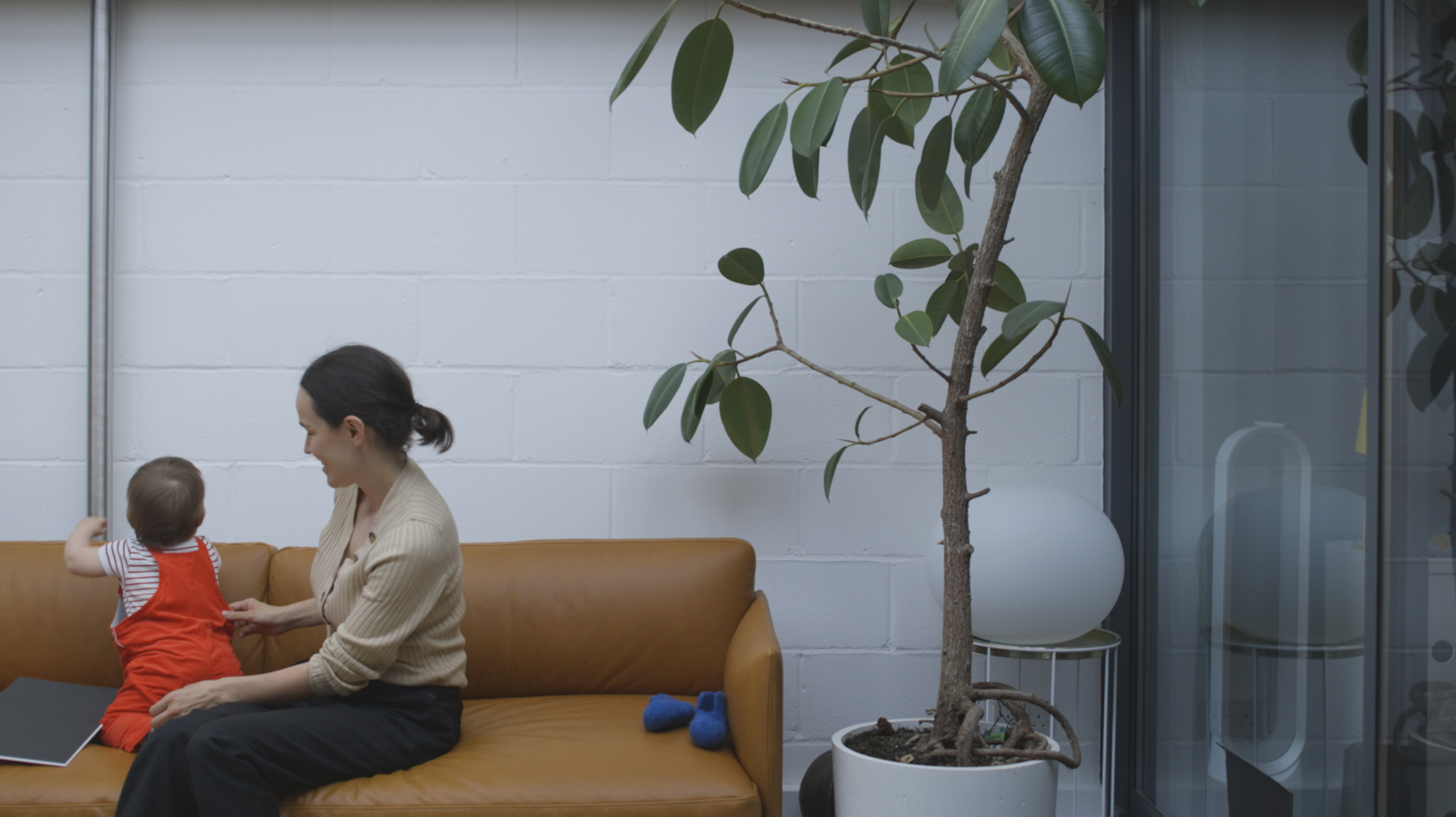 © S.Whipps
Necessary Amendments: Homes for the people, Stuart Whipps, 2019
(20 mins)
New Geographies* artist Stuart Whipps is producing a new film exploring the architectural and social histories of Post-War British new towns. Over the last year, Whipps has been visiting archives, talking to residents, photographing and filming in three locations: Harlow, Basildon and Hatfield.
The film is an attempt to speak to and represent people who live somewhere 'new' which of course in most cases is now far from new. How do people feel about where they live? What have people who went before them had to say about it? The need to work with residents comes out of a shocking lack of material and information to be found in the extensive records of British new town developments.
Following the recent summer exhibition at UHArts Art and Design Gallery, a preliminary version of the film is being screened at each of the New Towns. At these first public screenings footage will be shared alongside readings of archival material which will eventually be incorporated into the final film to be shown early 2020 which will be the culmination of Stuart's New Geographies commission produced by University of Hertfordshire and funded by the National Lottery through Arts Council England.
Alongside this Basildon screening the film will also be shown at:
Club 69, The Ryde, Hatfield Saturday 21 September, 13:00 - 15:00 69 The Ryde, Hatfield, Hertfordshire, AL9 5DN To book, please email uharts@herts.ac.uk

The Gibberd Garden, Harlow, Saturday 26 October, 12:00 - 14:00, Marsh Lane, Harlow, Essex CM17 0NA Booking details to come soon www.thegibberdgarden.co.uk
*read more about the New Geographies project below.
---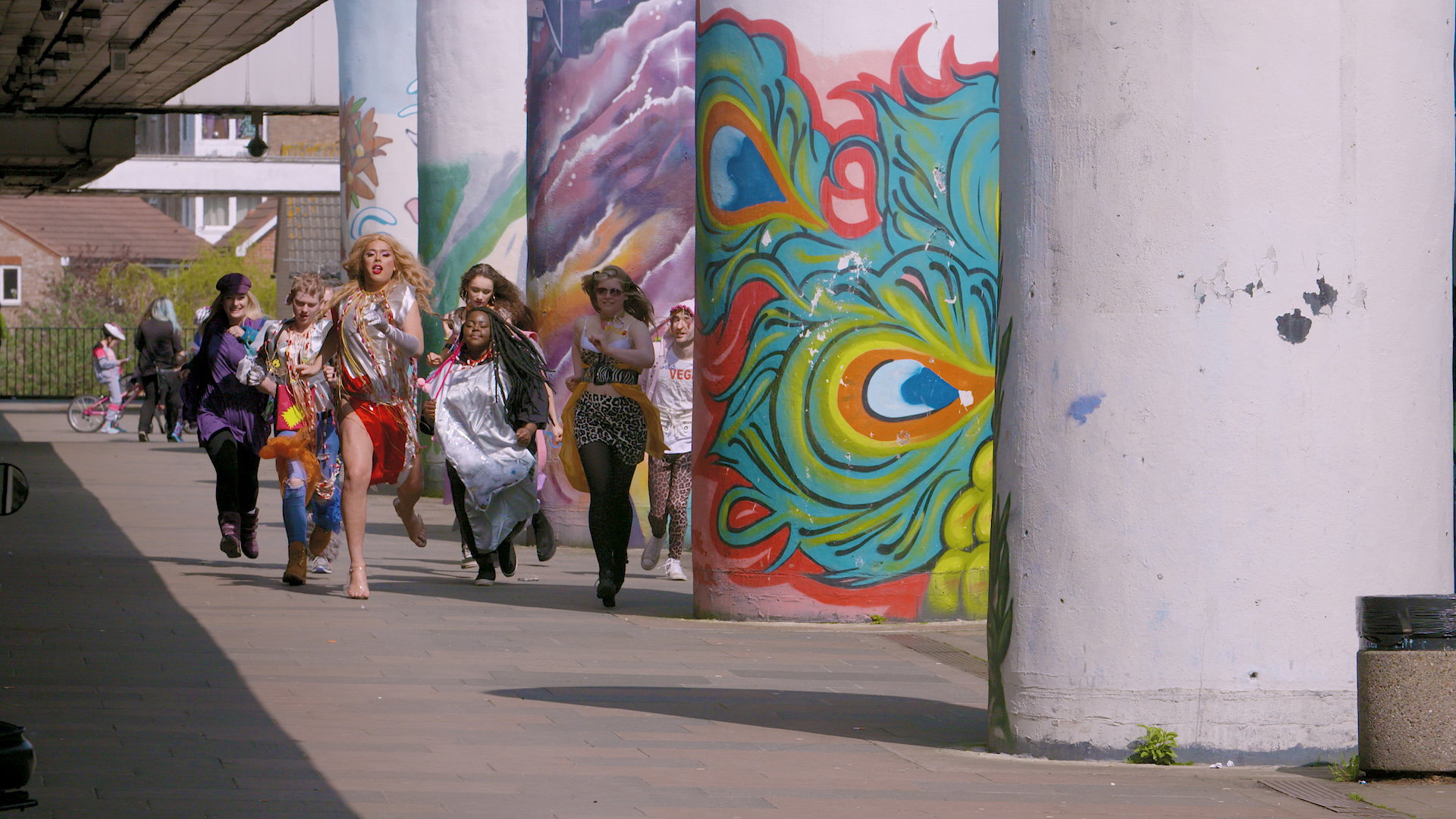 © M.Murray
Laindon, Maz Murray, 2018
(12 mins)
A short film commissioned by the Institute of Contemporary Arts (ICA), Laindon is a camp exploration of the political landscape of the New Town. A portal has opened in Basildon, Essex on the site of Laindon Shopping Centre: a half-demolished brutalist plaza earmarked for redevelopment. A young journalist enters an alternative reality Essex, where the synth pop scene pioneered by Basildon natives Depeche Mode and Alison Moyet flourished, and collective action defeated Thatcherite individualism to create a queer luxury communist Essex utopia. The human creatures from the portal world move between the two Laindons via the unmanned border of the portal, calling in to question the discrepancy in representations of the movement of migrants and of gentrifiers. Essex Mums become freedom fighters challenging top down racist policymaking and rejecting the delusion of white working-class sentiment. Narratives blur as the portal people run to save their home from destruction while Basildon Gospel Choir sing an ode to the town's future.
---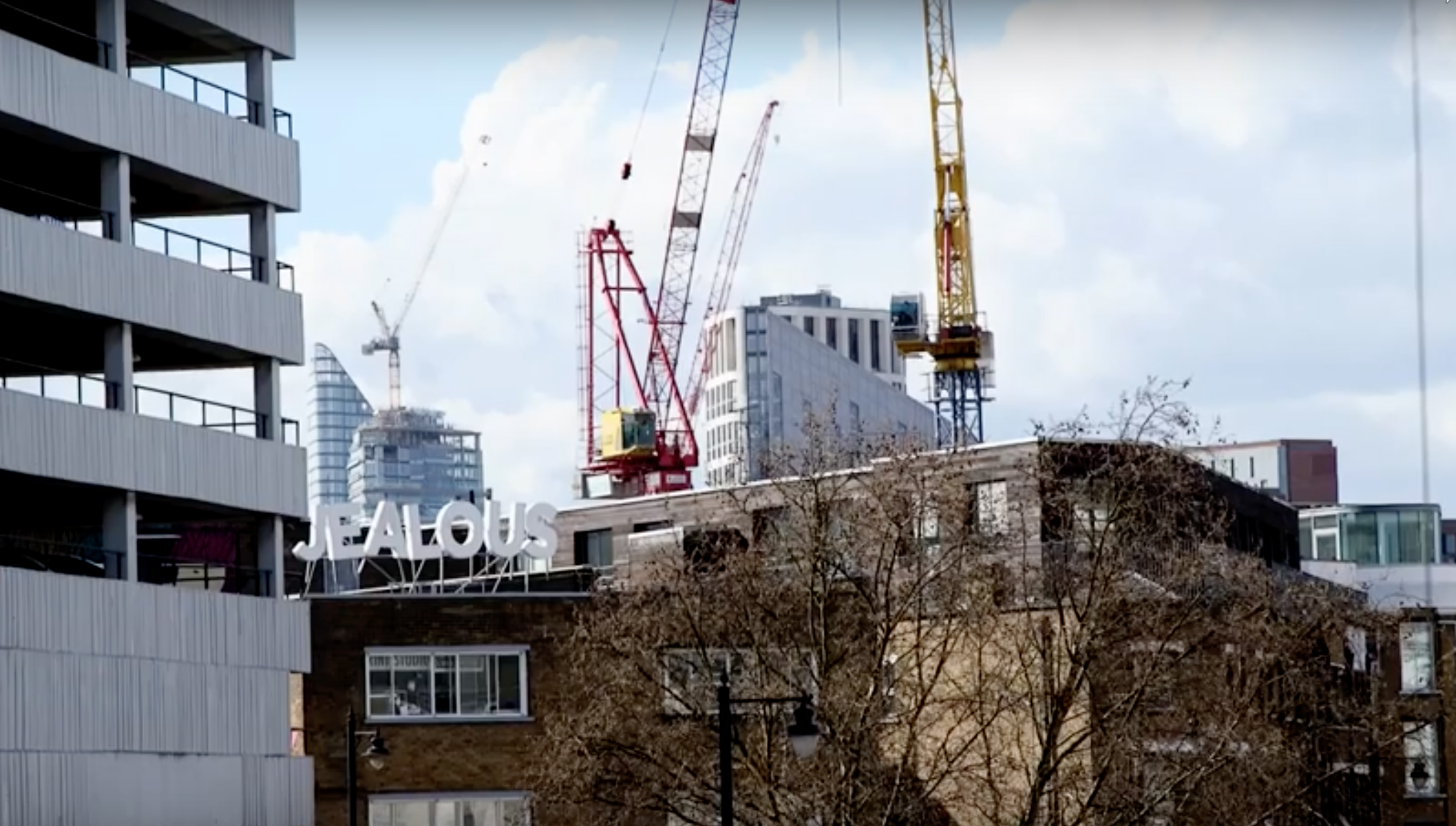 © A.Shrimpton
Stik in Shoreditch, Aaron Shrimpton, 2016
(9 mins)
A short documentary film commisioned by Guardian Cities, that captures the street artist Stik planning a major new mural in his neighbourhood, an area of the East End of London that now embodies gentrification at its most extreme. It follows him as he asks the local residents of Shoreditch what he should paint in response to the rapidly changing environment.
---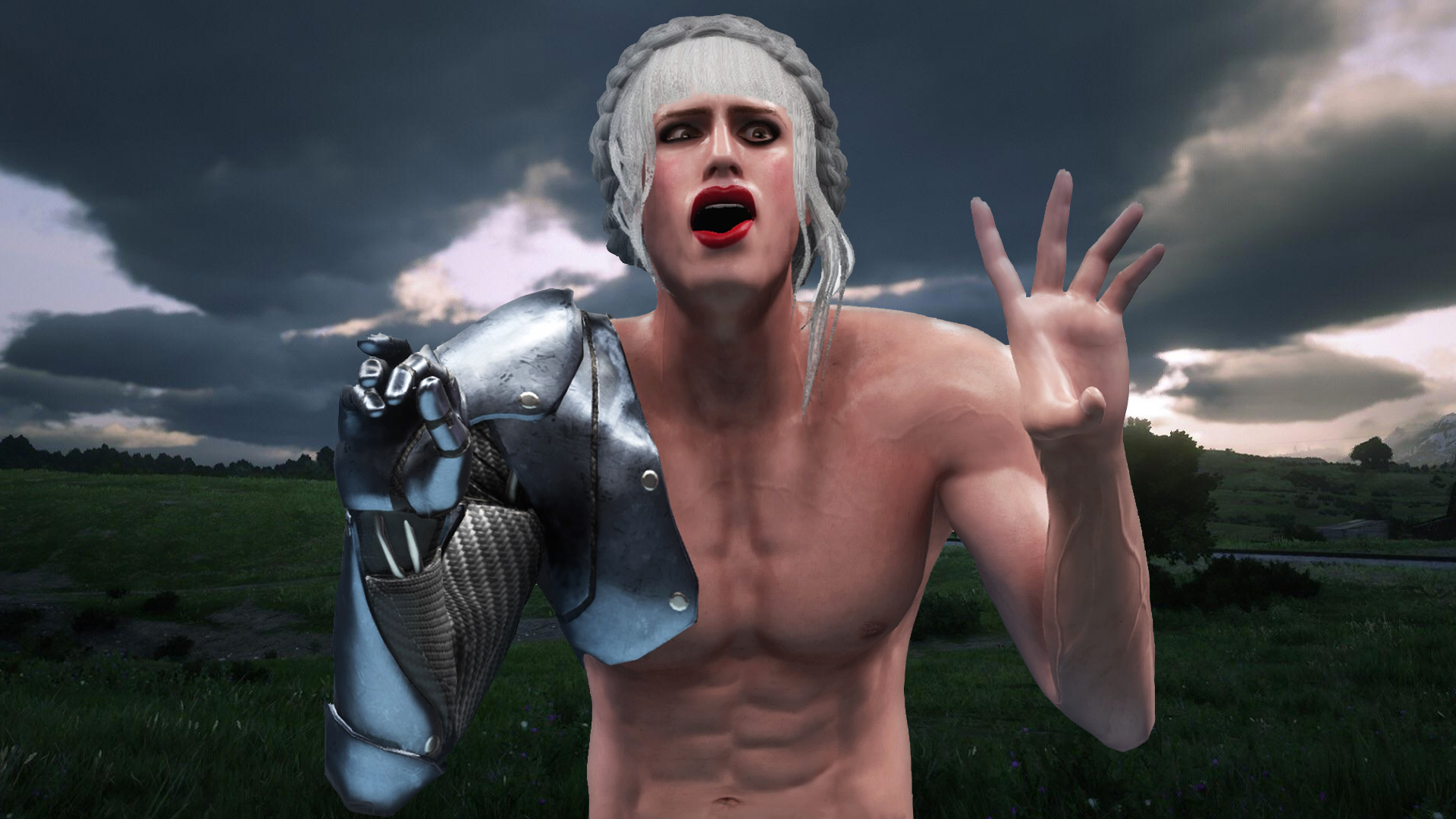 © C.Michael
In your Room,
Chris Michael, 2019
(6 mins)
A journey from the fringes of the Basildon, to the kinetic glow of London. Humble New Town aspirations and unfulfilled desires, a predatory welfare system and a longing for lost futures — all via the M25. A desire to transform. From beige British sitcoms to the colour of Hollywood. A verse constantly trying to reach its chorus.
---



© R.Murray
The Time and Velocity of a Changing Town,
Robyn Murray, 2018
(13 mins)
Documentary, archival and ambient footage gets under the surface of Basildon's ambiguous identity. Memories of growth and decay present questions about residual energy amassed in urban space. Basildon, originally built to accommodate working class communities from the East End, is explored in a multidimensional approach that reflects on impressions of the town; from the bright lights of 'Bas Vegas', to a now desolate town centre.
---
ABOUT THE ARTISTS
---
Stuart Whipps
Stuart Whipps is an artist based in Birmingham, UK. He often makes work about things he doesn't understand and doesn't know how to do. Currently this includes restoring a 1979 Mini with the assistance of former British Leyland workers, training to make geological thin sections at the University of Birmingham and working with a seventeenth century sign language devised by Sir Christopher Wren.
He has exhibited his work across the UK and internationally and is the recipient of a number of awards. He works predominantly with photography and video alongside reconfigured existing or remade materials.
Selected solo exhibitions include: Isle Of Slingers, Spike Island 2016, Bristol. Photo Colour Services, Ithuba Gallery, Johannesburg, South Africa. Birth Springs, Death Falls, Flat Time House, London. 2013. Why Contribute to The Spread of Ugliness?, Ikon Gallery, Birmingham, 2011. New Wooabbeleri, Focal Point Gallery, Southend-On-Sea, 2010.
Selected group exhibitions include: British Art Show 8, UK, 2015 - 2017. Reference Works: Guangzhou, Guanghzhou, China, 2014. Relatively Absolute, Wysing Arts Centre, Cambridgeshire, 2013. Community Without Propinquity, MK Gallery, Milton Keynes, 2011. East International, Norwich, 2009.
---


Maz Murray
Maz Murray is an artist from Basildon who makes films, performances and digital work. They are interested in working class and trans stories, told through comedy, science fiction/fantasy and trash. They are currently making a digital work documenting changing gender feelings in relation to a wider struggle of surviving under late capitalism. Future plans include a trans futurist panto and - if anyone wants to fund it - a sci fi Essex heist movie.
---


Aaron Shrimpton
Aaron Shrimpton is a BAFTA award winning filmmaker from Basildon. He is the founder of New Waverly Studios, a production house specialising in documentary, promotional and experimental films across art, music and product. His work focuses on capturing immersive experiences using precisely edited footage from live events and location shooting, often working in dynamic and unpredictable environments. His commissions have included projects with Ai Wei Wei, Chanel, Fatboy Slim, Madness, and The Guardian. He is currently writing a trilogy of short films that collectively explore issues of tolerance, identity and freedom set in Post-Brexit South Essex.
---
Chris Michael
Chris Michael's ongoing research-led practice dives into pop-culture fandom, amateurism and our collective experiences of digital reproduction. Working with video, performance, sculpture
and sound, these are all threaded together by a romanticism and desire for socially imbued welfare initiatives. Fanaticism, transformation and longing. Working class and moving fast.
Currently living and working in Basildon and London, he is a Graduate of Central Saint Martins, Goldsmiths and Royal College of Art, and a recipient of the Southwark Community Council Grant (2013) and RCA Fund Scholarship (2017). His first book, Universal Credit Otaku, was published in 2019 by Metafauna.
---
Robyn Murray
Robyn Murray is a Basildon based artist, graduating from Goldsmiths. Her practice spans the use of sculpture, installation, documentary and structural film to address themes of materialism, light, movement and energy.
Her experimental research-led practice investigates materiality, science and environment with reoccurring questions of; how do actions pose indirect results or consequences? how are these are performed in the physical world? and what are the transformative elements?
Her films are assembled in a tactile way, navigated by rhythm and formation, to create new spaces and landscapes of exploration.
---


Directions 01 - Basildon Film Shorts is an independently organised and funded event, that is very grateful for partner support from the following organisations:





INSTAGRAM @directions_bas
Design by Daniel Harding
Banner images - stills from the artists' films on rotation
*New Geographies is funded by the National Lottery through Arts Council England Ambition for Excellence, which supports ambition and excellence across the arts sector in England, particularly outside London. Between 2015 and 2017, Ambition for Excellence offered grants to projects which would contribute to the development of great places, foster international collaborations, support talented artists and arts leaders across England and produce work for outdoor settings.
New Geographies has been devised and delivered by a consortium of nine partners across the East who are all members of the East Contemporary Visual Art Network: Art Exchange, University of Essex Colchester; East Gallery, Norwich University of the Arts; Firstsite, Colchester; Focal Point Gallery, Southend; Kettle's Yard, University of Cambridge; Norwich Castle Museum & Art Gallery; Original Projects, Great Yarmouth; UHArts, University of Hertfordshire; and Wysing Arts Centre, Cambridge.
Date and time
Location
Craft Shed
35 East Walk
Basildon
SS14 1HA
United Kingdom