Join us for this online talk via Zoom with Dr Lee Jackson who will explore the Victorian fight against filth!
About this event
Lee Jackson talks about his book "Dirty Old London", explaining how the nineteenth century capital struggled to stem a rising tide of filth, from toxic pollution of the Thames to disposing of mountains of 'dust' (household rubbish).
Lee Jackson is a Victorian enthusiast, creator of the popular online resource on the social history of Victorian London, www.victorianlondon.org, and currently working on a PhD entitled 'Dickensland'.
His book 'Dirty Old London' (Yale University Press, 2014) was described by The Times as 'a tightly argued, meticulously researched history of sanitation that reads like a novel' and by the Lancet as 'a triumph of popular scholarship'. His latest book 'Palaces of Pleasure: How the Victorians Invented Mass Entertainment' (Yale University Press, 2019) covers topics as diverse as the origins of modern public house, football, music hall, the Victorian seaside, dance halls and pleasure gardens.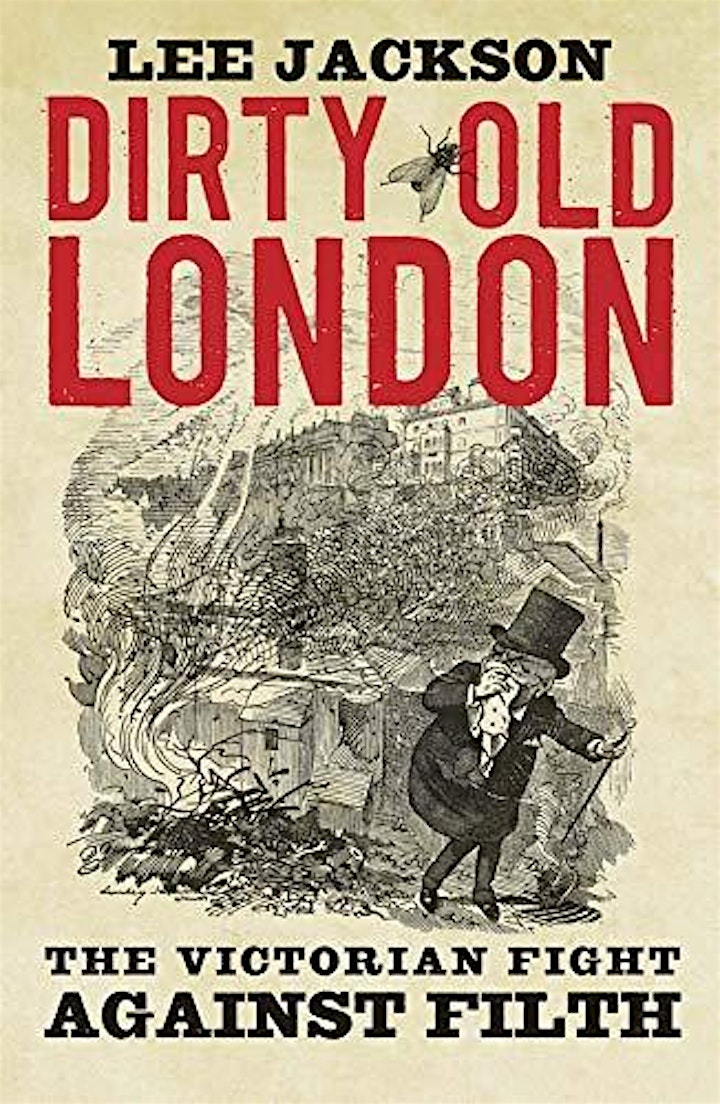 Organiser of Dirty Old London - An Online Talk by Lee Jackson
Southwark Cathedral has been a place of Christian worship for over 1000 years. Established as a small convent, it grew over the centuries into a priory, which became a parish church and then, in 1905, the Cathedral for the newly created Diocese of Southwark which serves the whole of London south of the river.
The Cathedral's patchwork architecture bears testament to its past as do the many monuments and memorials inside and outside the church. These are reminders of the rich history of this part of London and our association with such major figures in our creative history, including Chaucer, Shakespeare and Dickens.
Southwark Cathedral is a place of worship, welcome and friendship, to rejoice in or find rest when you're weary. We are London's community Cathedral striving to live the example of Jesus, seeking to be a spiritual home for all and set at the heart of Bankside, buzzing with people and activity, a vibrant cultural and commercial destination.