Advocating Disabled Talent in the Workplace
About this Event
Between April -June 2020 the difference in employment between people with disabilities and without disabilities was 27.3%.
Events Together and Diversity in Conferences and Events (DiCE), have brought together key voices to shed light on the lived experience of people with disabilities and to help you understand the challenges that they face gaining employment.
We will explore how companies can positively recruit within this space and the benefits that come from employing a diverse workforce, as well as discussing the disability pay gap.
Learn from the experts:-
• Myth busting assumptions around disability
• Understanding the barriers that D/deaf and disabled people face entering the workforce
• Understanding the reality and benefits of employing a diverse workforce
• Provide solutions to equip employers with key actions of how to recruit D/deaf and disabled talent
• Q & A with our Panellists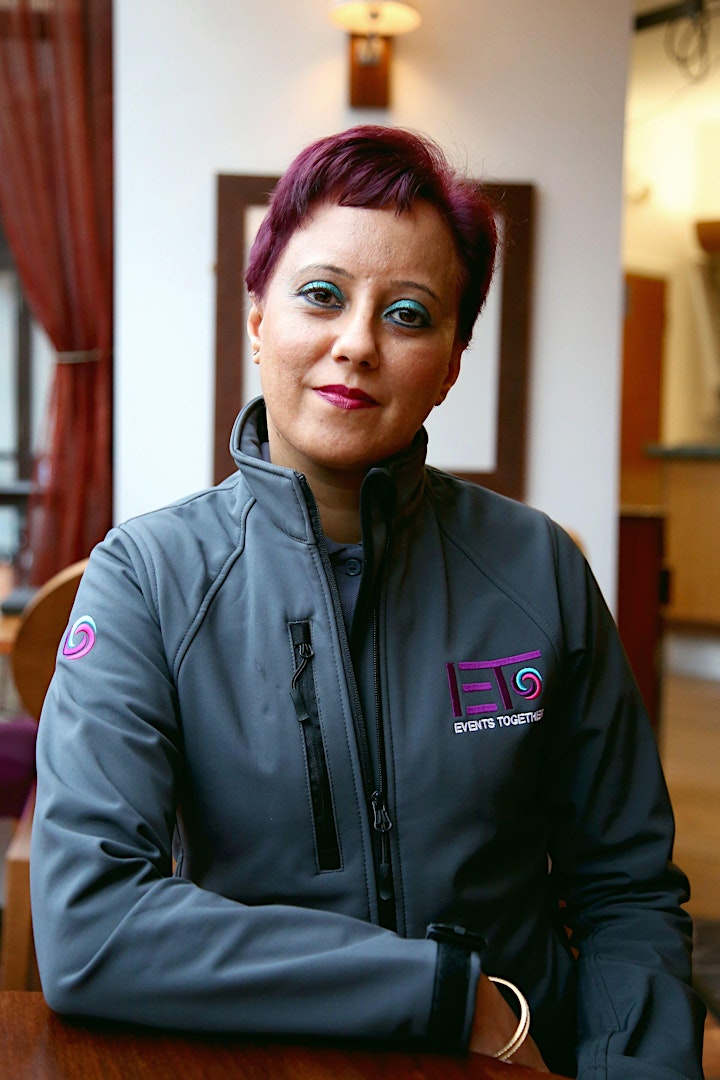 Meena Chander
Founder & CEO Events Together Ltd.Meena Chander is the proud founder of Events Together Limited. Through her love of bringing people together and it's potential to inspire change, she has worked in corporate event management for nearly 25 years. Her background is organisation of large conferences , trade shows and managing international exhibition strategies for clients, including design , build and overall presence at these global shows. A natural organiser with a personable, honest and professional approach, Meena graduated from Leeds Metropolitan University, in MSc Event Management at a later stage in life. Proactively promoting corporate cohesion and productivity in teams, her company regularly produces insightful events. This is Us, is an event about supporting and improving diversity and inclusion in the workplace. Now in its third year, This Is Us has expanded from the focus on LGBTQ+ in the first two years to discussing and exploring other important areas of diversity and inclusion in the workplace, including BAME and Women. Flexible and open minded with a focus on development, she has the confidence to ask questions and share concerns. More recently, she has set up a social enterprise called Diversity in Conferences and Events (DiCE) C.I.C which has 3 main aims:
• Raise awareness of D & I in the workplace through the platform of conferences and events;• Create a mentoring programme for events professionals from underrepresented backgrounds;• Establish a recognised DiCE accreditation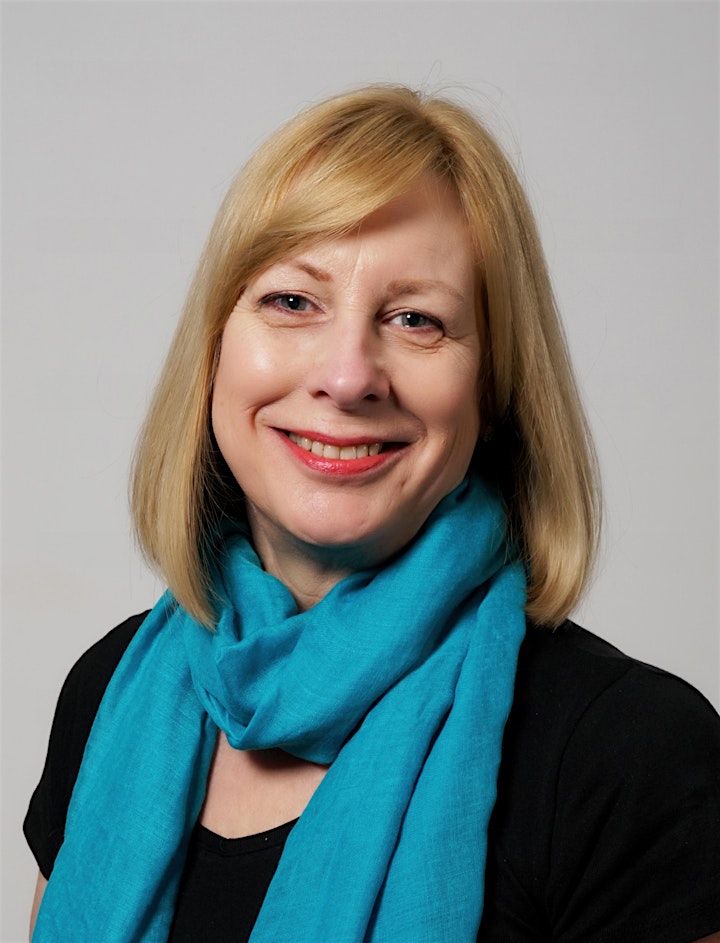 Jane Hatton MSc FCIPD FRSA
Jane is a disabled social entrepreneur, having worked in inclusion since 1990. She is Founder and CEO of Evenbreak, established in 2011, an award-winning social enterprise run by and for disabled people. This helps employers attract talented disabled candidates through a specialist job board.
Widely published in this field, including "A Dozen Brilliant Reasons to Employ Disabled People" (2017) and "A Dozen Great Ways to Recruit Disabled People" (2020), she is on the executive board of the Recruitment Industry Disability Initiative. Winning a number of inclusion awards, she was 7th on the Shaw Trust Power 100 'Britain's Most Influential Disabled People' list in 2019.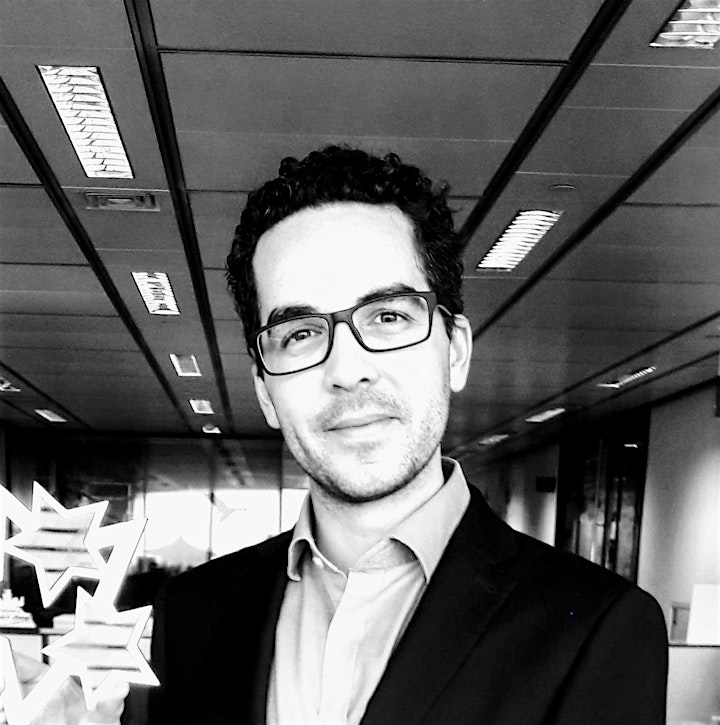 Quinn Roache
Quinn is the TUC's LGBT+ and Disability Policy Officer working within their Equality and Strategy Department.
Previously he worked for the Equality and Human Rights Commission on high profile projects including their Pregnancy and Maternity Work Programme, Home Care Inquiry which drew national attention to key issues of discrimination and shaped national debate.
He has led on community engagement projects on a variety of themes including the UNCRPD and increasing LGBT+ hate crime reporting. Recently he published the first major report into LGBT sexual harassment at work which found nearly 7 in 10 lesbian, gay, bisexual and trans (LGBT) people report being sexually harassed at work, and called on the government to introduce a new legal duty to prevent harassment at work.'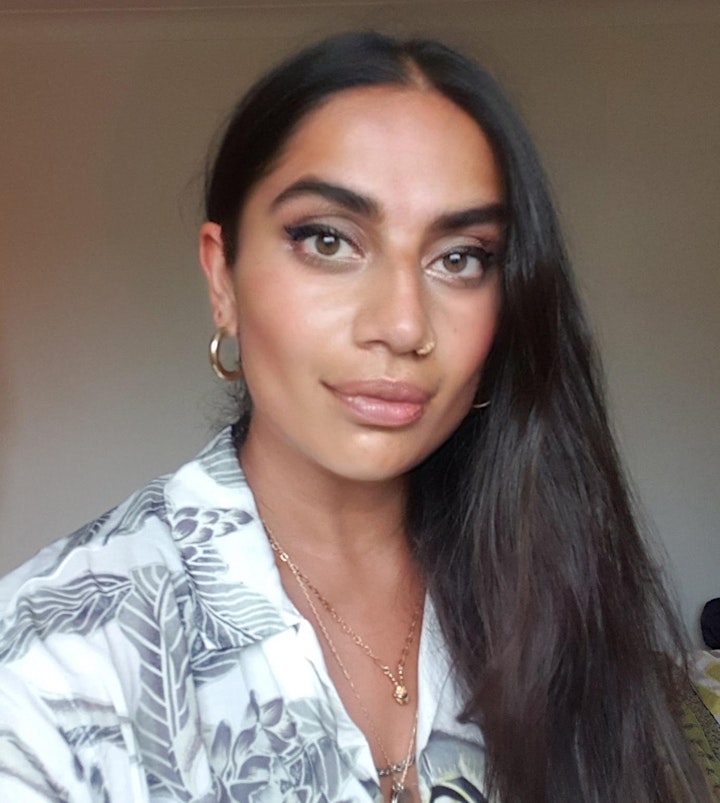 Priya Smith
Priya is a freelance producer with 10+ years' experience in leading live, integrated and digital engagement projects for global brands including Facebook, Google, Puma and HP.
A recent industry judge for D&AD New Blood Awards. Priya started losing her hearing at 13 years old and is a hearing aid wearer. Having experienced the challenges of having an invisible disability throughout her education and career, she speaks first hand of her lived experience. Founder of loveDIS, an empowering and positive platform that celebrates disability and diversity, Priya's content focuses on the person first with the aim to break down barriers for those with lived experience.