Join us for a new interactive online panel discussion about 'Disability and Sexuality', we would love to hear your reflexions and opinions.
About this event
We look forward to welcoming you to this exciting 'Dis-section' event - the final one of our 2021 series.
During this event will be talking about disability and sex positivity around different bodies, and being able to express ourselves freely.
Sex and sexuality are favourite topics among mainstream LGBTQ+ society. However, disability is frequently left out of the conversations. Could this be because disability is considered incompatible to sex-related topics?
Along with our line up of expert panellists we will converse openly, honestly and respectfully about disability, intimacy, sex, love & dating, the gay hook-up culture, as well as the stigmas and taboo that surround these aspects of our disabled community.
Panellists:
Damian Weatherald - Enhance the UK, Sex Educator and sex-tech expert.
Osman - Hidayah LGBT+ Gender, Sexuality and Islam.
Andrew Gurza - Disability Awareness Consultant.
Sarah Stephenon Hunter - Simply Equality, Trans and Disability Diversity Trainer.
BSL interpreters and live closed captions will be provided. Please get in touch in case you have additional / alternative accessibility requirements.
'Dis-section', (disability section), is an inclusive and safe digital space brought to you by Parapride. As the name suggests phonetically, we 'dissect' and scrutinise topics that are often not talked about in the wider LGBTQ+ society.
*Content warning: please be advised, although our discussion will include sex-related topics, we will ensure we do this in a respectful and tasteful manner avoiding bad language.
The event will be recorded.
Parapride is an empowerment charity that advocates for the visibility, education and awareness of LGBTQ+ disabled people.
We're a non-profit registered charity entirely run by volunteers. Your generous donations will help us produce more events like this one. Please continue to support us. You can donate through our website https://parapride.org/
This event is funded by LGBT Consortium.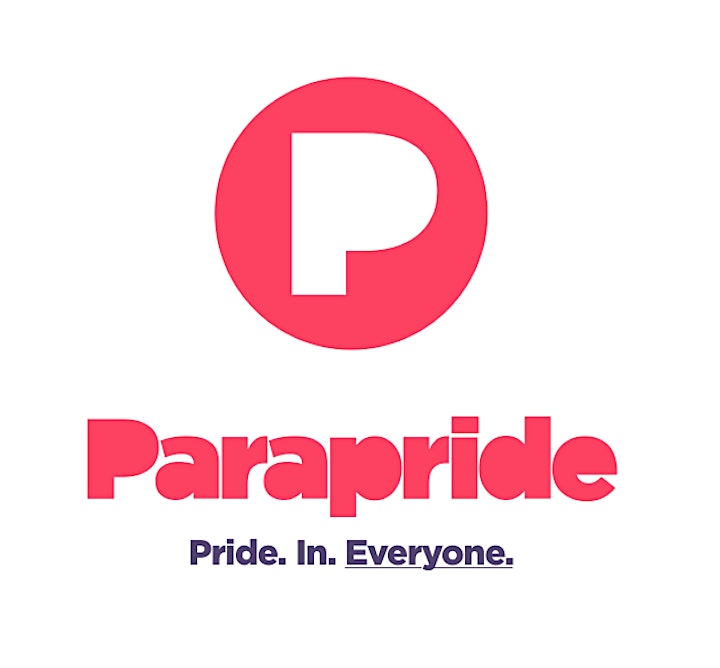 Organiser of Dis-Section. Disability & Sexuality: the Naked Truth. LGBTQ+& Body Positive