This insightful training is designed to educate and inspire individuals & teams to create a more dynamic & inclusive environment.
About this event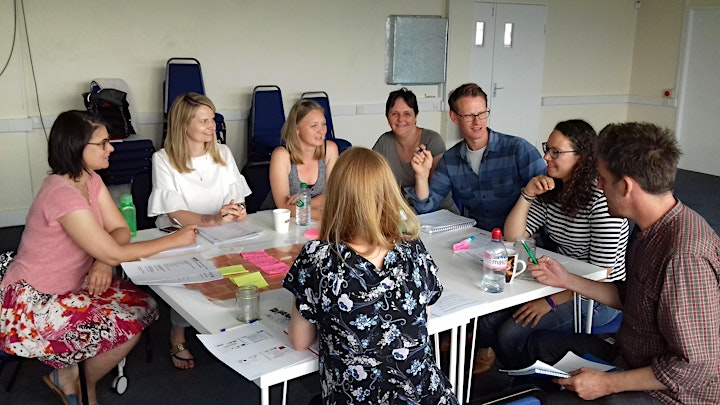 Disability Equality Training
WECIL (West of England Centre for Inclusive Living) is an organisation and social enterprise that has been supporting disabled people for 25 years. We offer a range of services that support businesses to become more inclusive and accessible.
Expand your knowledge on Disability Equality from our trainers who all have lived experience as disabled people and will show you a different level of awareness.
Learning outcomes of the course:
• Have an understanding of the meaning of disability rights & responsibilities
• Have knowledge about the Social Model of disability & how to classify barriers
• Understanding how the Social Model can be used as a tool for removing barrier
• Have an understanding of how to implement reasonable adjustments to remove barriers
• Have an understanding of how equality law applies to you as employees & service providers
• Have an appreciation of how language affects your work & the inclusive language that should be used
• Be able to identify how to offer assistance to disabled service-users in a non-patronising way
• Have an understanding about choice, control and independence in connection with services for disabled people
• Have greater confidence to discuss disability issues and have more confidence to challenge discrimination
Training will be delivered online on Microsoft Teams. If you have any access needs, questions about the course, payment methods or you would like to book a Disability Equality Training Session for your team on another date then please contact us.
Email: Corporate@wecil.co.uk
Tel: 0117 9479911
www.wecil.co.uk