One of two free virtual poetry workshops for LGBTQ writers to shape their responses to the Disarm Hate documentary.
About this event
Nymphs & Thugs have teamed up with the producers of the Disarm Hate documentary to bring you the Disarm Hate x Poetry project. This has seen 16 of the world's leading LGBTQ poets write a response to the documentary. A digital album 'We Will Keep On' was released on 12 June 2021, to mark five years since the Orlando massacre.
This pair of workshops invites LGBTQ writers to shape their own responses. Each workshop is limited to 20 participants, and we encourage you to only pick one, in order to maximise the number of people that can be involved.
There'll be a public call-out for written submissions, some of which will be published on Instagram and in a PDF pamphlet. More information about the call-out will be announced on 17 June.
Writers of all experiences, abilities, and backgrounds are invited to register. All you need to bring to the workshop is a free Zoom account, a reliable internet connection, and something to write with.
This workshop will be a safe space for LGBTQ people and we ask all participants to respect that. Anybody found disrespecting the space or other participants will be removed by a member of Nymphs & Thugs staff. Thank you.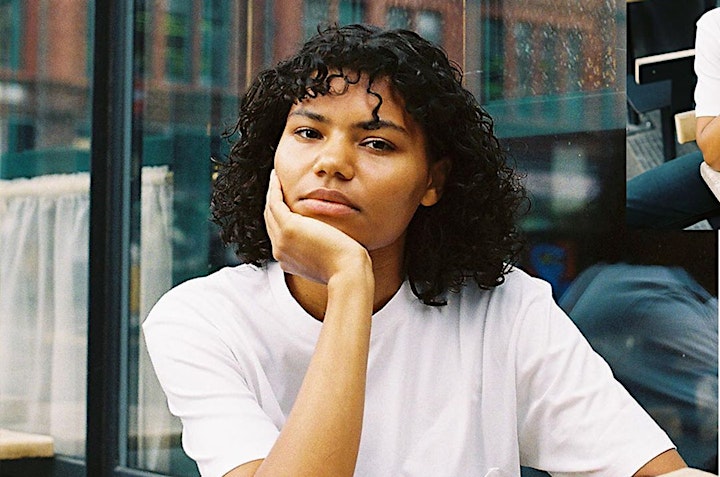 Ella Otomewo is a poet, performer, and educator who found her voice in the inner city spoken word community; but now writes for both the page and the stage. 2021 credits include: Contact Theatre, Robert F. Kennedy Human Rights, Art with Heart, Manchester City of Sanctuary, and Coalesce Dance Theatre.
Organiser of Disarm Hate x Poetry workshop: guest tutor Ella Otomewo
Nymphs & Thugs are the UK's leading spoken word record label. Since forming in 2015, they've become home to Louise Fazackerley, Matt Abbott, Toria Garbutt, Salena Godden, Kevin P. Gilday and Luke Wright. Their 'LIVEwire' events are rapidly developing a reputation as one of the most electric nights on the scene.