Join us as we discuss trans representation in the media and Hollywood's problematic transgender stereotypes.
About this Event
Please note this event is only open to Sheffield Hallam University Staff and Students, please ensure you use your University email address to register your place.
In recognition of LGBT+ History Month 2021, we are delighted to host a one-hour-long discussion on Trans representation in the media, drawing from examples and themes covered in the Netflix documentary Disclosure.
According to a study from GLAAD, over 80% of Americans don't personally know someone who's transgender. That means most people learn about trans people from the ways they're depicted in movies and TV.
Disclosure is a great conversation starter, and the range of trans talking heads is itself an achievement. If anyone doubts its relevance and the relevance of discussions around trans representation today, see the naïveté of Halle Berry wanting to play a trans* man (it's been 18 years since her Oscar win) or the damaging comments by JK Rowling on Twitter.
This talk is designed to start conversations and open individuals minds up and the insensitivity inaccurate portrayals can have on trans individuals.
Attendees are encouraged to watch Netflix documentary Disclosure (2020) before the event. Please contact us if you do not have access to Netflix and the committee can make appropriate provisions to provide access to you.
Disclosure (2020)
From executive producer Laverne Cox and director, Sam Feder comes Disclosure, a documentary that chronicles over 100 years of trans representation on screen, from silent film to Dog Day Afternoon, The 40-Year-Old Virgin to Pose.
In this documentary, leading trans creatives and thinkers share heartfelt perspectives and analysis about Hollywood's impact on the trans community.
2020 | 15 | 1h 47m
Talk facilitated by: Tommi Bryson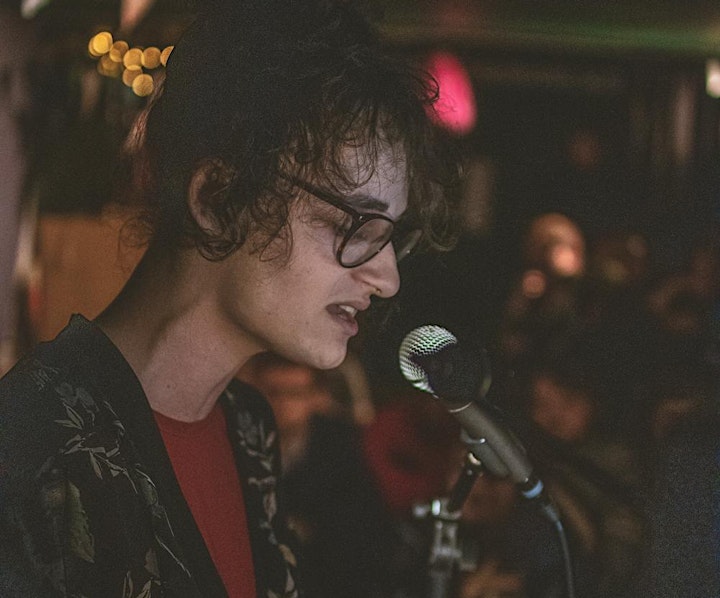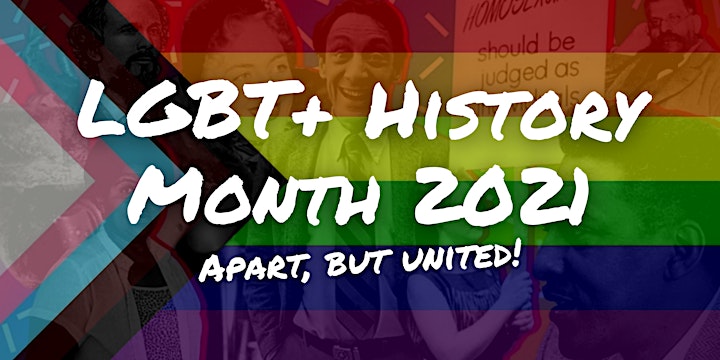 Visit our profile to learn more about Hallam LGBT+ Staff Network and our upcoming events and activities.