Description
Enter The Time Machine ⏱ : A Disco Dodgeball Tournament coming to London.

Presented by HOUSE of DINOSAUR
Disco Dodgeball is the perfect amalgamation of music and sport.
Hosted by coaches Nile Dodgers and Madonna Kebab. Teams will DODGE, DANCE & DRESS their way to DISCO glory. The game begins with a dance off to win the balls, then each player must dodge, duck and dive to win prizes.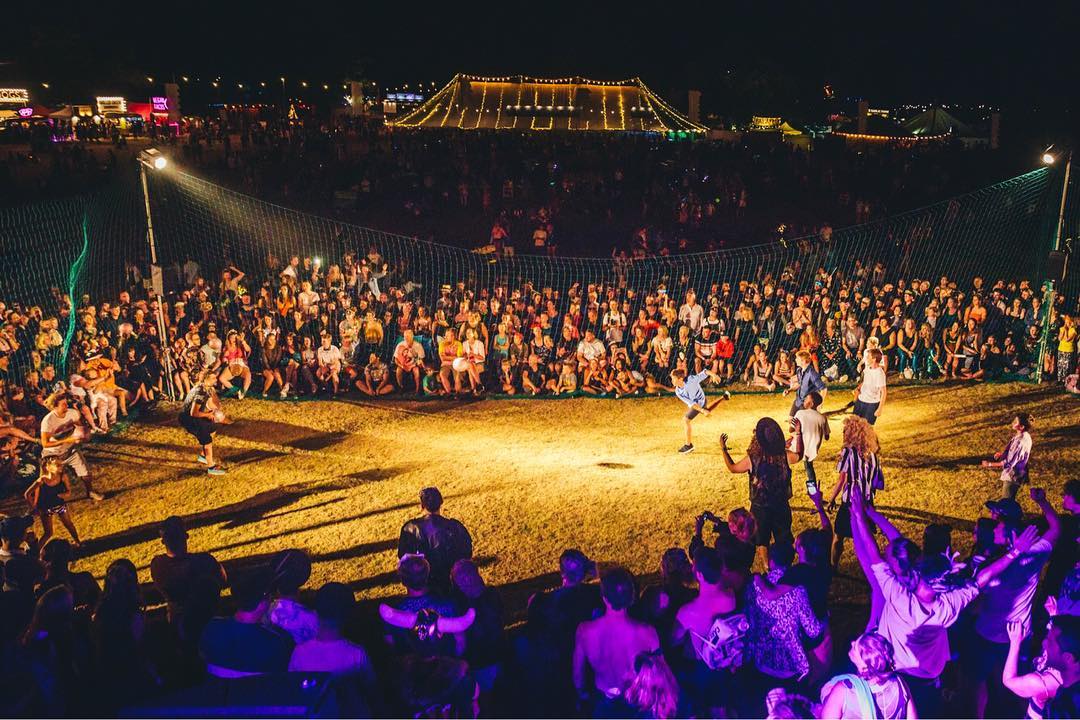 TEAMS
Your ticket is valid for up to 7 players. This accomodates 6 players on the pitch and one substitute or cheerleader.
Once purchased you can pick your era and start planning fancy dress.
Teams representing from the roaring 20s to the swinging 60s. Stone-age slammers vs Future Robots, 80s Punks vs Naughty Noughties.
The tournament will run a Round Robin group stage followed by 2 knockout tournaments. The DDB cup and the Wooden Spoon Cup.
LOCATION

We're so excited to bring our DISCO BALL and DJ Decks to The Regal & Jordan court. A sleek basketball facility by Black Prince Trust.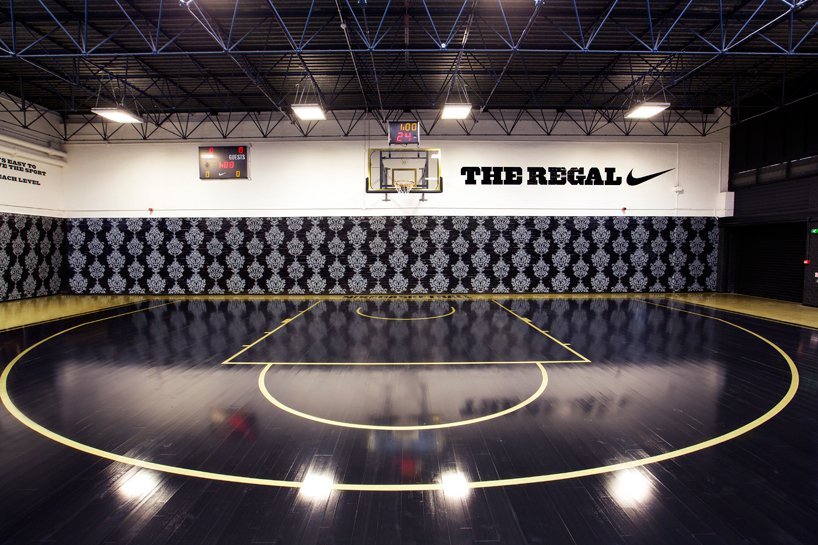 We can't wait to to get down and dodgy with you.