Reboot your booty, rejuvenate your mind, body and soul and let us take you to Boogie Wonderland.
About this event
Connect with loved ones from around the globe, bring your roomies or come and groove solo - you can all join the online Disco Yoga family at our super Sunday class at Cloud 9 festival.
Disco Yoga is the perfect way to get together when we can't be together in person, while getting a much needed wellness boost. Dress up with sequins, turn on your disco lights or dress down for cosy comfort. And we guarantee you'll get the best spot for your mat!
Enjoy one hour of Disco Yoga including a live DJ set, led by Dancing Queen and Disco Yoga founders, Sarah Hunt and DJ Darlo. Expect a warm welcome, an inclusive experience and a feelgood vibe!
Let your stresses take a back seat while we guide you through blissful, energising sequences to a glorious mix of disco classics – from chilled to uplifting. Reboot your booty, rejuvenate your mind, body and soul and let us take you to Boogie Wonderland. And afterwards, why not stay for a boogie at our Disco Yoga after-party, get your requests ready for our DJ. Embrace your inner John Travolta, sing, dance, sweat glitter before taking a disco nap in the coolest of cool downs…
Disco Yoga is for the pure and the pure pleasure seekers, party animals, yoga bunnies and first timers, everyone is welcome. After the year we have all had missing our loved ones, let's celebrate and unwind with a feel good yoga experience to a dazzling disco soundtrack.
With love, light and laughter, get ready to groove with Disco Yoga.
A link to the zoom class will be sent to you in advance of the sessions.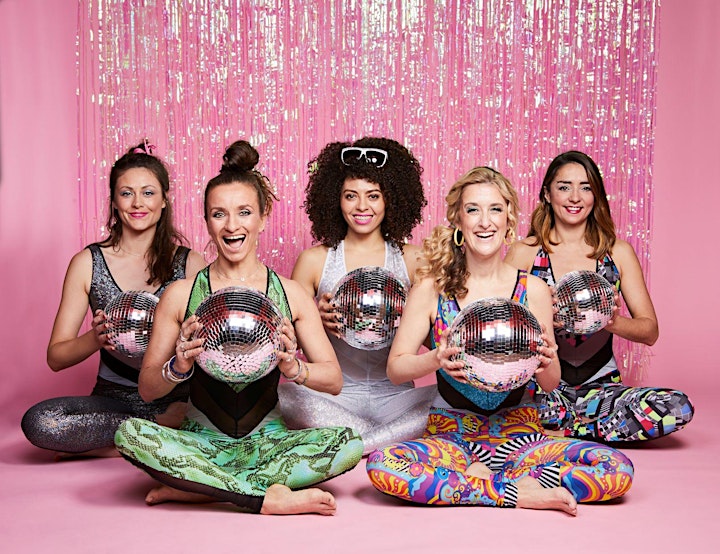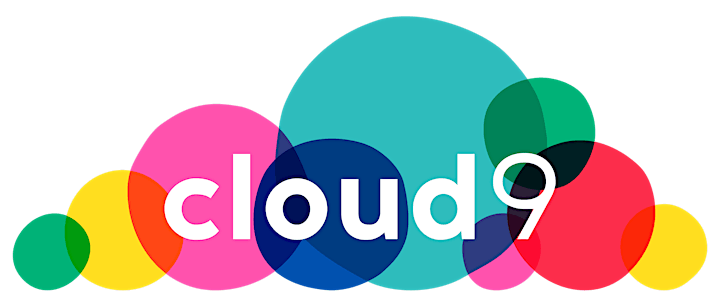 Cloud9 is a new creative wellbeing festival for Ebbsfleet, Swanscombe and Northfleet.
Cloud9 brings together the finest street arts, creative classes and fitness sessions with a twist! Get creative, get active, try new things & develop new hobbies as part of our free programme taking place online and outdoors throughout Spring and Summer 2021. Bringing communities together, we want to rebuild connection to one another as we are released from lockdown.
We believe that culture and creativity are fundamental tools for bringing communities together as well as promoting positive mental and physical health.
Cloud9 is presented by The Grand Healthy Living Centre and produced by POP & Social Storytellers. Cloud9 Festival is commissioned by Ebbsfleet Development Corporation and Creative Estuary.