Description
Part of the Discover Dance Festival programme, the NSDDP are priviledged to bring to North Staffordshire of some of the best contemporary dance being created in the UK today. The performances are followed by a rare opportunity to join in a Q & A session with choreographers Tamsin Fitzgerald (2Faced Dance) and Victoria Fox-Markiewicz (TRIBE//.)
2Faced Dance: Two Old Men
This is a gripping and exhilarating performance from the internationally acclaimed 2Faced Dance, who will perform their piece Two Old Men. 2Faced Dance are based in Hereford and merge break, street and acro in this twenty-minute adrenalin-fuelled, heart in the mouth acrobatic set that will leave you wanting more. This is a story about two men's extraordinary experiences, eccentric behaviour and witty tales. Two Old Men will make you gasp, laugh and cry as the old men take you on a life long journey all the way to the pub. Devised for outdoor performance, it is specially adapted for the NULC Performing Arts Centre.

Choreographed by Tamsin Fitzgerald and performed by Jason Boyle and Kai Tomioka. Costume - Clare Milinczuk. 2faceddance.co.uk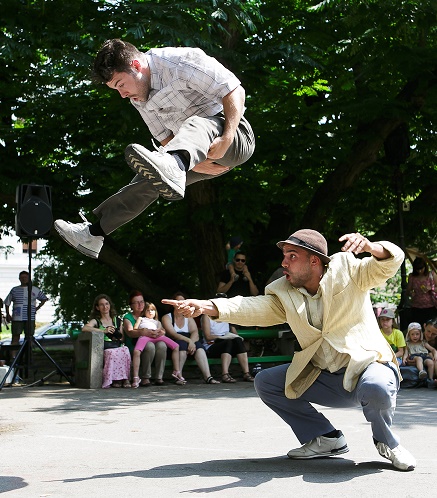 TRIBE: Still I Rise
"Visceral and Fearless, this is uncommonly intelligent work." Kate Larsen.

Performed by 5 daring female dancers, in 'Still I Rise' raw and energetic dance is combined with instinctual physicality, emotive movement and cinematic scenes. A journey begins of simmering unison, stunning partnering work and tender solos all performed with a gut wrenching power.
Pounding rhythms and a haunting cello drive the movement and creates an intense, stark world where hope dies last….. falling down, gathering up, breathing, we let go, we claim back the space together… we rise.
Inspiration drawn from the poem by Maya Angelou. It's powerful and defiant words have an ability to resonate with many people, in many different situations or places in our lives, of struggle and rising up from it, which feels ever more appropriate in our current unsettled world.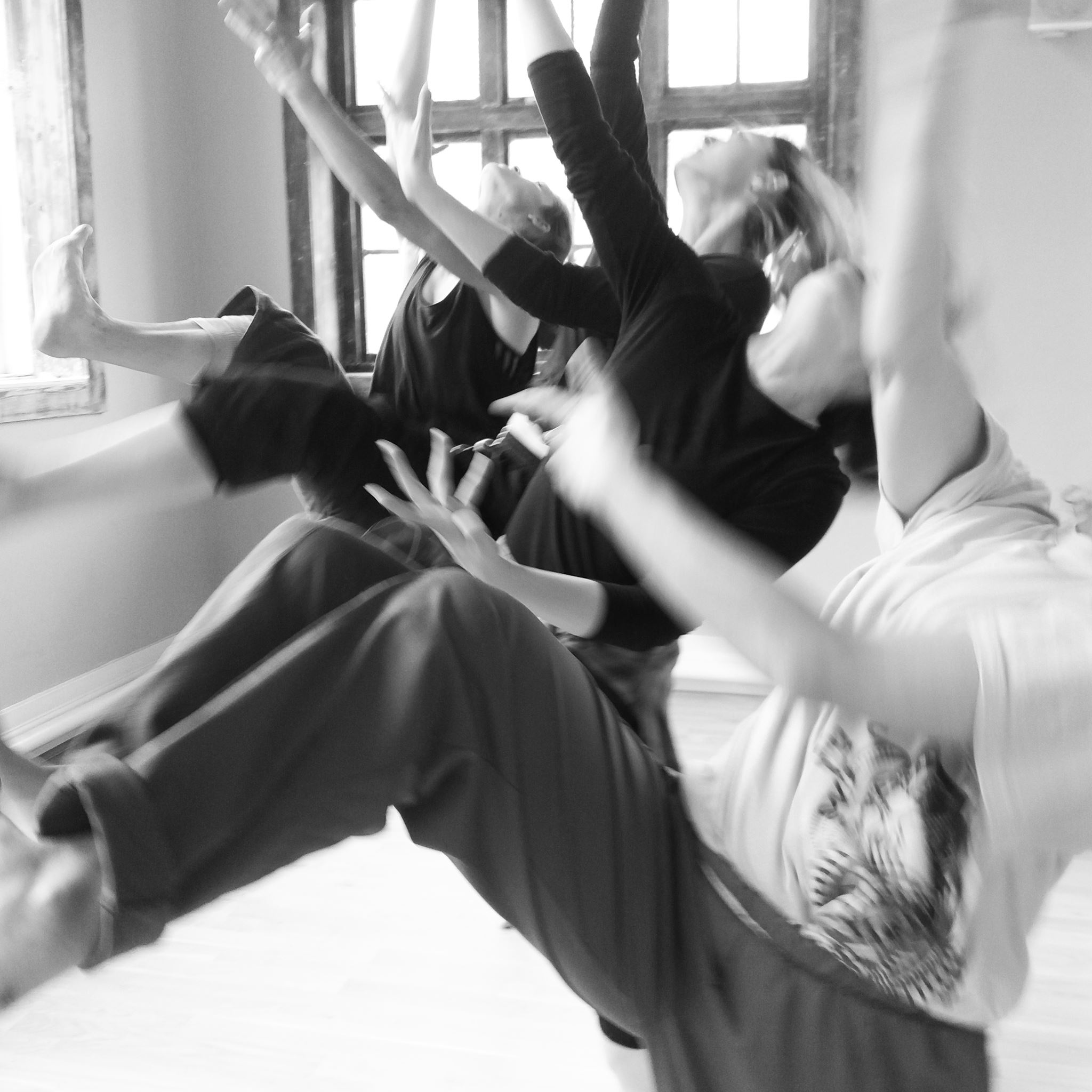 Date and Time
Location
Newcastle-under-Lyme College
Knutton Lane
Newcastle-under-Lyme
ST5 2GB
United Kingdom