About this Event
We're all having to get to grips with new ways of communicating in business, but the importance of engaging and inspiring people remains the same. So, do you have the skills and confidence to do it successfully, while you and your teams are working remotely?
Join Sylvia Pearl and Penny Haslam for pro-tips and techniques that will show you:
- Techniques the TV professionals use to look your best and perform well on camera- How to be concise, compelling and confident- How to structure a call, so your 'audience' stays engaged and feels included.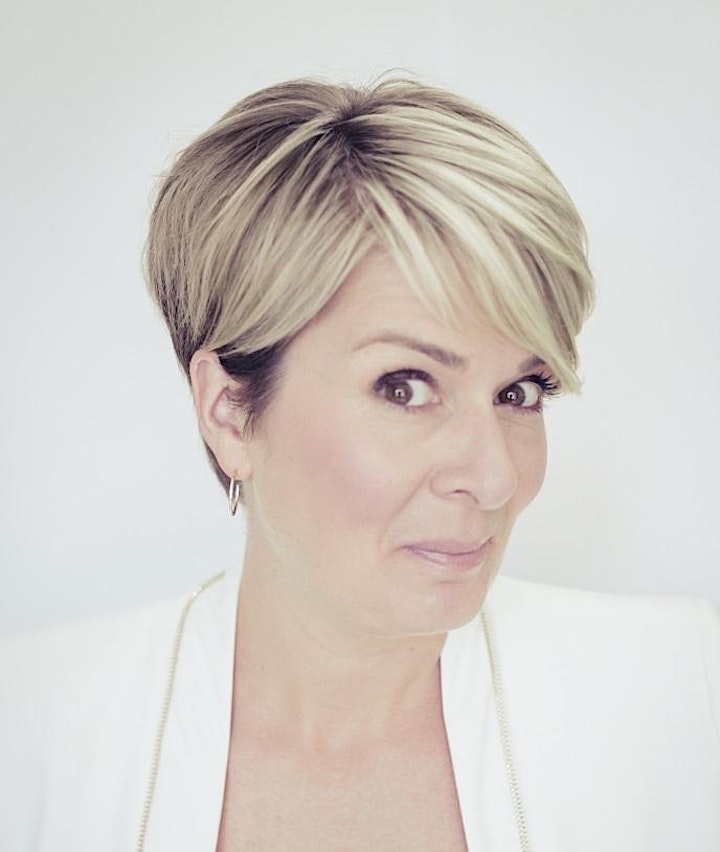 ABOUT PENNY HASLAM
Penny is an award winning motivational speaker on the subject of Visibility and Confidence. She's the author of the business book Make Yourself a Little Bit Famous – How to power up your profile and get known for what you do.
Penny started out as a secretary at the BBC where she worked her way up to become a senior business journalist and producer for BBC Radio 4. Then, she was asked to step in front of the camera and microphone to present the business news on BBC Breakfast, the News Channel and BBC Radio 5 Live. Penny has also fronted two Panorama investigations and reported for The One Show. As well as speaking, she now coaches and trains some of the UK's largest organisations to enable them showcase their expertise in an authentic and engaging way.Penny is a TEDx speaker on The Power of Visibility, and has been given the UK's Speaker of the Year award by her professional association the PSA. In 2018, she was named one of Condeco's top ten social media influencers.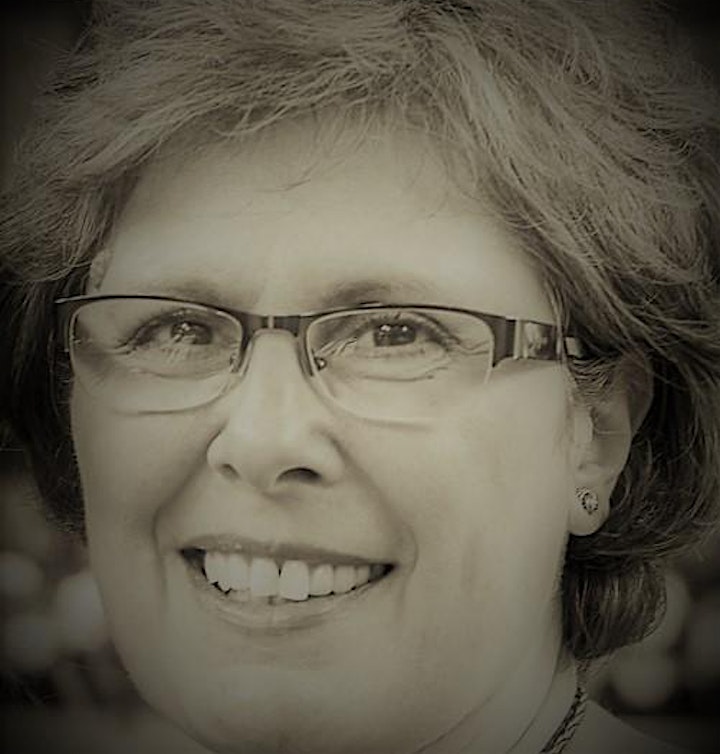 ABOUT SYLVIA PEARL
Sylvia Pearl (MInstF) has worked in the charity sector for 30 years holding senior strategic fundraising roles for a range of national and regional charities, with different charitable purposes. Her career started with Jewish Care/Jewish Blind Society where after three years she was Deputy Campaign Director responsible for a £16 million income target. Sylvia, then went on to work for ChildLine for ten years, this has been followed by roles with a range of charities; including Disability and Hospices. Achievements include surpassing capital appeal, revenue, and campaign specific targets by up to 233%.
As a consultant Sylvia works with charities to help them to deliver their charitable purpose and grow a sustainable future.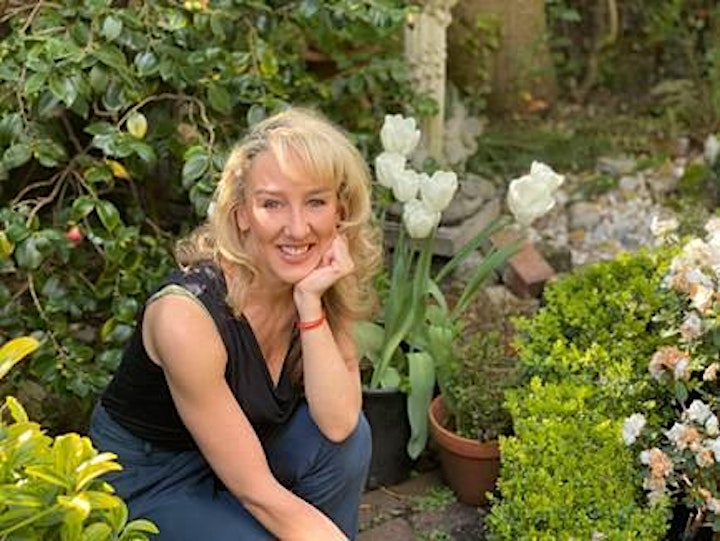 ABOUT VANESSA DAL BUSCO
Vanessa is a Marketing / Tech Evangelist. Vanessa founded Ad Lumin, a content marketing agency, which creates and implements content marketing plans so organisations can attract the right new customers by raising their profile and visibility.
Vanessa is Marketing / PR Ambassador for IoD Central London and Head of Governance on the Institute of Fundraising South-East and London Committee and enjoys tennis and cycling.