Description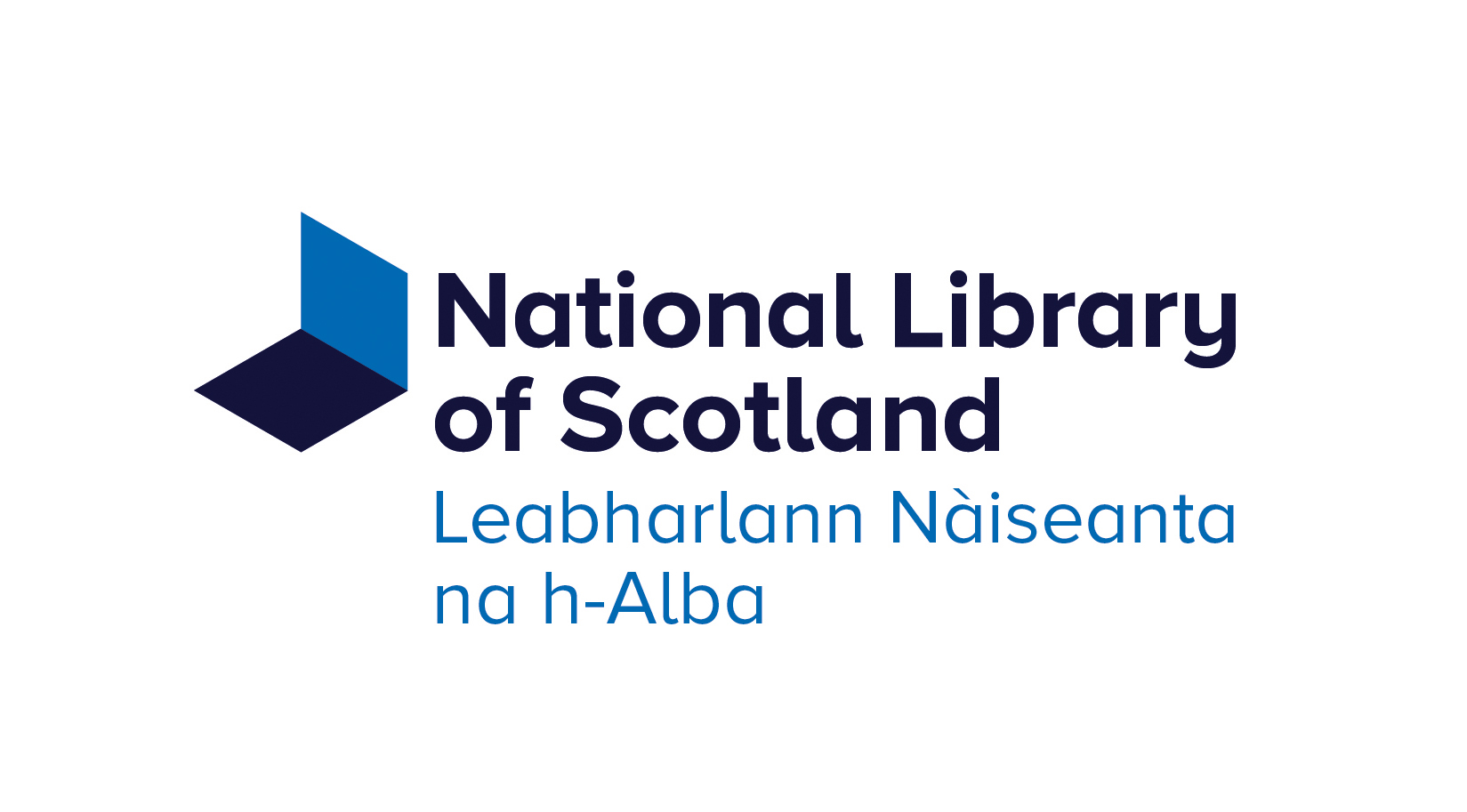 Discover maps workshop
The National Library of Scotland has around 2 million maps in its collection. From early maps to the latest digital mapping, discover the treasures of our Map Collection.
This talk is a general introduction to the map collection, and will highlight 160,000 maps on our website. We'll show you how to add value – geo-referenced overlays, side-by-side view, the 3D and spy tools, how to print and buy maps, and much more.
When you head home you'll be desperate to spend some time on this amazing, free resource.
Maps Reading Room, 159 Causewayside, EH9 1HP
3 May, 2pm - 4pm
Please follow signs to the public entrance