Description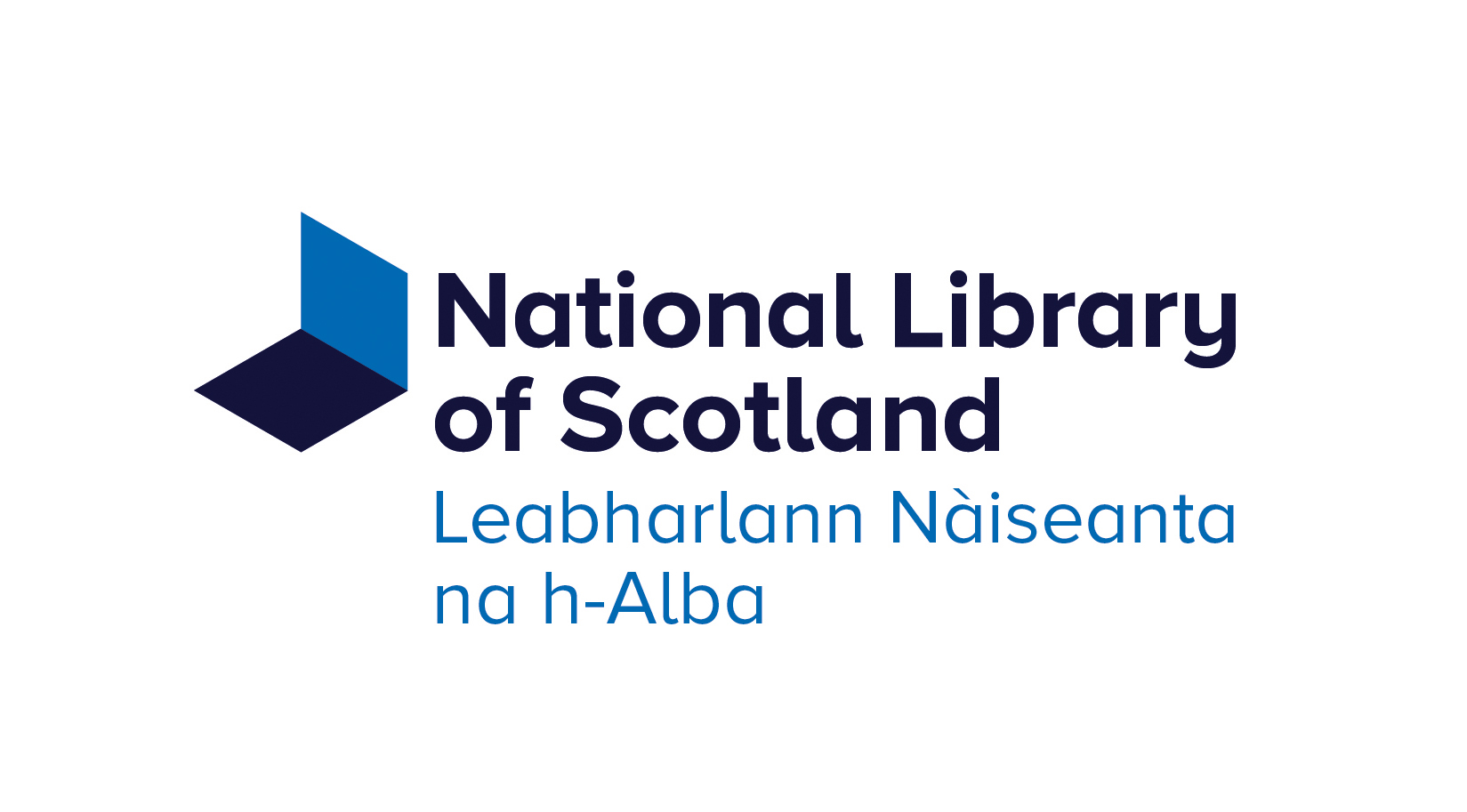 Discover maps workshop
Saturday 3 March, 10am-11:30am
Discover the wonders of our collection of around 2 million maps – where you can find everything from town plans to star charts, early atlases to the latest digital mapping. Over 180,000 of these maps can now be viewed on our maps website. We will show you how to use geo-referenced overlays, side-by-side views, 3D visualisation, spy tools, printing map extracts and much more.
This introductory talk, and question and answer session, will last approximately 1 hour. It will be followed by a half-hour supported session in the Multimedia Room on getting the most out of the maps website.
To participate in the hands-on practical session, you will need to have registered for a National Library of Scotland card.
Venue: George IV Bridge building - Please meet at the information desk.