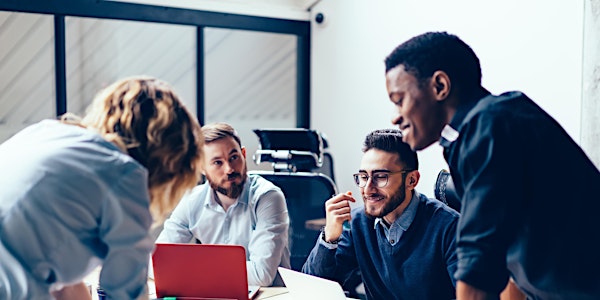 Discover Roundtable- Society:1 Human Rights & Sustainable Development Goals
Discover Roundtable- Society: 1 Human Rights and Sustainable Development Goals - Monday 6 Dec 14:30-16:00
About this event
National Strategy (2023-2030) DISCOVER Phase
MGS are holding a series of thematically focussed roundtable events online. Each will combine engaging presentations and an exercise to encourage us to all think widely about the external and internal factors facing our sector, helping to begin first step thinking around the development of the new National Strategy for museums and galleries (2023-30).
You can sign up to attend one or multiple events. If you are not working in the sector and are interested in contributing to the strategy development, please get in touch (admin@museumsgalleriesscotland.org.uk)
Organiser of Discover Roundtable- Society:1 Human Rights & Sustainable Development Goals
Museums Galleries Scotland is the National Development Body for the museum sector in Scotland. Our role is to work collaboratively to invest in and develop a sustainable museum and galleries sector for Scotland, in line with the aims of 'Going Further: The National Strategy for Scotland's Museums and Galleries.'
We work with a sector of over 400 museums and galleries, supporting and enabling them to meet their objectives in a number of ways including, though strategic investment, advice, advocacy and skills development opportunities.