Description
Join the authors of the new Wild Guide Scotland as they guide us through hidden places, outdoor adventures, local/artisanal food and inspiring places to stay for the perfect adventure in the wilds and wonderlands of Scotland.
Discover magical mountains and secret glens with shimmering lochs and hidden waterfalls, perfect for a summer swim. Explore lost ruins and castles, watch sea-bird colonies on dramatic cliffs or walk barefoot on white-sand beaches lapped by turquoise waters. Wild camp in flower-covered dunes and retreat to ancient inns with roaring fires and even warmer welcomes.
About the authors: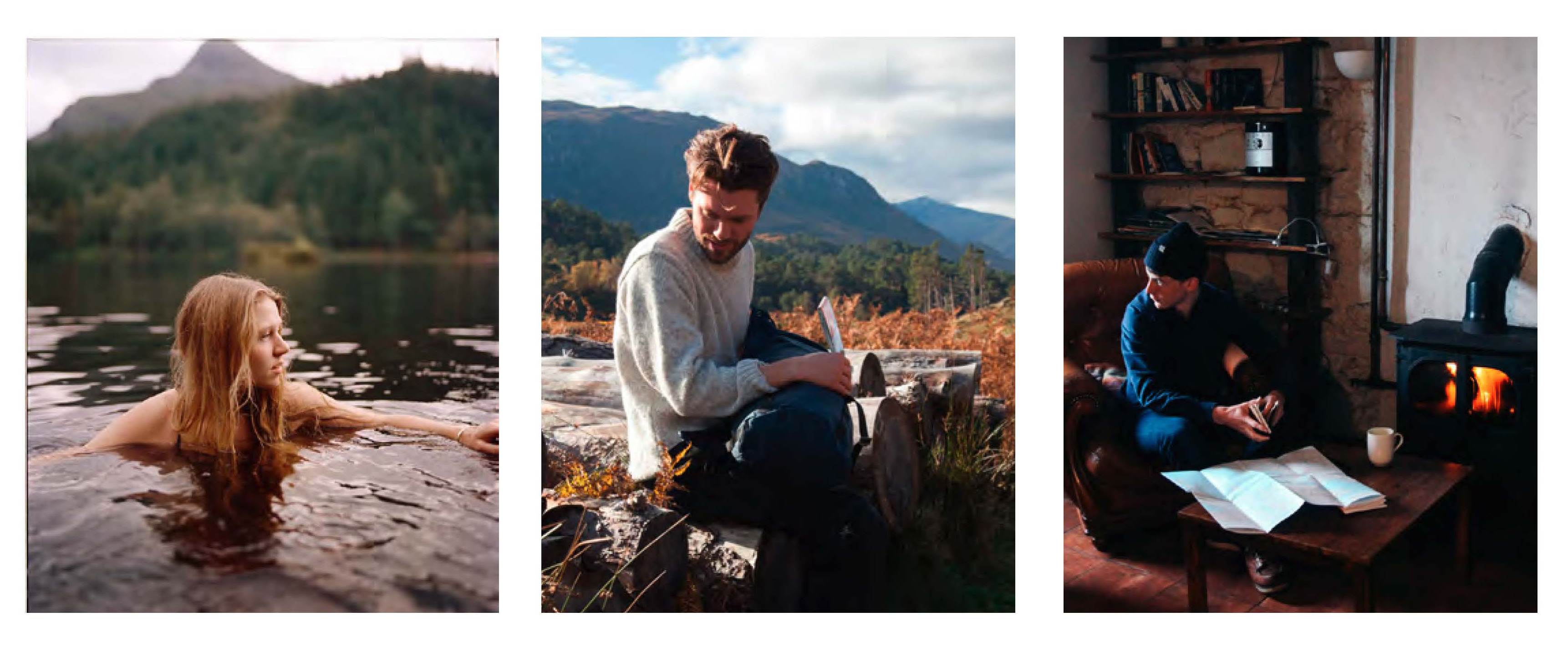 Kimberley Grant is a photographer, writer and content producer from Glasgow.
A passionate visual story teller, she graduated from the Glasgow School of Art
with a degree in Visual Communication in 2012 and has since been producing work
predominantly within the travel & lifestyle category.
David Cooper is a photographer, writer and mountaineer from the Shetland Isles.
Currently living in Glasgow he combines these practices into his creative content.
Richard Gaston is a self taught photographer from Ayrshire who honed his skills
photographing mountains in the Highlands of Scotland. He works for major
fashion labels and travel & life style publications throughout the world.
Tickets £4 (in store or online at Stanfords.eventbrite.com, redeemable against cost of Wild Guide Scotland).