Discover Social Science: Understanding homelessness - Pandemic Perspectives
Discover Social Science taster talk on: Understanding homelessness: Perspectives before, during and beyond the Pandemic
About this event
Are you a Year 12 or 13 student interested in the intersections between marginalised populations' experience and state policy? The connections between state, society and citizens' experiences are a crucial component of studying the Social Sciences and underpin many careers in the field.
Karl Mason is a Lecturer and the Programme Lead for our exciting BSc Social Science at Royal Holloway. Having previously worked with people who are experiencing homelessness, Karl continues researching experiences of homelessness and social policy. He will discuss the substantially increased rates of homelessness and the impact of the COVID-19 pandemic on those experiencing homelessness. He will argue that the pandemic has exposed the impact that social policy can have in either maintaining this social problem or addressing and resolving it.
There will be opportunities for Q&A and to find out about the BSc Social Science at Royal Holloway.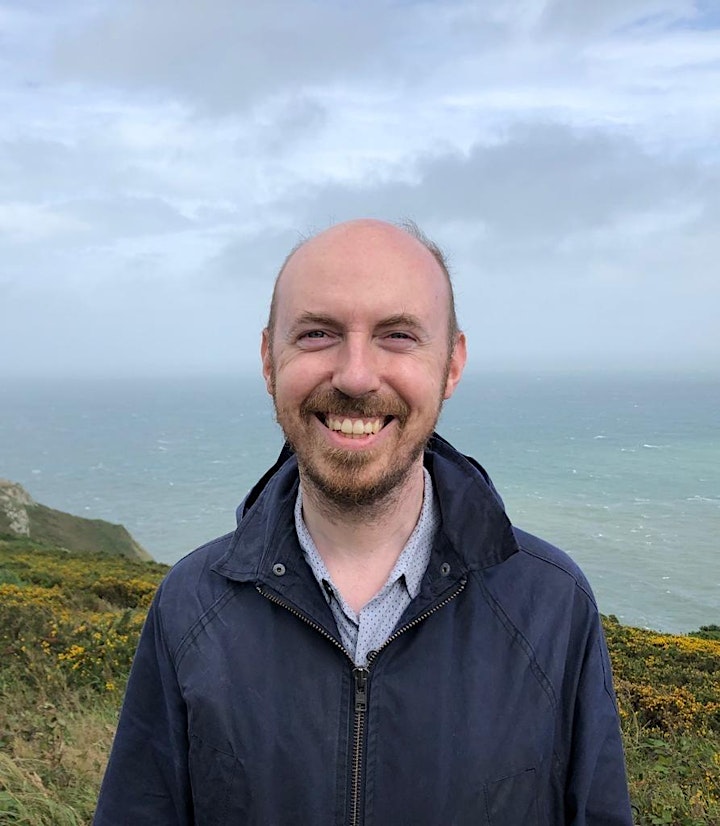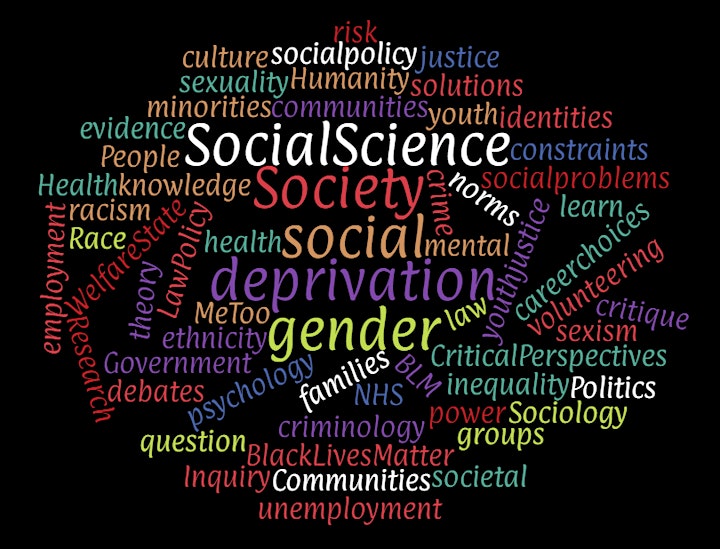 Organiser of Discover Social Science: Understanding homelessness - Pandemic Perspectives